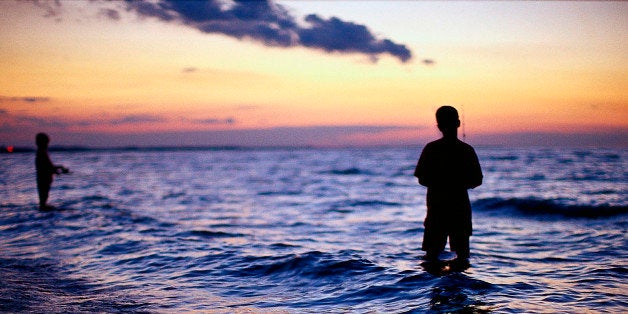 With scientists warning that tiny plastic beads found in bath products are polluting the Great Lakes -- potentially by the millions -- New York state officials announced a groundbreaking plan to stop them.
New York Assemblyman Robert Sweeney (D-Suffolk), on behalf of Attorney General Eric Schneiderman, introduced legislation Tuesday that if passed would make the state the first to ban the sale of products that contain the plastic pellets, called microbeads. Microbeads are used as an exfoliant and often found in face and body washes.
"From the Great Lakes to the Hudson River to Long Island Sound, our commitment to protecting and restoring New York's waters is among our most important responsibilities," Schneiderman said, according to a release. "New York's environmental leadership continues today with the introduction of common-sense legislation that will stop the flow of plastic from ill-designed beauty products into our vital waters, preserving our natural heritage for future generations."
The Microbead-Free Waters Act would prohibit the production, manufacture, distribution and sale of any product that contains plastic particles less than 5 millimeters in size.
Scientists have found that the microbeads in beauty products, which are typically less than one millimeter in size, are present throughout the three lakes they sampled, Erie, Huron and Superior. The most microplastics were found in Lake Erie, which borders New York. Scientists posit that because of their small size and buoyancy, not all are collected by waste treatment plants and the remaining beads can flow into waterways. From there, it's virtually impossible to remove the plastics from bodies of water, and they don't easily degrade.
"There are potentially millions of these microbeads just drifting across the Great Lakes," he said in October. Looking at different products that contain the plastic, Eriksen found 6,000 microbeads in .1 gram of a facial cleanser and approximately a million in three tubes of the product. AP Photo courtesy 5 Gyres.
The impact of the beads to the Great Lakes has not yet been fully determined, but there is concern for wildlife. Pollutant chemicals like PCBs (polychlorinated biphenyls) can attach to the plastics and could potentially be absorbed into fish tissue if eaten, Eriksen said. Two recent studies showed that ingesting plastic -- whether it was polluted or not -- had significant detrimental health effects for Atlantic lugworms, and could potentially cause problems higher up the food chain, according to Wired.
"This legislation will not only help protect [New York waterways] for future generations -– it will also set an example for other states around the country to address this emerging environmental threat," New York League of Conservation Voters President Marcia Bystryn said in a statement.
Some companies have began to react to the research. Unilever (which owns Dove, Pond's and other brands), Johnson & Johnson (Neutrogena and Aveeno), Proctor and Gamble and Colgate-Palmolive have all agreed to begin phasing out microplastics. There are natural exfoliating alternatives that are already used in some products, like sea salt or ground apricot seeds or walnut shells.
For those looking to avoid microbeads, the press release from the attorney general's office notes that products that contain them will list "polyethylene" or "polypropylene" in the ingredients list. A coalition of groups also developed the "Beat the Microbead" app, which lets consumers scan the barcode of a product to see whether it contains plastics.
In October, the Personal Care Product Council trade association's chief scientist Halyna Breslawec told The Huffington Post that microplastics from beauty products pose a relatively small threat compared to other environmental sources of plastics.
"Evidence continues to show that concentration levels in terms of ecological effects are low," she said.
But Eriksen and others have wondered why wait to act, when harm is suspected.
"When people learn more about this issue, they will be unwilling to sacrifice water quality just to continue to use products with plastic microbeads," Sweeney said. "I never met anyone who has wanted plastic on their face or in their fish."
Related
Before You Go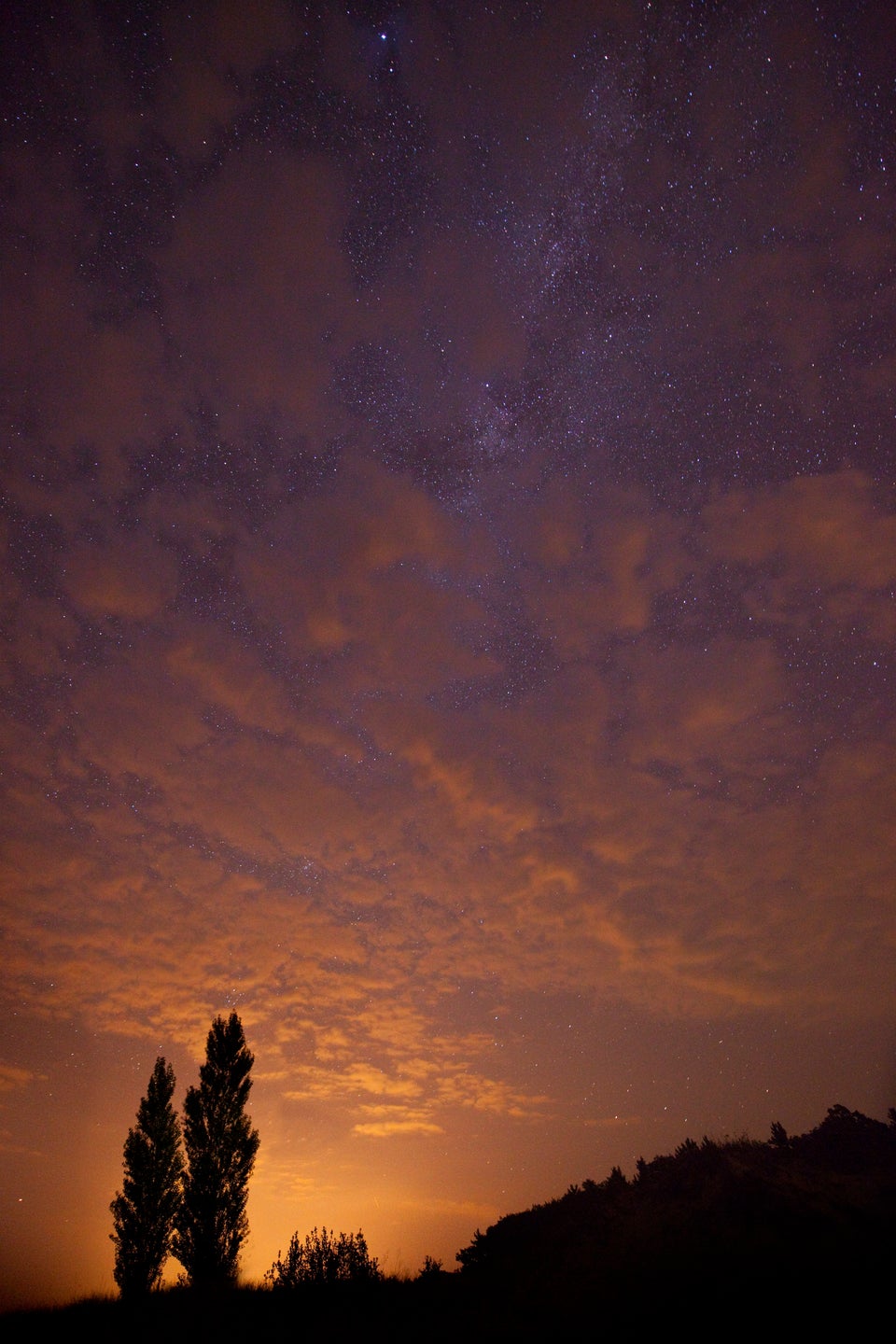 The Incredible Great Lakes
Popular in the Community