 While $9 per hour is substantially higher than New York's current minimum wage of $7.25 -- which is the lowest the minimum wage can be in the U.S. -- it doesn't constitute a living wage for any type of New Yorker, including New Yorkers living alone, according to the Living Wage Calculator. A single parent with one child, working full-time in the state of New York, would need to make $23.58 per hour to get by. And a single parent with three children would need to make $40.74 per hour.
A minimum wage of $9 per hour is significantly lower than what workers really should be making, according to one study. The minimum wage should have reached $21.72 per hour in 2012 if it kept up with increases in worker productivity, a 2012 study by the Center for Economic and Policy Research found.
Correction: A previous version of this post incorrectly attributed the Living Wage Calculator only to MIT graduate Eric Schultheis. MIT professor Amy Glasmeier also played a key role in its development.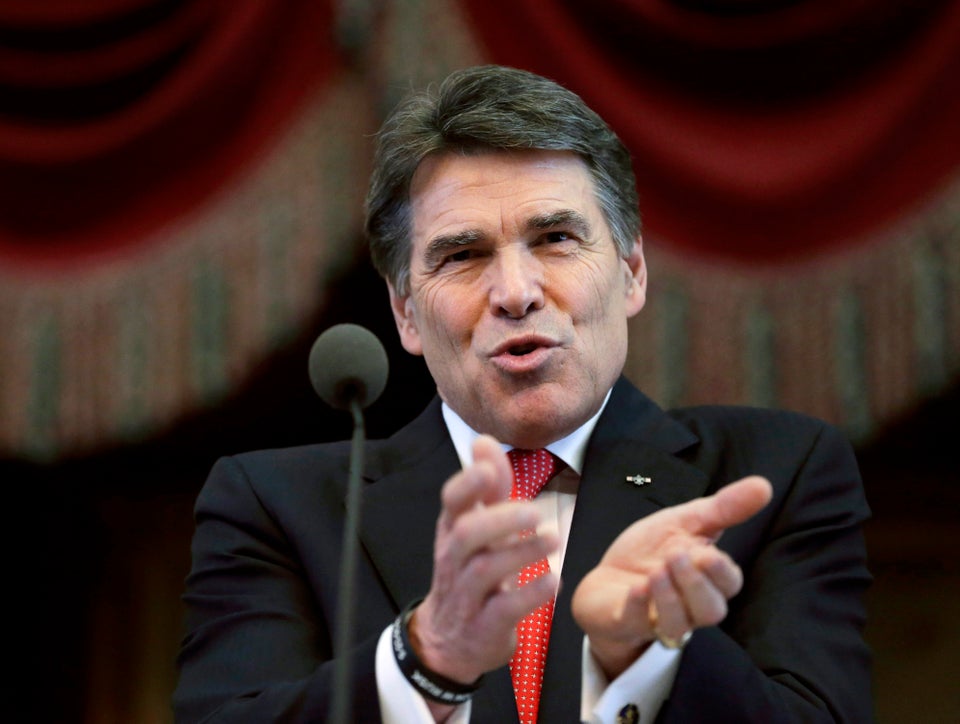 People Who Hate The Minimum Wage