It's not uncommon for nannies to become one of the family, but one New York mother took that notion a bit too far.
The nanny, who the Post referred to using the pseudonym "Elizabeth" due to a nondisclosure agreement she signed with the family, made $100,000 a year and was accustomed to the family's demanding tasks. But this request pushed her limits. The mother, according to the Post, expected the nanny to continue working for the family and raise what would have been her own child.
"They often act as if they own you," the now 31-year-old nanny told the Post. Jarred by the sensitive proposition, the nanny left the family shortly thereafter and found another job as a nanny.
Indeed, nanny jobs in the Big Apple can be quite lucrative. The most popular nannies in New York City have been reported to make about $180,000 a year, plus a bonus and allowance to pay rent.
For some nannies, the challenging career can be a way to lift their own families out of poverty. A Brazilian immigrant nanny profiled by the New York Times came to the U.S. and began working for $100 a week. She eventually worked her way up the nannying ladder and earned $180,000 a year -- enough to buy a penthouse in Miami, two homes in Los Angeles, a condo for her sister and taxi cabs for her brothers.
But the nannying world is not all large paychecks and around-the-clock care. In fact, most nannies earn a median wage of about $11 an hour and very few have health insurance or benefits like paid sick days, according to a recent study of U.S. domestic workers. About a quarter of workers earned less than their state's minimum wage.

Related
Before You Go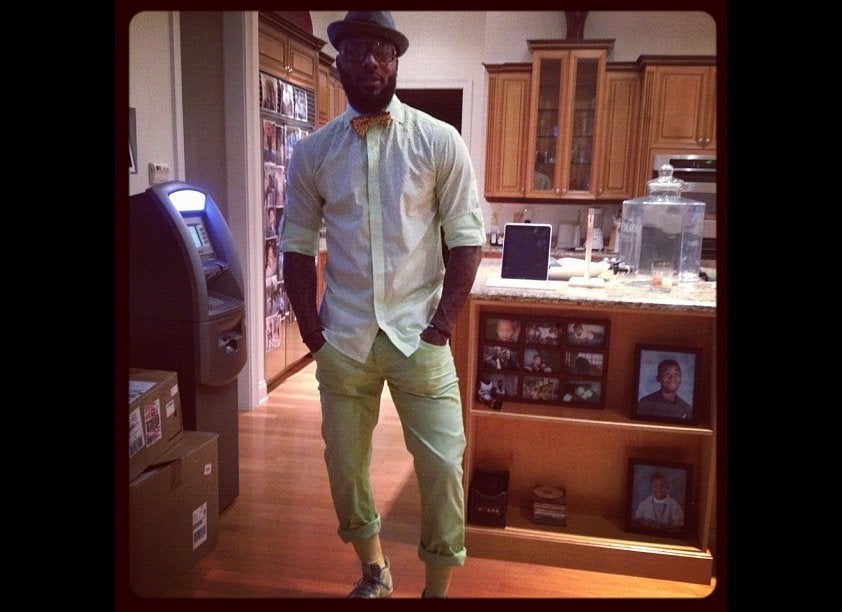 Crazy Things Rich People Do With Their Money