 NEW YORK -- New York students with disabilities will be held to the same academic standards and take the same standardized tests as other kids their age next school year, the U.S. Education Department said Thursday, spurning the state's efforts to change the policy.
Some special education advocates hailed the Education Department decision, saying it will enable students with disabilities to continue receiving the same opportunities as peers. "We think it's a victory for the potential of every child," said Denise Marshall, executive director of the Council of Parent Attorneys and Advocates Inc. "We thank the department for sticking to their guns."
The Education Department said Thursday that New York, as well as Minnesota, South Carolina, Delaware and Georgia, could hold onto waivers from the No Child Left Behind Act for another year. A federal official told New York schools chief John King in a letter that the state "may continue to implement" flexibility of the Elementary and Secondary Education Act though the 2014-15 school year, keeping state standards for students with disabilities the same as they had been.
King had proposed allowing up to 2 percent of New York students with severe disabilities to be tested at their instructional ability -- not their chronological grade year -- up to two full grade levels below current grade level. The change would, for example, allow a 5th grader with autism to be tested on exams written for third graders.
King made the proposal after taking heat for months over the state's implementation of the Common Core State Standards, a set of learning benchmarks being adopted by most states. State officials had said the outcry from special education teachers was especially loud.
The schools chief's idea for testing students with disabilities was part of his bid to renew the loophole that allowed the state to evade some sanctions of the No Child Left Behind Act, the 2001 law that mandated regular standardized testing. The law expired in 2007. After Congress failed to rewrite it, President Barack Obama and U.S. Secretary of Education Arne Duncan told states in 2011 they could escape some of its components by agreeing to policies preferred by the Education Department.
New York's initial waiver from the law was approved in 2012. In an October 2013 letter preparing his request for an extension, King outlined "smarter testing options" that proposed new testing for students with disabilities.
The controversial proposal revived a concept known as out-of-level testing. Some civil rights and special education advocates opposed the proposal, saying it would shortchange vulnerable students, who they said should be tested alongside peers their own age so they don't slip behind. Proponents, including some teachers, argued that testing students with disabilities at levels out of their reach dooms their academic progress. King's idea sparked a letter-writing campaign by some advocates, and many met with federal officials this summer.
The Education Department had previously said students with disabilities should be held to the same standards as peers, so opponents of King's proposal had reason to expect they would prevail.
For years, federal officials had allowed states to test up to 2 percent of students with disabilities at lower standards. But last summer, Secretary of Education Arne Duncan said he would seek to abolish the rule and allow only 1 percent of students with the most severe disabilities to take a modified test.
The change in New York's proposal stemmed from negotiations between New York and the federal government, according to sources. Education Department press secretary Dorie Nolt told The Huffington Post that New York voluntarily removed the testing language from its request for the waiver extension.
The New York State Education Department said it was pleased with the extension, and plans to press forward with alternative testing proposals. "The extension reflects modest but important adjustments to our implementation of the initial waiver," said spokesman Tom Dunn. "However, we continue to seek significant changes ... in policies governing assessments for students with disabilities and English Language Learners to ensure the assessments best inform instruction."

Advocates said they had feared approval of New York's testing change would have prompted other states to follow, segregating special education kids similar to "the Old South."
Advocates said they would continue to keep a close eye on New York. "Given the history, we will consider any proposals very carefully," said Lindsay Jones, who directs policy and advocacy for the National Center for Learning Disabilities. "Lowering standards for students with disabilities isn't the way go. Tinkering with assessments isn't either. We need to get serious about providing accommodations and helping teachers have the tools they need to instruct."
Support HuffPost
The Stakes Have Never Been Higher
Before You Go
10. Richard C. Levin*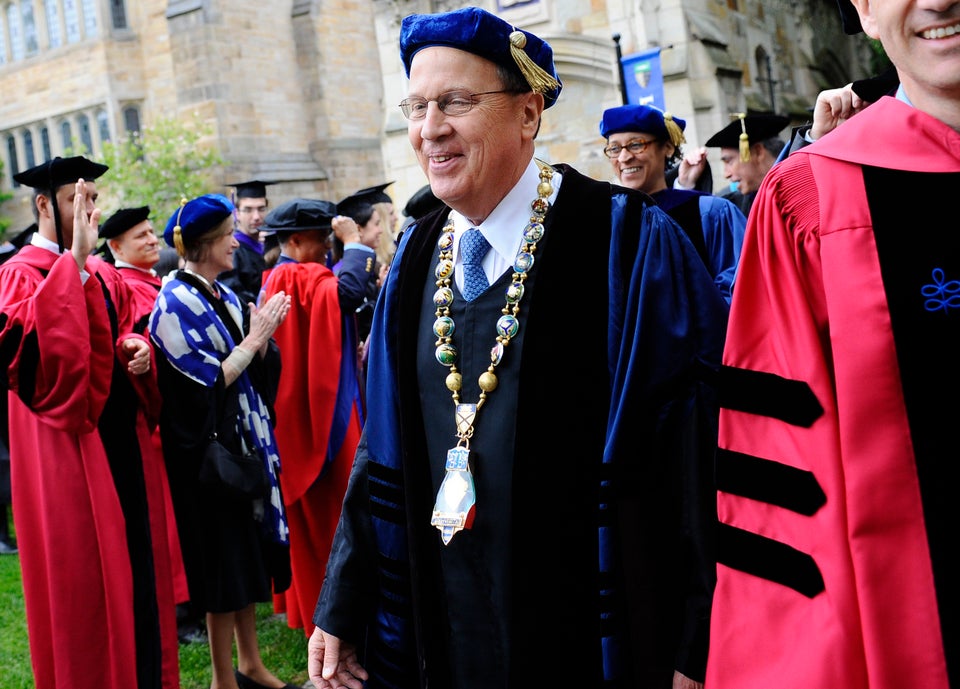 9. Shirley Ann Jackson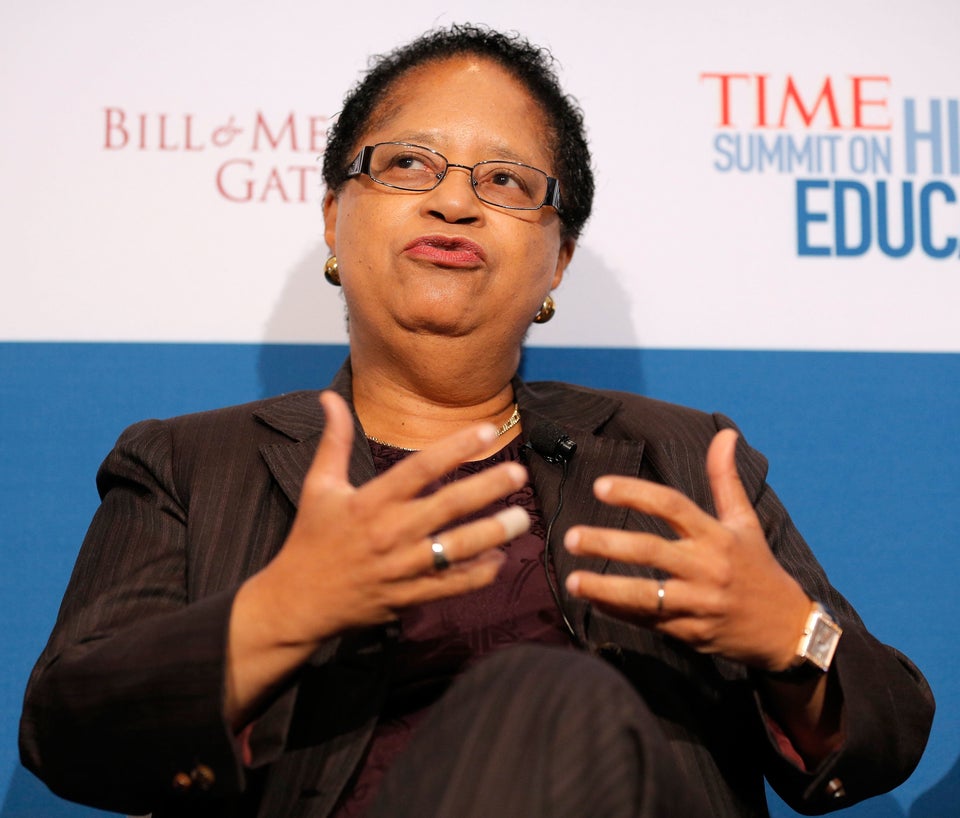 8. Esther L. Barazzone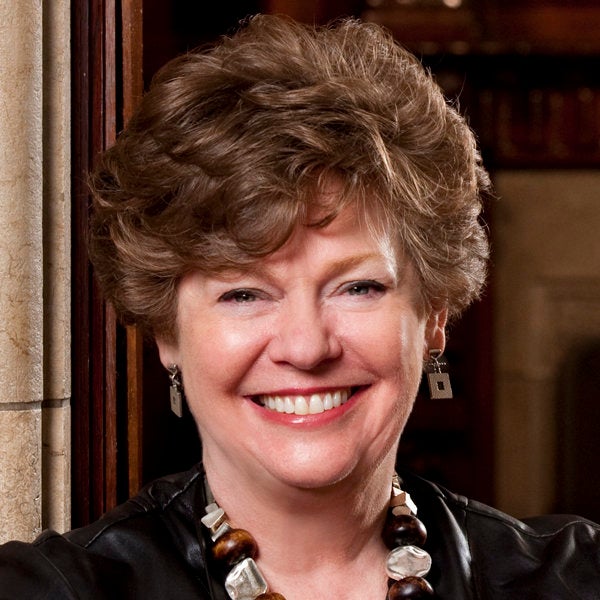 7. Anthony J. Catanese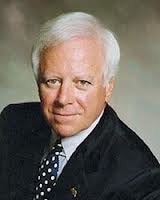 6. Amy Gutmann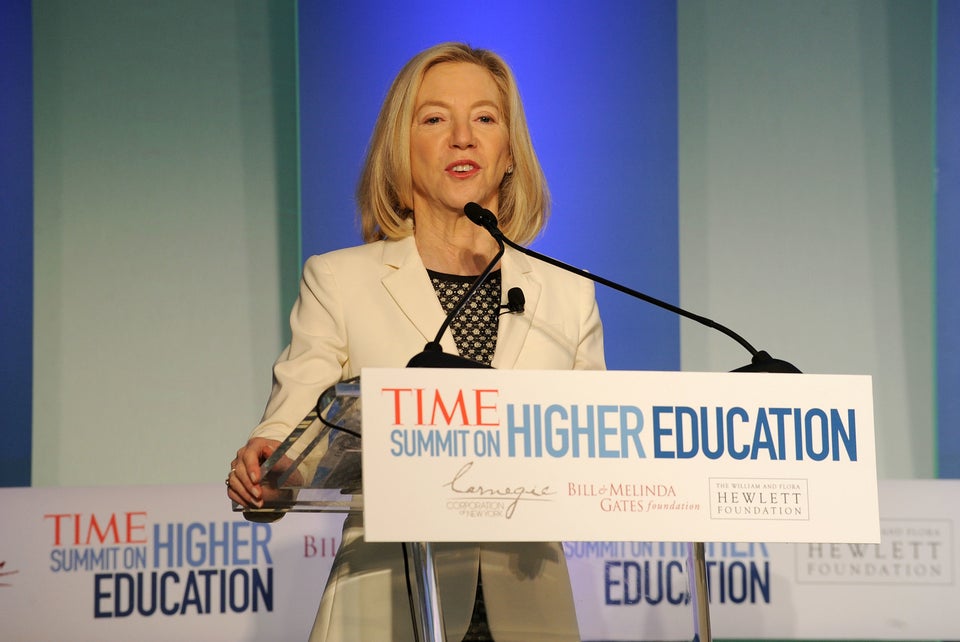 5. Lawrence S. Bacow*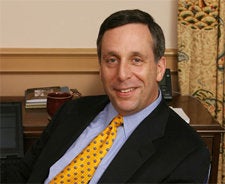 4. Lee C. Bollinger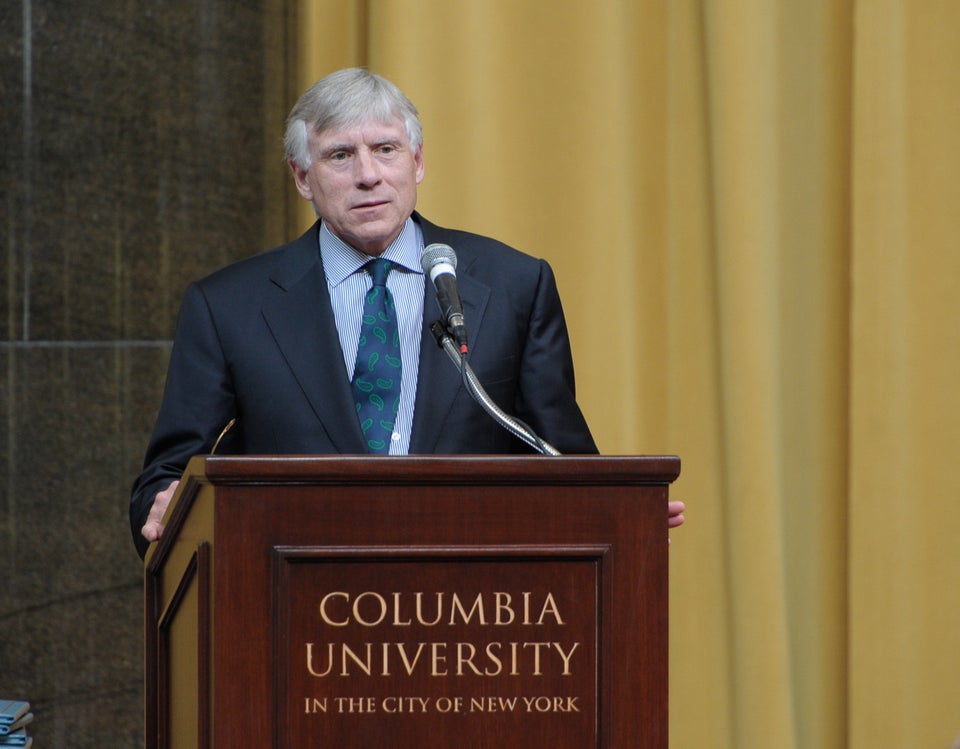 3. Dennis J. Murray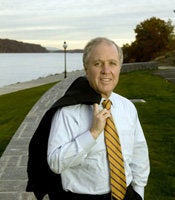 2. Joseph E. Aoun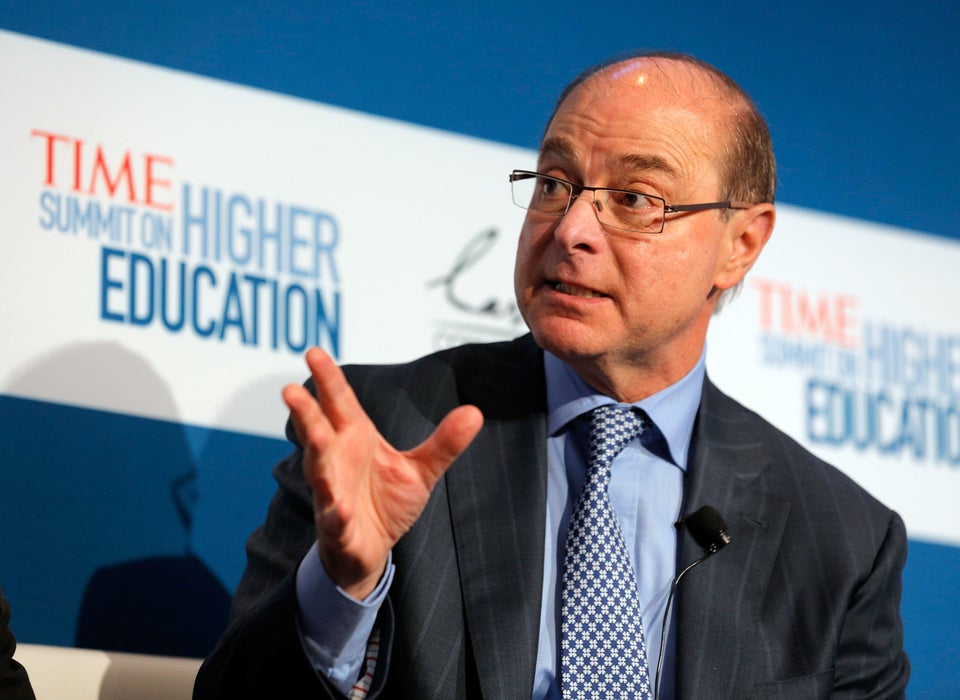 Popular in the Community