What's the greatest New York Novel? It is perhaps one of the oldest and most debated literary questions ever -- and we still haven't found a suitable answer.
This week critic Sam Anderson wrote a passionate piece in favor of Edith Wharton's "The Age of Innocence" as the best New York novel. But we haven't been entirely convinced.
So, we polled Huffington Post Editors. Here are their picks, but you decide. Don't see your favorite New York Novel here? Let us know what it is in the comments section below so we can keep the discussion going.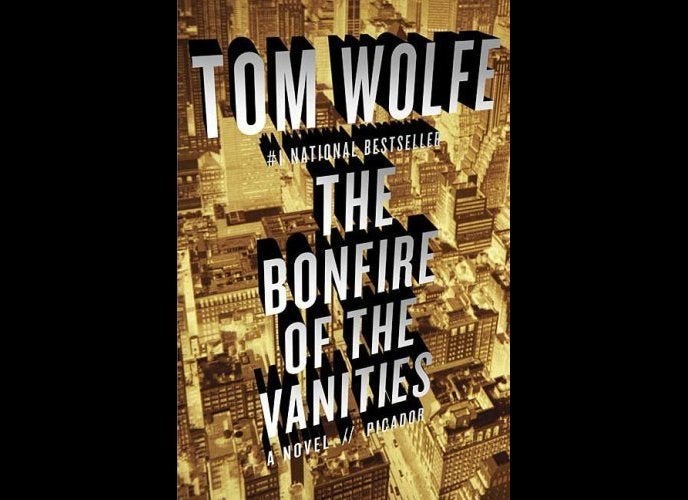 New York NOvel
Popular in the Community