 The New York Observer, an influential weekly newspaper covering Manhattan media, politics, real estate, and culture, endorsed Republican presidential candidate Mitt Romney in an editorial published online Tuesday night.
In the editorial, the Observer describes Romney as "a moderate to his core—he is a manager, and a listener, who believes he can restore the balance between the private and public sectors that has been a hallmark of the American economy."
The Observer backed Obama in 2008, but editors wrote Tuesday that "his presidency, so filled with promise and potential, has failed to deliver the change America needs." In addition, editors charged Obama with promoting "class warfare" and treating "Jerusalem as less a friend than a burden."
Given that the feisty Observer is hardly a conservative paper -- this reporter can attest having spent a few years there -– the endorsement may come as a surprise. But it's not the first time the salmon-colored paper has backed a Republican for president. Under previous owner Arthur Carter, the Observer backed Bob Dole in 1996 as a vote for "character over sleaze."
Before You Go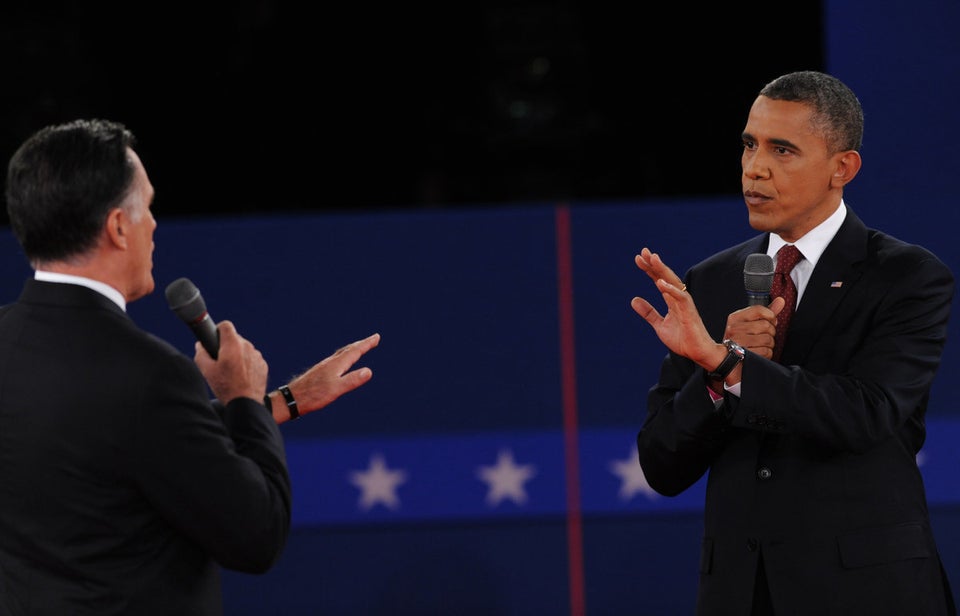 Obama, Romney Get Intense At 2nd Debate
Popular in the Community