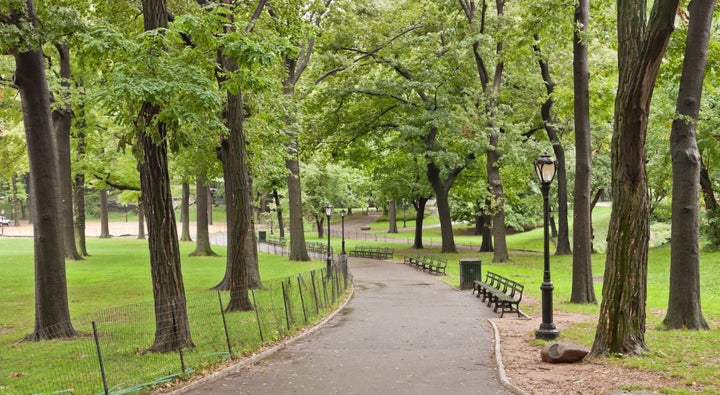 In a world fraught with violence, is it too bold to say that peace is possible between people of different religious, national and ethnic backgrounds? One group of religious leaders and peace activists does not think so.
On Oct. 7, 16 leaders adhering to Jewish, Buddhist, Muslim traditions and no tradition in particular, will lead a silent peace walk around Central Park in New York City to show that peace is possible between Israelis, Palestinians, Muslims and Jews in the Middle East.
The concept of a silent peace walk is not a new one. It follows in the tradition of peace activists like Gandhi and revered Buddhist monk Maha Ghosananda. For several years, thousands of Israelis and Palestinians have walked all over Israel and the Palestinian territories to demand a peaceful solution to the crisis in the Middle East. Dr. Stephen Fulder, one of the leaders of the New York Peace Walk, is the founder of Middleway, a Palestinian-Israeli peace organization that has been organizing large silent peace walks for several years. The New York Peace Walk will be the first such large silent peace walk in the United States.
"With an increasingly tense situation in the Middle East and so much attention focusing on what divides us, it's seems fitting to have this peace walk in a place where people of all backgrounds live side by side in harmony," Gal Romano, an Israeli organizing committee volunteer for the Peace Walk, said. "These silent walks demonstrate the reality of respect and co-existence. The Peace Walk will be an expression and reminder of the goodwill among us, and walking proof that peace is very much possible."
Are you interested in joining the silent peace walk on Sunday? Click here to register and for more details about the peace walk.
HuffPost Religion reached out to the leaders of the New York Peace Walk and asked them to share what motivates them to work for peace. Read their reflections below: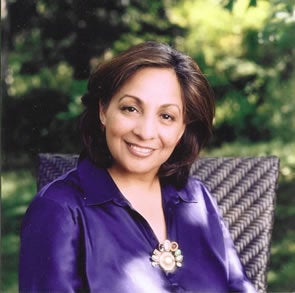 New York Peace Walk
Interested in chatting about how to create peace in the world with the peace walk founders? Join HuffPost Religion on Twitter on Friday Oct. 5th from 3 p.m. to 4 p.m. ET for a #peacechat.
Related
Popular in the Community