The dumpster fire of racist and Islamophobic rhetoric in America can count on at least one national newspaper to fan the flames.
The bad-idea factory known as The New York Post on Thursday changed the headline on its front page from "MURDER MISSION" to the significantly more inflammatory "MUSLIM KILLERS," both referring to the San Bernardino, California, shooting on Wednesday.
The original headline appeared on newsstands Thursday morning as well as online, and was preserved in the Newseum's archive of front-page newspapers. The headline was later changed, and "MUSLIM KILLERS" appeared online as of early Thursday afternoon.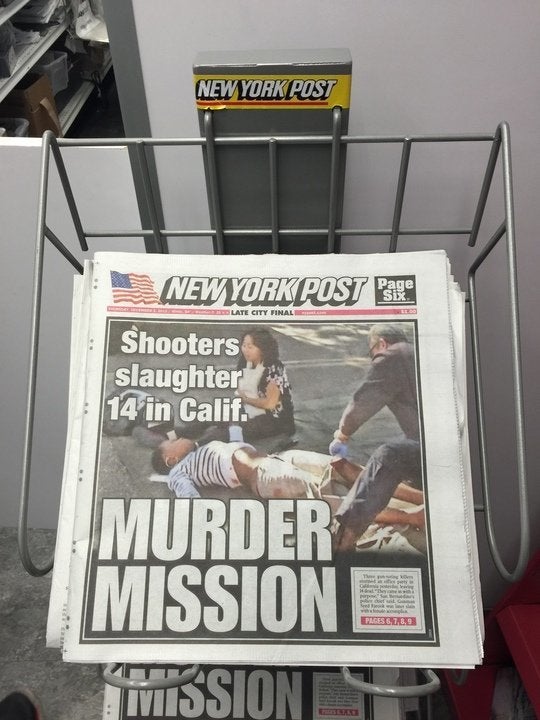 The Post's rival, The New York Daily News, went a different direction with its cover Thursday, slamming politicians who simply send "thoughts and prayers" after shootings rather than take action to reform gun laws.
Wednesday's shooting at a San Bernardino social services center left 14 dead and at least 21 injured, making it the deadliest mass shooting in the U.S. since the 2012 Sandy Hook Elementary School shooting in Newtown, Connecticut.
Police identified the killers as Syed Rizwan Farook, a 28-year-old U.S.-born citizen and his wife, Tashfeen Malik, a 27-year-old native of Pakistan. Farook was a practicing Muslim, according to his father, who expressed shock at what his son had done. Authorities do not yet know what the shooters' motive was.
The Daily News' decision to blame lax gun laws and opportunistic politicians rather than a religious group appears to have paid off: A Gawker breakdown showed that the Daily News' cover got more than 40 times as many shares on Facebook as the Post's.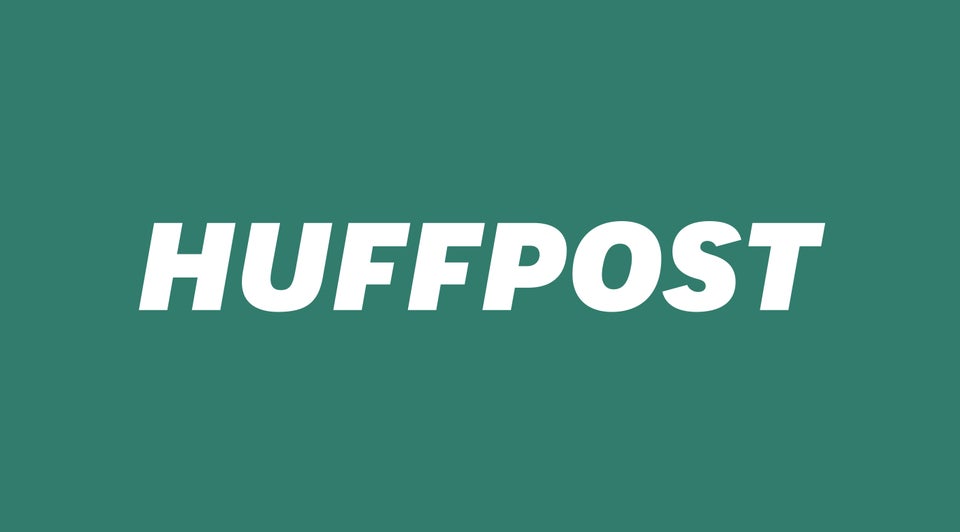 Reactions To San Bernardino Shooting
Popular in the Community