A network of 51 different organizations across New York launched a new initiative on World AIDS Day that aims to make it easier than ever for New Yorkers to gain access to PrEP (aka Pre-Exposure Prophylaxis), a once daily pill that significantly reduces the likelihood that someone will contract HIV.
The coalition of 51 organizations, collectively called The Center and The New York State LGBT Health & Human Services Network, launched the #BustTheMyths texting-based campaign last week in order to answers questions and fight stigma surrounding PrEP.
"The intent of the campaign is to empower members of the LGBT community to get the information they need to make the best decisions about their sexual health," Glennda Testone, Executive Director of NYC's LGBT Community Center, told The Huffignton Post. "Ultimately our goal is to inspire people to text PREP to 69866, and get connected to information, advice and support in a personalized way. If the video can, at the very least, prompt someone to learn more about sexual health, that's a great success."
Check out the video above and head here for more information about the campaign ― or text PREP to 69866.
Before You Go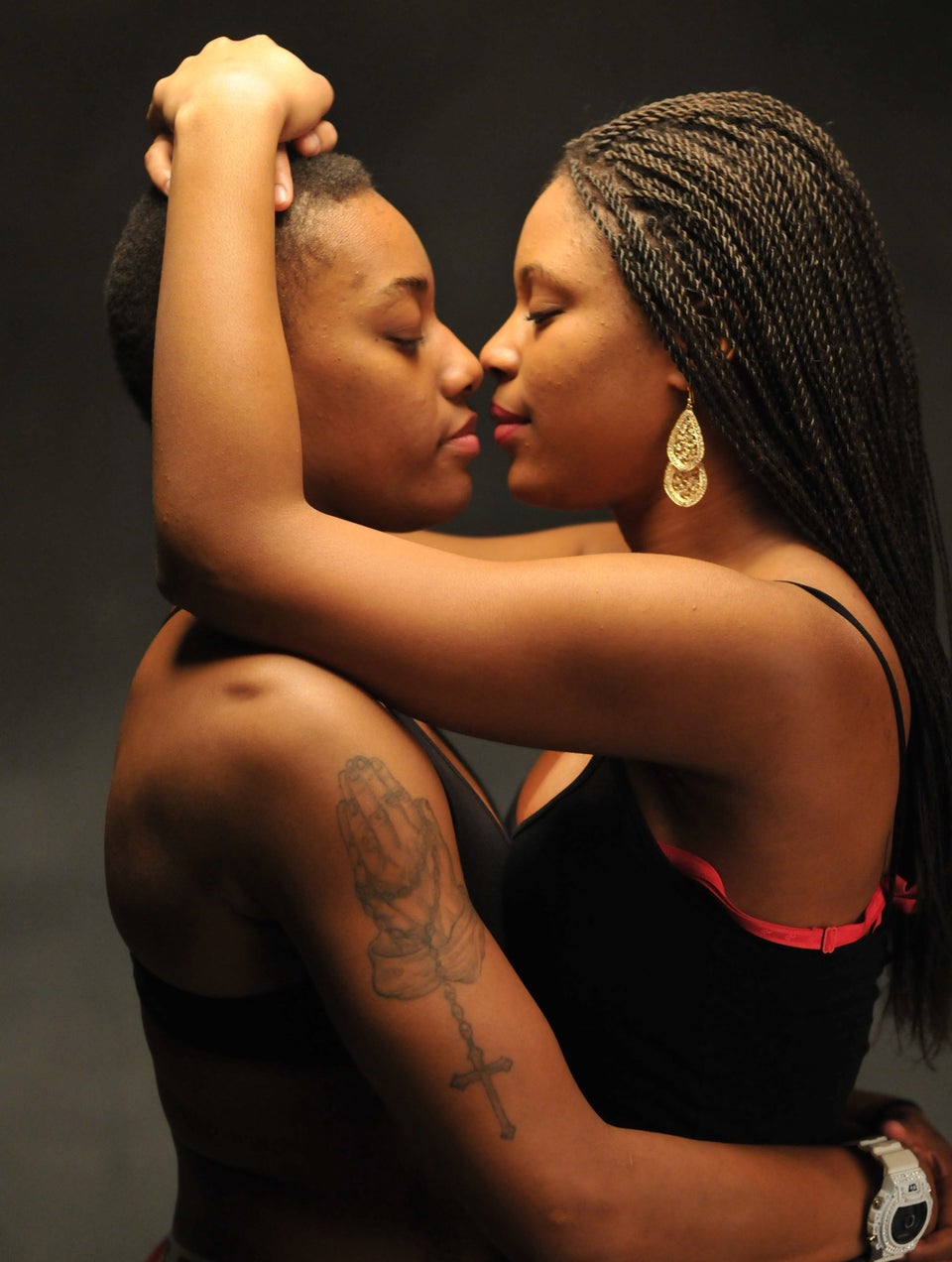 The Truth About Lesbian Sex
Popular in the Community