What makes the New York primary so intriguing this year is not just that a presidential campaign rife with larger-than-life characters, sharp rhetoric and some genuinely nutty elements is heading to a place that embraces all three. It's that most of the major candidates can -- and certainly will -- spend the next week and a half laying claim to being a "true New Yorker."
It's the battle of the city's stereotypes.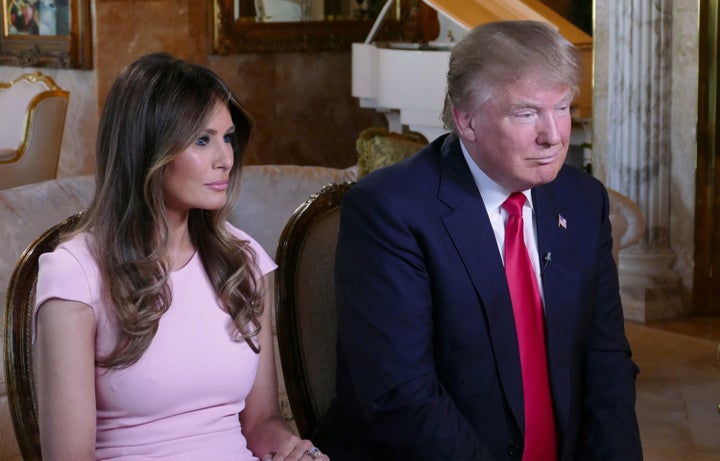 Donald Trump is the New Yorker of the movies whom everyone loves to hate. Trump's city is a bastion of wealth -- of cars carelessly idling on Fifth Avenue, power lunches at the Four Seasons and enormous apartments in the sky. He's every mogul who just learned that Brooklyn is cool but wouldn't dare hang out there. He's the kind of New Yorker who complains about how "dirty" the city has become and escapes to Florida when he can't take the heat and the noise.
The greatest thing that's happened to the city, in his estimation, is that there are no longer squeegee men trying to make a buck. He complains every now and then that the city smells "funky." And he can't understand why so much trash has piled up on the sidewalks. "What are we paying these sky-high taxes for!"
Trump's New York boasts. It's the New York of those who grew up in the outer boroughs yearning for the glitz of Manhattan. It's the New York of those who grow up in Long Island, Westchester or, God forbid, New Jersey, but when people outside New York ask them where they're from, they quickly say, "The city."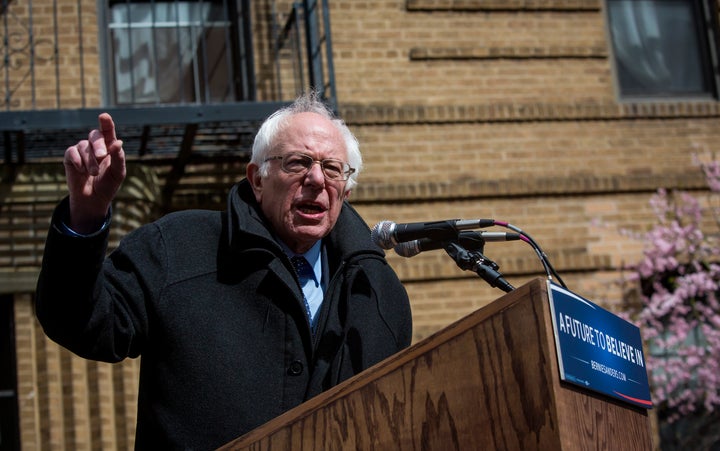 Bernie Sanders, who was raised in Brooklyn, comes from a different New York. He's the borough activist who shows up to every community board meeting and speaks out against every new development. He's the Brooklynite who has a falling out at synagogue after synagogue over disagreements with the rabbi. He enjoys a good schmear, but won't eat at Katz's on principle because the sandwiches are too expensive ("Let's just get a hot dog at Gray's Papaya").
Sanders' New York is one that seeks to preserve its authentic past -- the subways had more charm when there was all that graffiti; Park Slope was so much more fun before it became infested with all those damn baby strollers. He's the guy worried about being priced out of his neighborhood and overcrowding in schools, who looks back fondly to a time when kids played outside in the streets until dinner. He hates that there are rats in the city. But he also marvels at just how big they are. "Only in New York!" He refuses to step foot in Duane Reade, choosing to pay more for his bathroom supplies at the local bodega.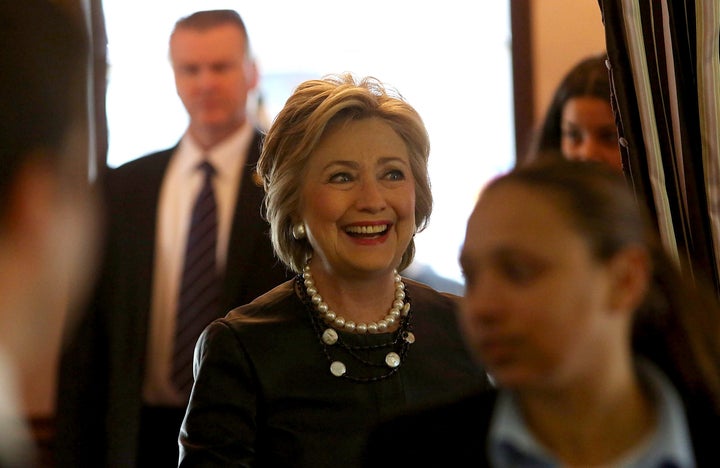 Hillary Clinton too is a New Yorker, but an adopted one (yeah, yeah, she didn't actually live in the city), She's all those people with roots elsewhere who moved to the City That Never Sleeps to launch a new phase in their lives. Her New York is for people who are remaking themselves, uncertain of what the future holds. It's a New York filled with trips to Lincoln Center and the Met, and walks around Central Park simply for the purpose of having a "New York experience." Took a stroll along the Highline once, but it was just too crowded.
Clinton is the New Yorker who flips through Zagat's to find the best place to eat on the Upper East Side, rather than following a friend's suggestion about the new Vietnamese joint. She used to go out to brunch, but claims the lines just became insufferably long and "no one takes reservations any more!" She's very happy there are no longer porn shops in Times Square, but is totally bewildered they put Guy Fieri's American Kitchen & Bar there (she likely cut out and saved The New York Times' scathing review). She hustles for tickets to "Hamilton," but only because they're so hard to get.
New Yorkers of all three strains -- Trump, Sanders and Clinton -- insist they love the city, but share one common blind spot: They'd never set foot in Staten Island.
Or Albany or Buffalo or Ogdensburg.
Before You Go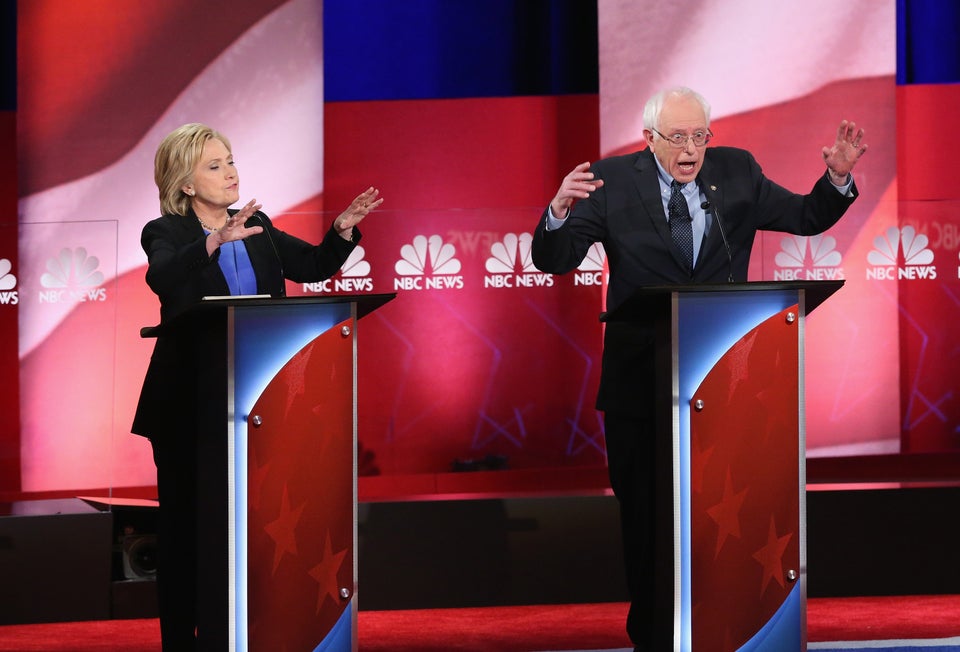 Bernie Sanders And Hillary Clinton Face Off
Popular in the Community