Anais Celini, who is a senior at the Martin Luther High School in Maspeth, Queens, told Pix 11 that she was told by school officials told her that boyfriend Nathaniel Baez's "transition was unconventional" and "not beneficial."
Baez added, "It's hard because I really wanted her to be able to go to prom with her friends, and me as well, because it is one of the stepping stones in high school."
School officials have thus far declined comment, according to Pix 11, but Baez has said that he will plan a private prom celebration for his girlfriend if authorities do not budge by May 22, when the dance will be held.
It's an unfortunate counterpoint in a year which has seen a number of transgender teens . In February, 17-year old Blake Brockington made local history after being crowned North Carolina's first transgender homecoming king.
In September 2013, 16-year-old Cassidy Lynn Campbell was crowned homecoming queen at Marina High School in Huntington Beach, Calif. The following month, Ray Ramsey, 17, was voted homecoming king by a "landslide" victory at New Hampshire's Concord High School. Both students identify as transgender.
Still, Isaak Wolfe, a transgender high school student from Pennsylvania, was denied a bid to become prom king last year, while Jeydon Loredo, a trans student at Texas La Feria Independent High School, was told his high school yearbook photo would not be included in the school's yearbook as his decision to wear a tuxedo violated "community standards."
Before You Go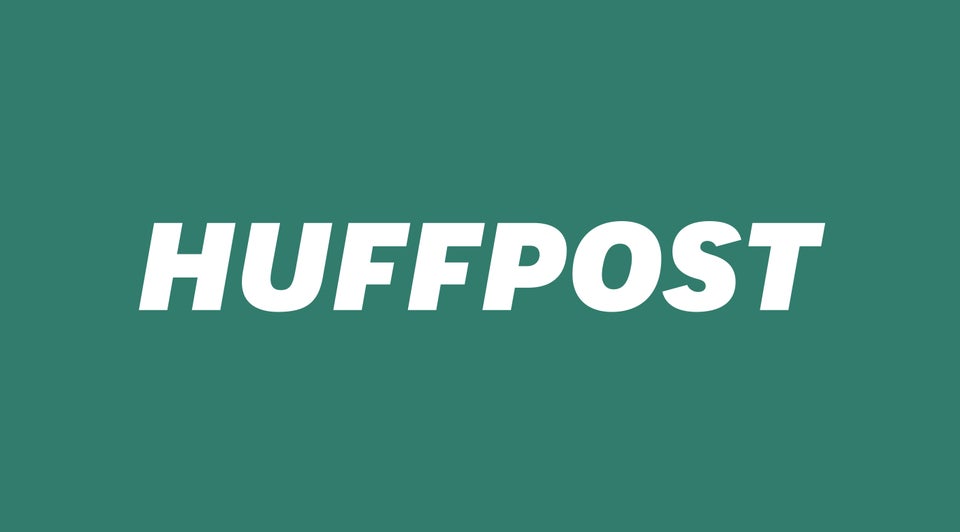 18 LGBT Kids And Allies Who Are Way Braver Than We Were At Their Ages
Popular in the Community