The New York Public Library revealed on Wednesday its spending about $2.6 million on a new project. But it's not a new room, wing or small building. It's a super-fancy train that will deliver books and materials from the depths of the institution's archive.
The new conveyer system consists of a 950-foot track and 24 individual red cars that run on rails (basically a train) that can "seamlessly transition from horizontal to vertical motion."
You can watch the train's impressive handling skills in the video below from DNA Info, ahead of its launch at the start of October.
The cars can hold up to 30 pounds of material. They pick up items from the library's stacks, which can hold up to four million research volumes, and deliver them to library staff, who will then provide the materials to researchers for use in the library.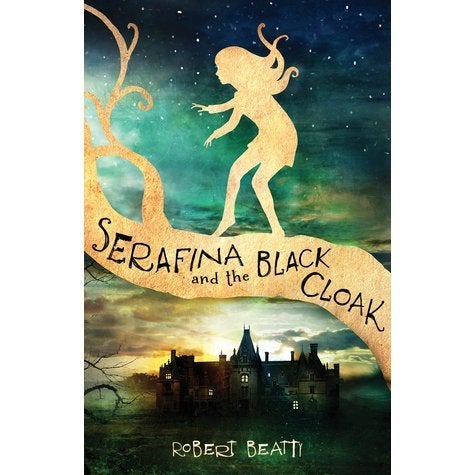 The 10 Best Books For Little Introverts
Popular in the Community