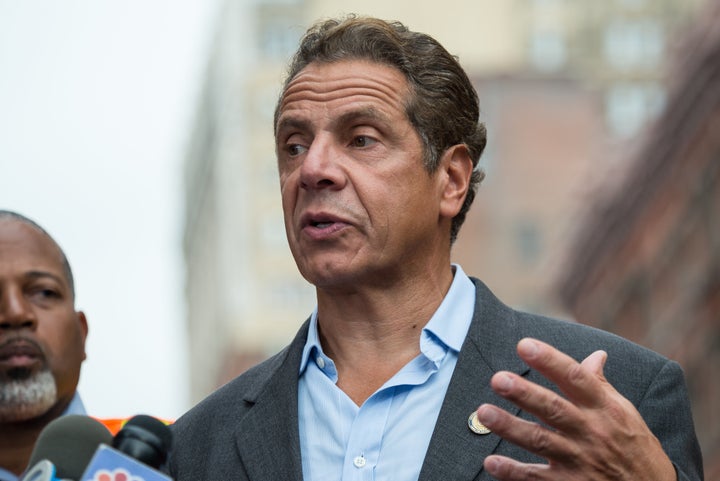 When Zakiyah Ansari took two of her eight children to Albany, New York, to hear the verdict in a years-old case challenging the state's public school funding system, she thought her work as an educational advocate had finally come to fruition.
Now, 10 years later after that decision, Ansari is still fighting for public schools in New York to be adequately funded. She's the advocacy director for the Alliance for Quality Education, an extension of CFE, and will be leading a small group of education advocates in the Ed Walk for CFE to tell the state that it still owes billions to public schools.
"Our children are a priority to us, and what better way to show that than to put our sneakers to the ground?" Ansari asked.
The CFE v. State of New York decision only applied to funding for New York City schools, but the Education Budget and Reform Act of 2007 separately increased funding to schools in need statewide. This law enacted the state's foundation aid formula, which uses criteria such as student need and a district's ability to raise funds to determine how much aid each district should receive.
To help struggling schools across New York, the state legislature paid districts in two installments of $2.3 billion. But then the economic recession hit. Since then, Gap Elimination Adjustment, an annual "take back" enacted during the 2010-11 school year, has slashed billions of dollars in funding by dividing a portion of the state's deficit among all state school districts and reducing aid accordingly. A bill to eliminate GEA passed in the New York state Senate earlier this year.
The Alliance for Quality Education estimates that the state owes $1.63 billion to public schools in New York City ― and $3.9 billion to schools elsewhere in the state. Marina Marcou-O'Malley, who authored AQE's report, explained via email that the group subtracts the money districts are receiving from the amount of foundation aid each district was supposed to receive in 2011 to determine how much they're owed. Calculations are based on district funding data from the New York State Education Department.
"The hypocrisy is just out of bounds at this point," said Michael Mulgrew, president of the United Federation of Teachers, the New York City teachers union. The state "rushed to make sure the affluent school districts got their money, but they still haven't fulfilled their CFE obligations to the needy school districts."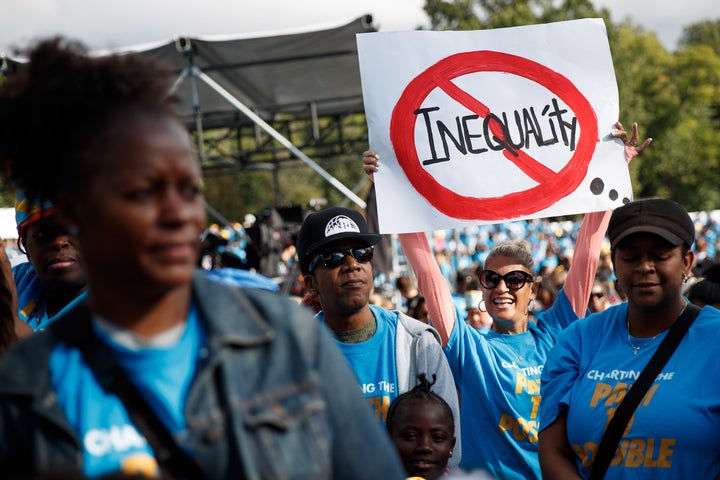 Morris Peters, a spokesman for the New York State Division of the Budget, says the question is how much the state wants to appropriate for education. Current state funding for schools in New York state is $23.5 billion, a 6.1 percent increase from the 2014-15 year, he told The Huffington Post via email. For the 2016-17 school year, the state will give schools $24.8 billion in funding ― the highest amount ever doled out by the state, he said.
"New York public schools spend more per pupil ($20,610) than any other state and 87 percent above the national average," Peters wrote. "Per pupil spending on education in New York has led the nation for over 10 years and AQE's deceptive mischaracterization of the CFE decision was flatly dismissed by the courts last month."
"Advocates who seek additional aid for education frequently invoke the Campaign for Fiscal Equity lawsuit and the Legislature's adoption of 'Foundation Aid' in 2007, insinuating that the CFE lawsuit found that schools statewide were underfunded and that the court ordered additional funding statewide," Peters said. "This is simply not true."
He added that the ruling in CFE "found only that students in the New York City lacked specific educational inputs and outputs and that this was linked to funding inadequacy in those schools."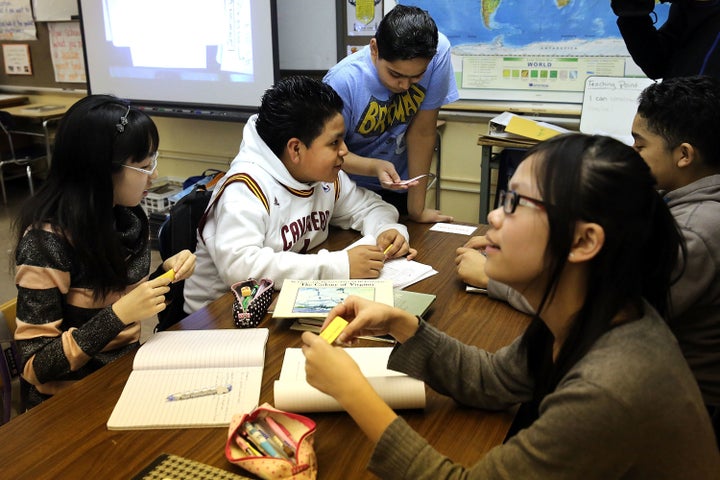 According to data from the 2012-13 school year, 48 percent of students in New York state are low-income. Therefore, additional funding to school districts would vastly improve students' learning experiences, says Keron Blair, national director of the Alliance to Reclaim Schools Coalition, a national coalition dedicated to equity in schools.
Struggling schools need more investments in libraries and tech equipment and better compensation and training in positive discipline and restorative justice for highly committed teachers, according to Blair. They should also be able to provide social programs that mitigate poverty, along with health care, Advanced Placement courses and updated textbooks.
"Education justice in this moment is also racial justice," Blair said. "When we talk about good schools and quality education, we're seeing who has access to that and who doesn't. And it often breaks down around racial lines."
Support HuffPost
The Stakes Have Never Been Higher
Before You Go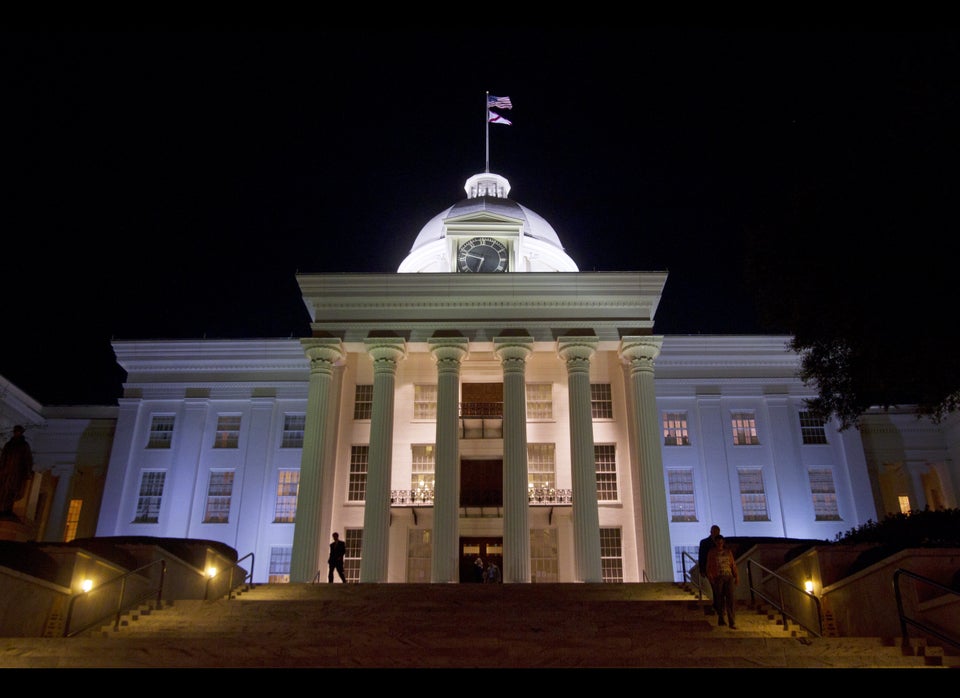 U.S. State Capitol Buildings
Popular in the Community