NEW YORK -- A New York police officer was hurt and at least 100 people were arrested Wednesday as thousands of protestors gathered in support of Freddie Gray, the 25-year-old Baltimore black man who was fatally injured in police custody this month.
Demonstrators flooded open spaces around Union Square, chanting and holding signs protesting Gray's death from spinal injuries. His funeral was Monday, the day mostly peaceful protests in Baltimore turned into mayhem, with 20 police officers hurt, more than 200 arrested and buildings and cars set ablaze. The NYPD officer's injuries appeared minor.
The rally was organized by Millions March NYC, the group that rallied tens of thousands of New Yorkers to march on NYPD Headquarters in December to protest the police killings of unarmed blacks. A spokesperson for the organization said upwards of 3,500 people took part in Wednesday's protest.
"While much attention has been given to the protests and rallies in Baltimore over the last few days, less time has been spent talking about the egregious cause of this community's justified anger," Millions March said in a statement. "Their protests join a national movement for black life in the face of police murders across the country."
Helicopters hovered overhead as the crowd grew, chanting, "Black lives matter!" An NYPD speaker system drowned out the noise of protestors as an automated voice threatened those blocking the streets with arrest.
As protestors began to march from the rally, police formed a line blocking them. A tense situation quickly turned into arrests, with officers physically picking up and carrying some detainees as other protestors shouted for authorities to stop.
At one point, demonstrators hung a large flag reading "Black Lives Matter" over the window of a Starbucks as police ordered people to clear the streets.
"There needs to be more accountability from police and more options for lower income individuals rather than just being trapped in a system where you can't get anywhere," Tyler Bell, 19, a black student at St. John's University, told The Huffington Post at the rally.
Bell expressed cynicism at the idea that Baltimore cops will be held accountable for Gray's death.
"You hear the same thing over and over and you lose hope in seeing justice," Bell said. "Justice for Freddie Gray? I don't think we'll see it, but maybe. If one day we could not have another Freddie Gray, ultimately that's the best form of justice he can see."
Jenny Heinz, 70, a psychotherapist, said it's important that people fight police oppression.
"People are being killed by a system that is structurally racist," Heinz told HuffPost. "We're talking about human lives. I don't know how year after year of people being frisked, arrested and killed -- when lives are being narrowed, and narrowed and narrowed -- it's possible to not let loose."
Below are pictures of New Yorkers standing with protesters in Baltimore and around the nation: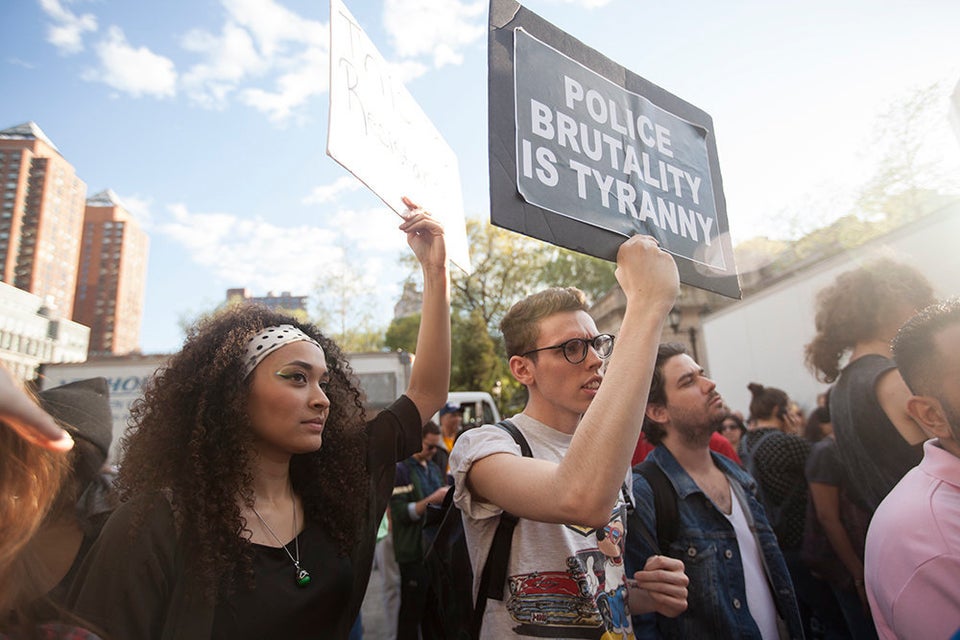 Tiara Chiaramonte/ The Huffington Post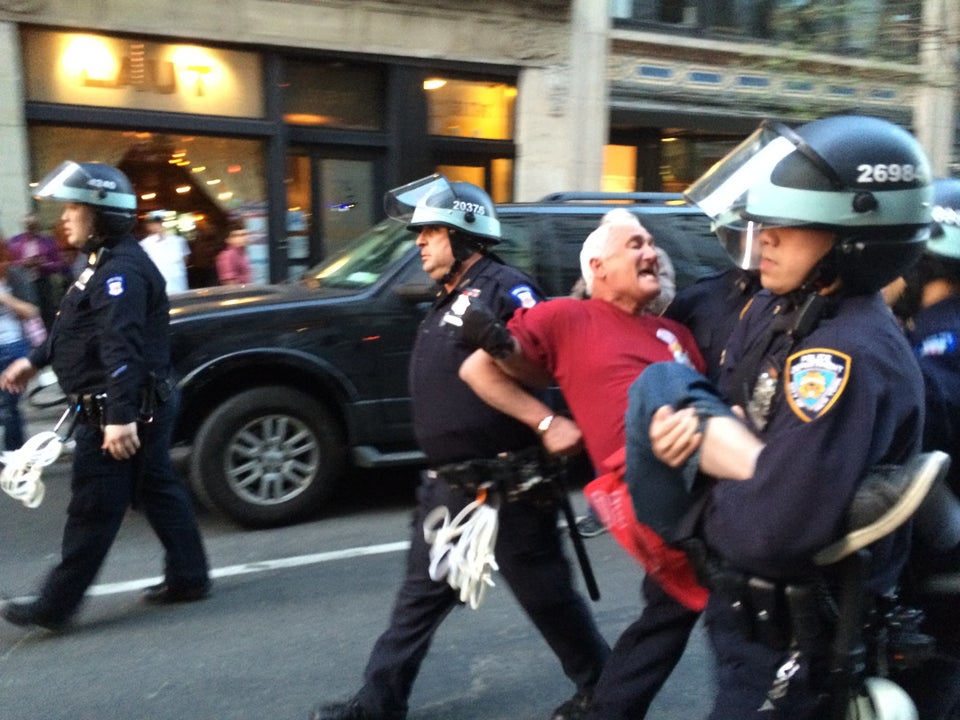 Sebastian Murdock/The Huffington Post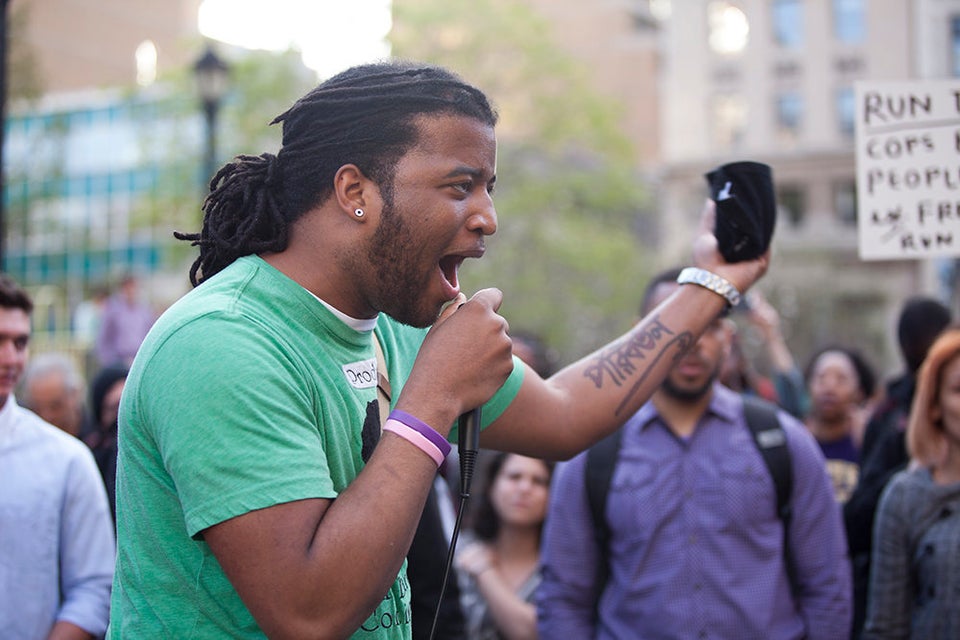 Tiara Chiaramonte/ The Huffington Post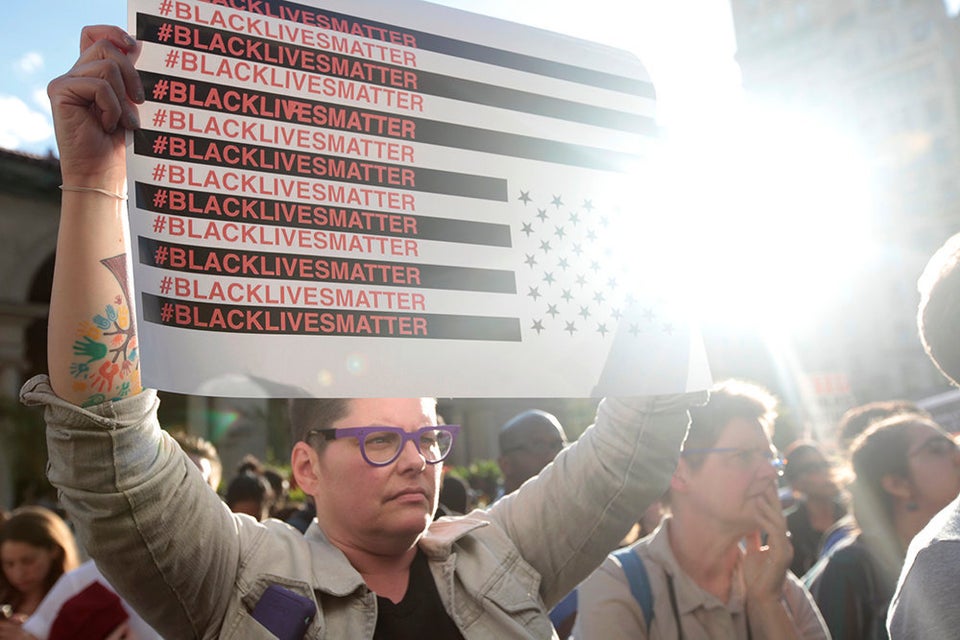 Tiara Chiaramonte/ The Huffington Post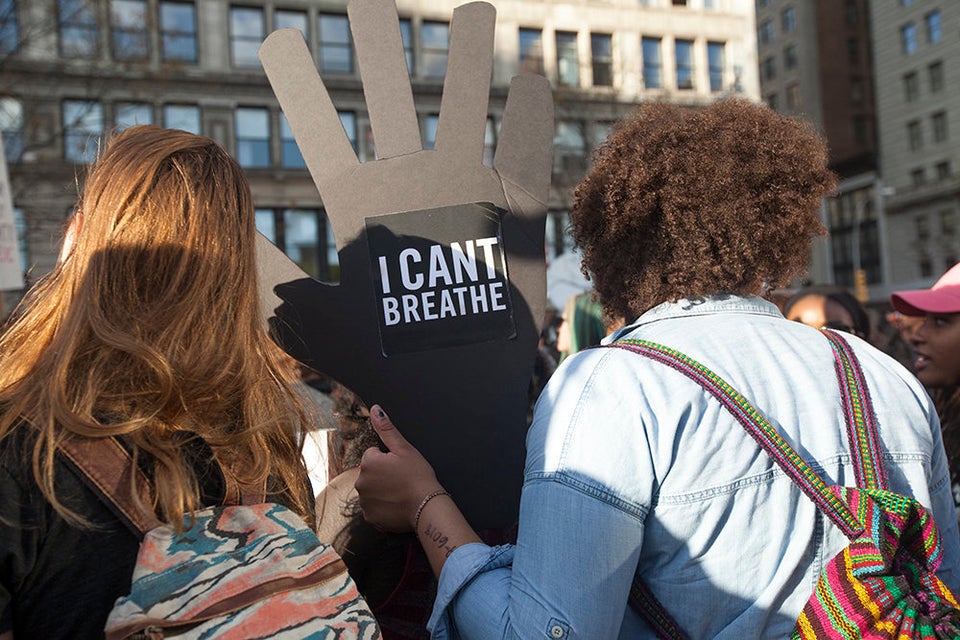 Tiara Chiaramonte/ The Huffington Post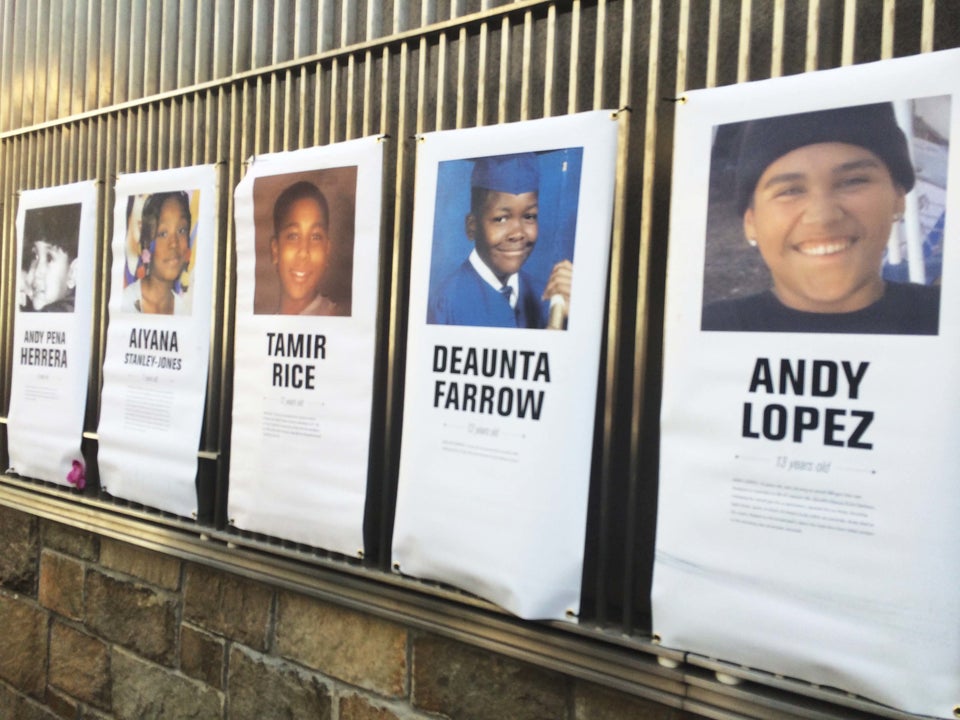 Sebastian Murdock/The Huffington Post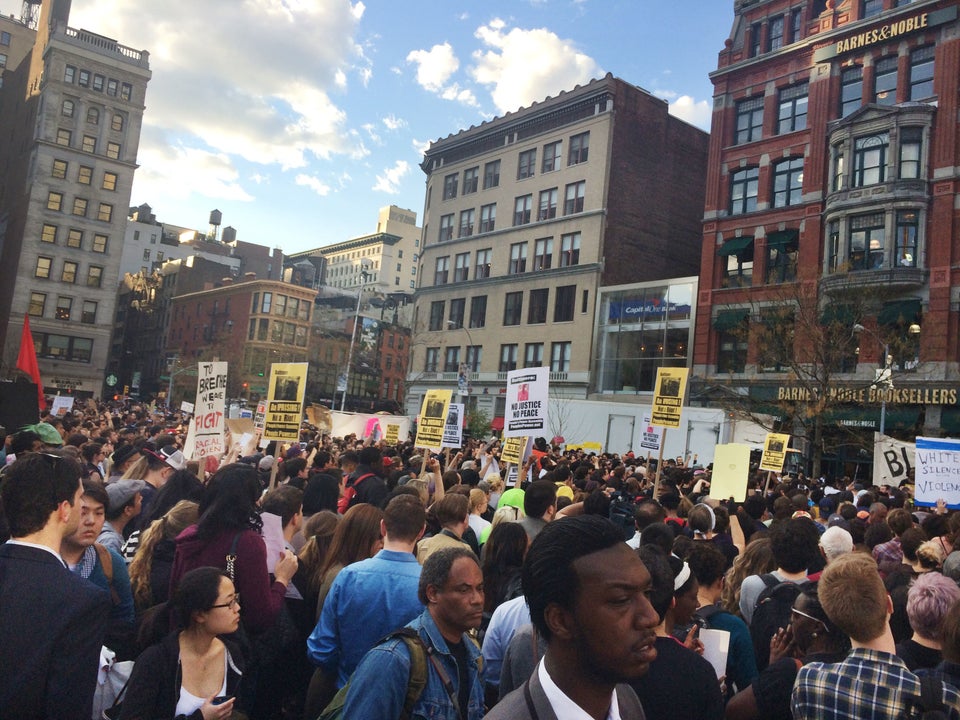 Sebastian Murdock/The Huffington Post
Tiara Chiaramonte/ The Huffington Post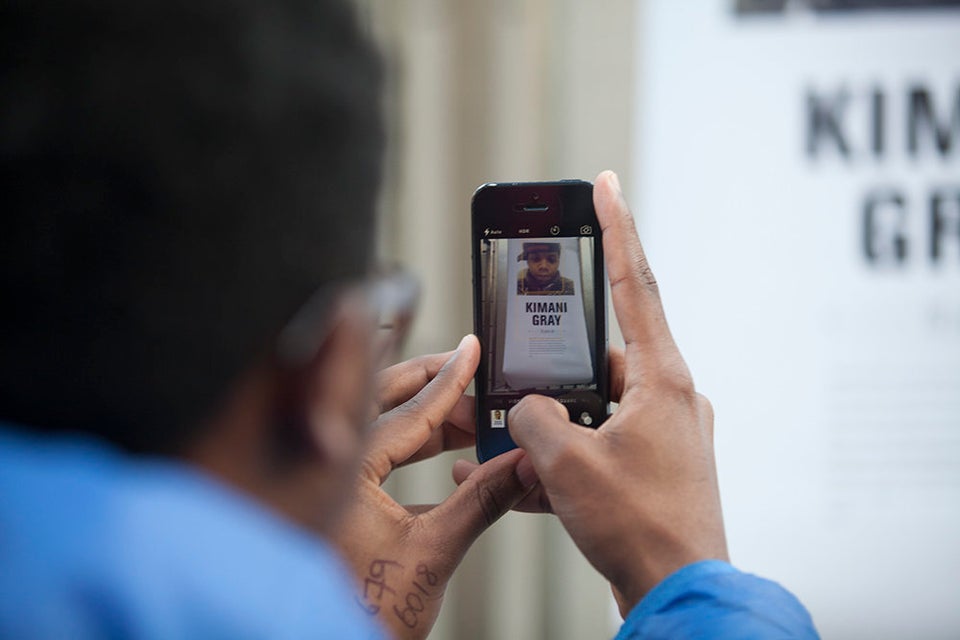 Tiara Chiaramonte/ The Huffington Post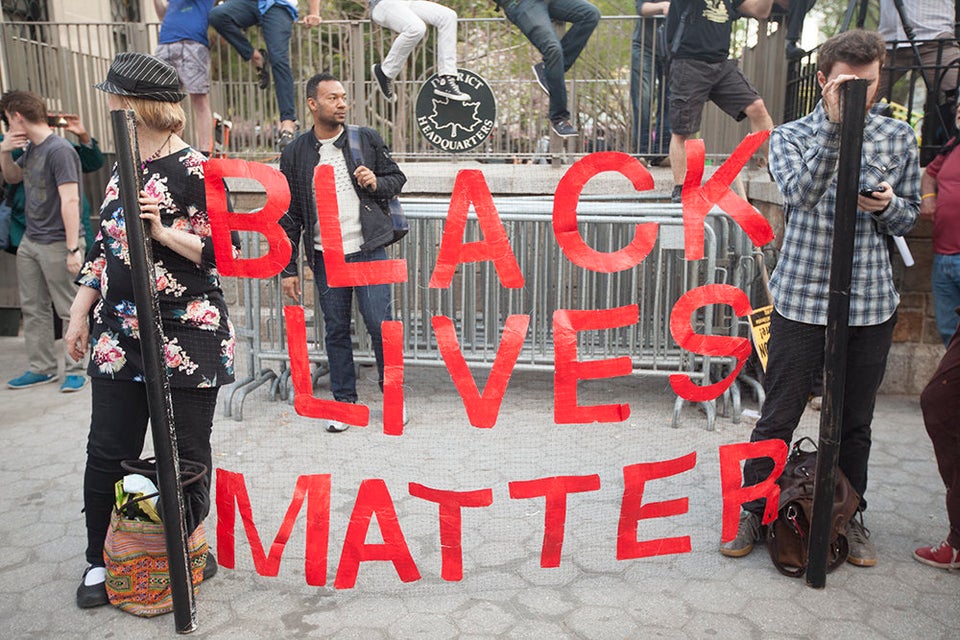 Tiara Chiaramonte/ The Huffington Post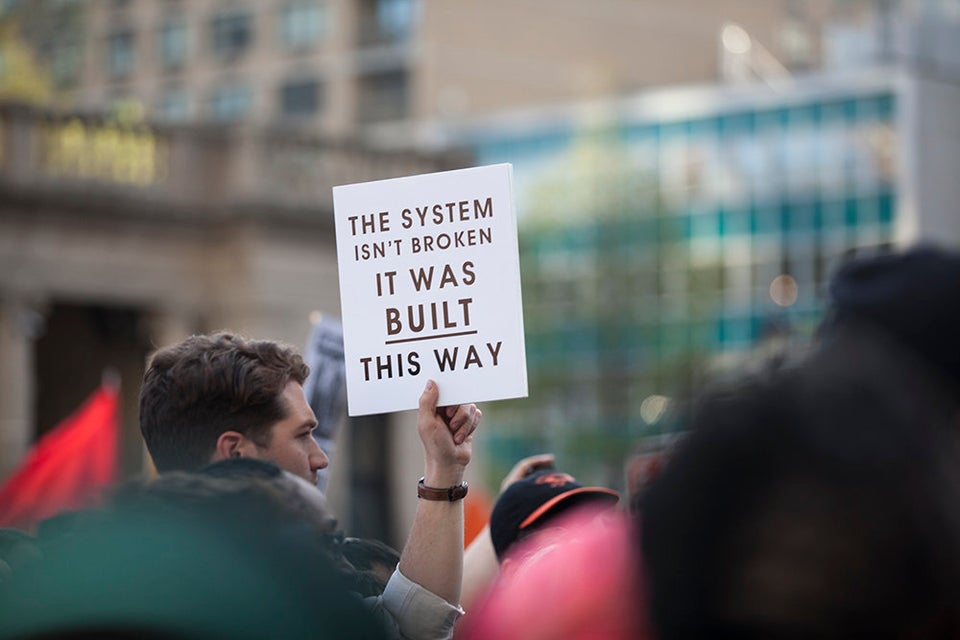 Tiara Chiaramonte/ The Huffington Post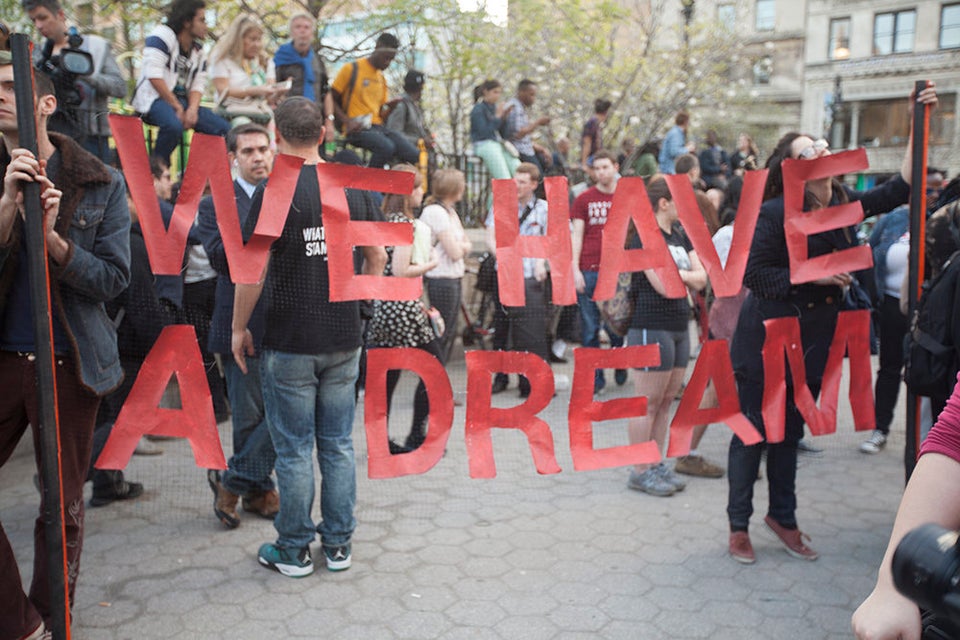 Tiara Chiaramonte/ The Huffington Post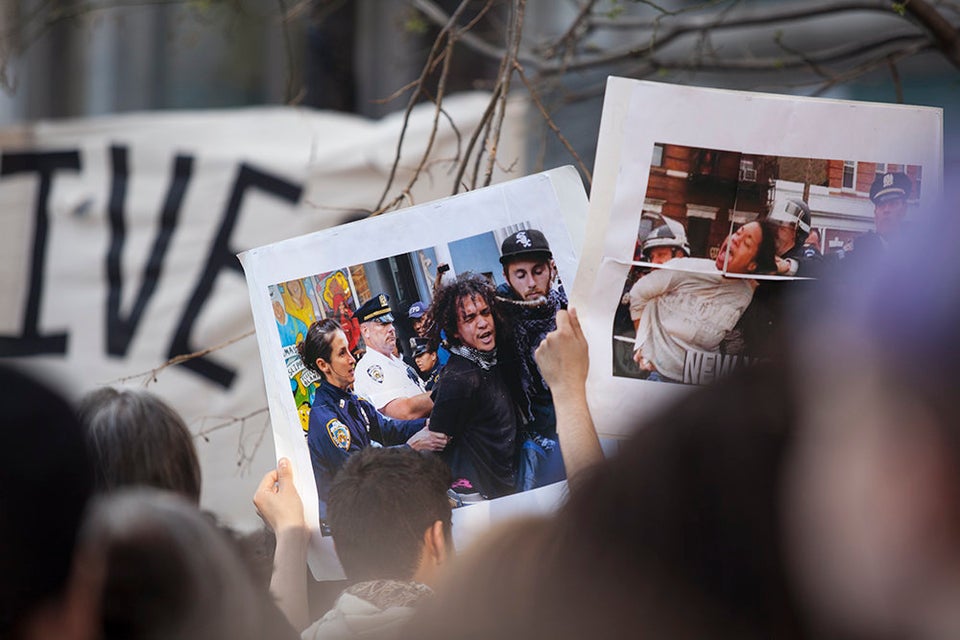 Tiara Chiaramonte/ The Huffington Post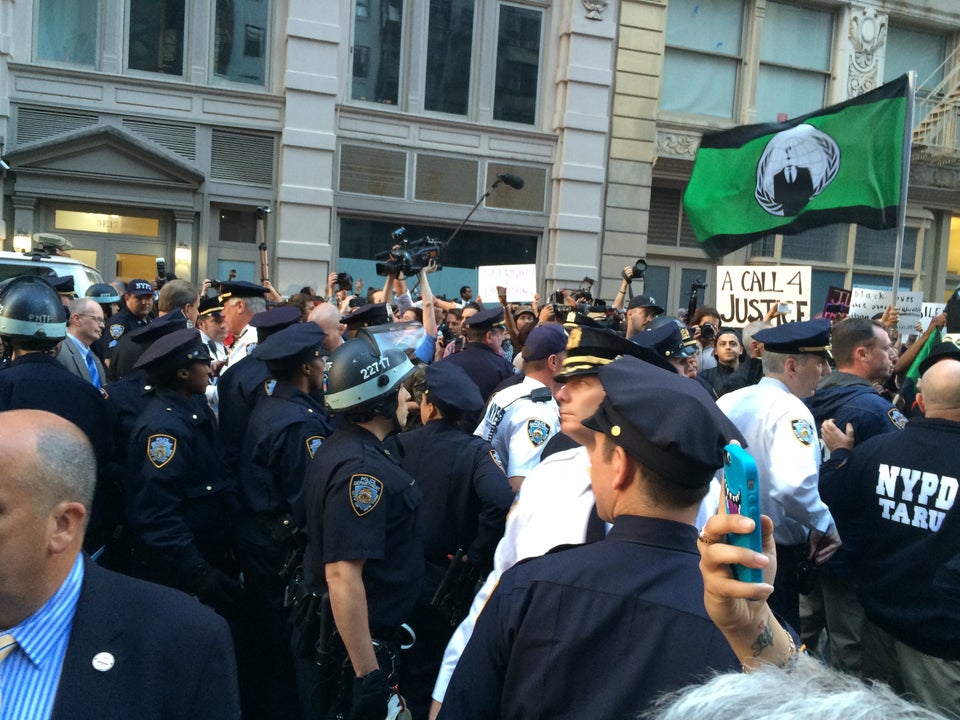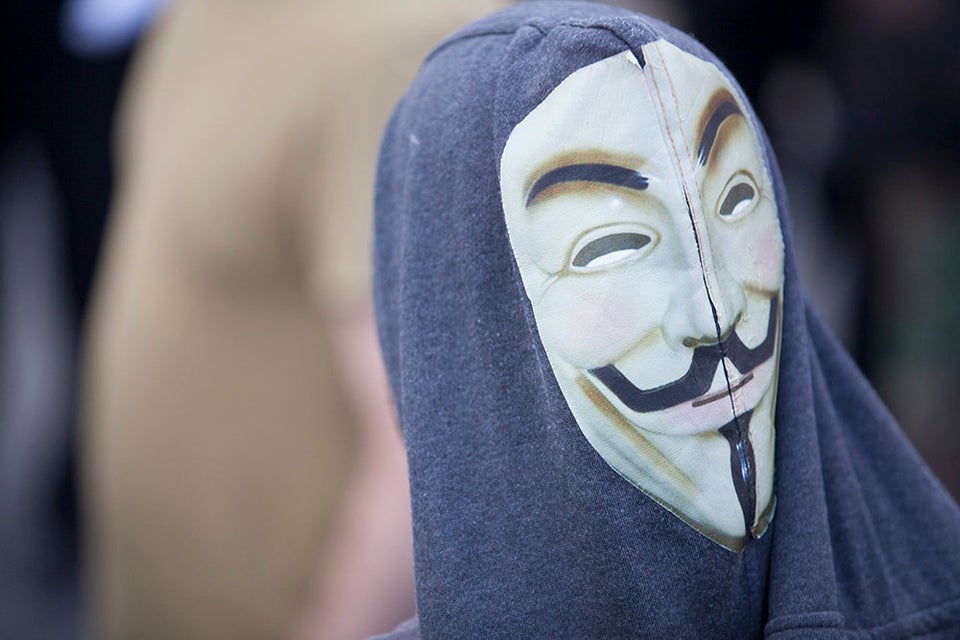 Tiara Chiaramonte/ The Huffington Post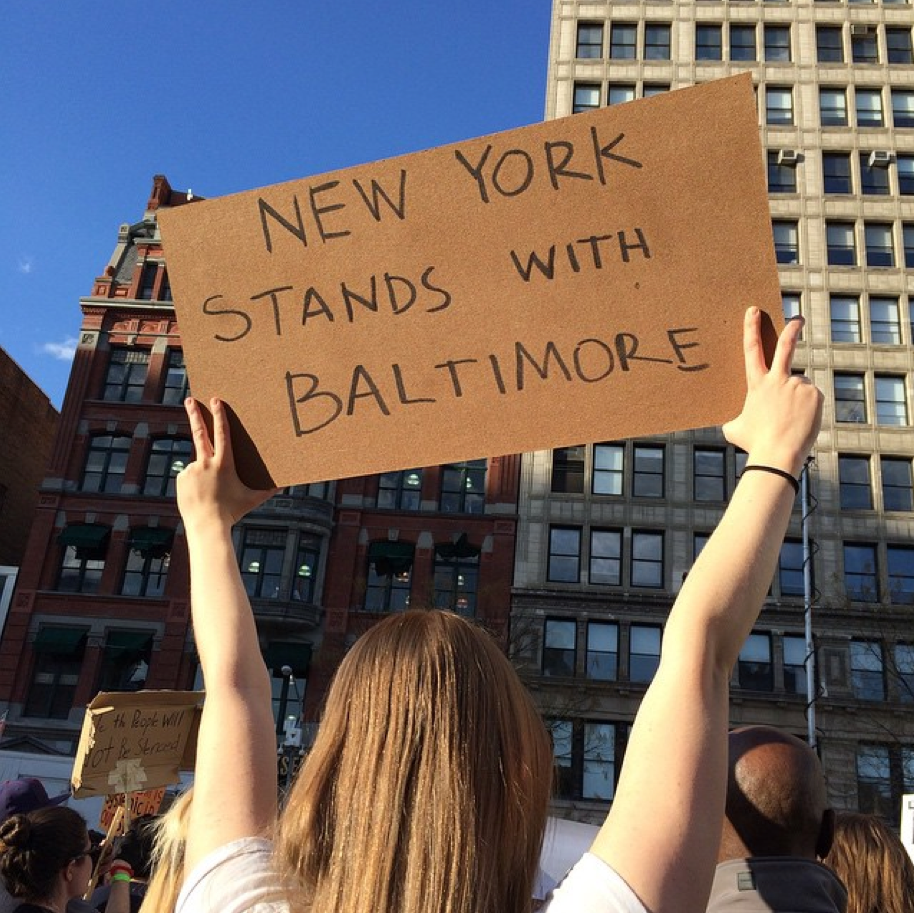 Sebastian Murdock/The Huffington Post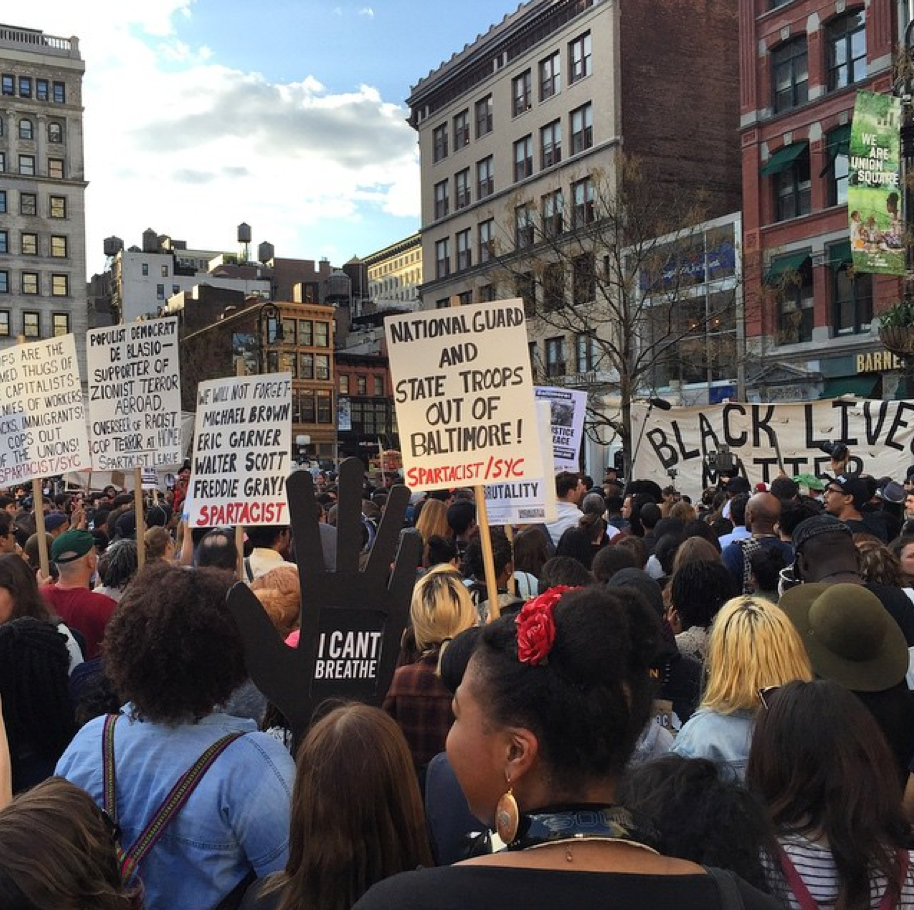 Sebastian Murdock/The Huffington Post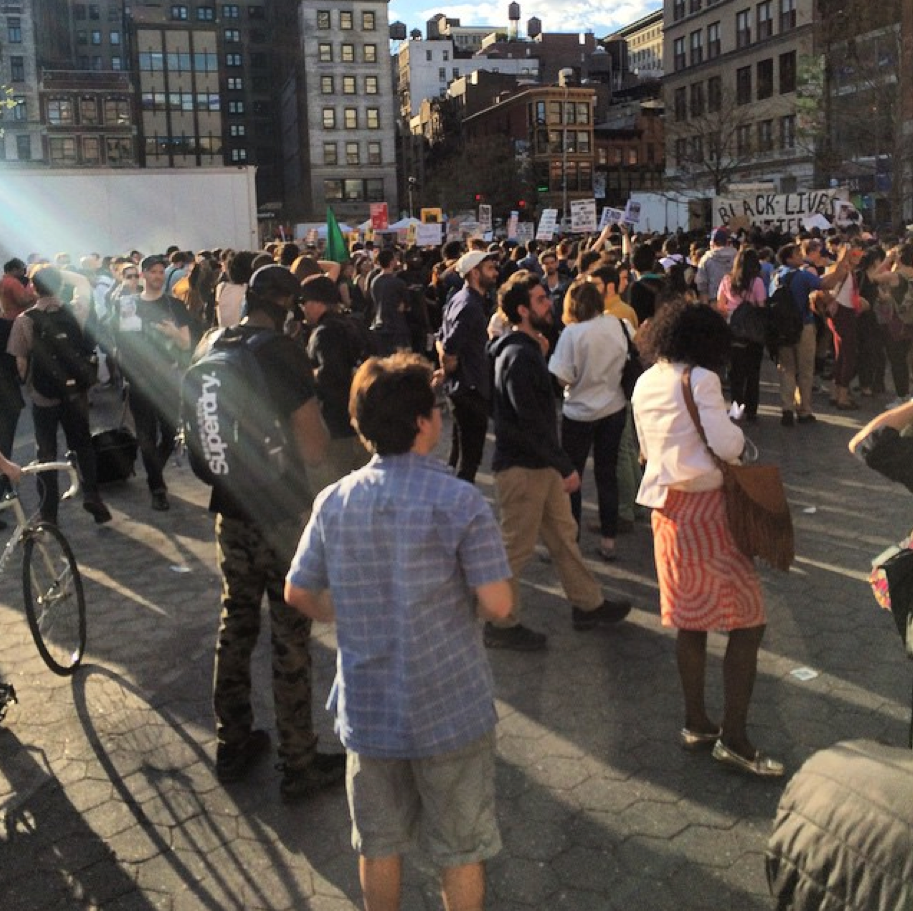 Sebastian Murdock/The Huffington Post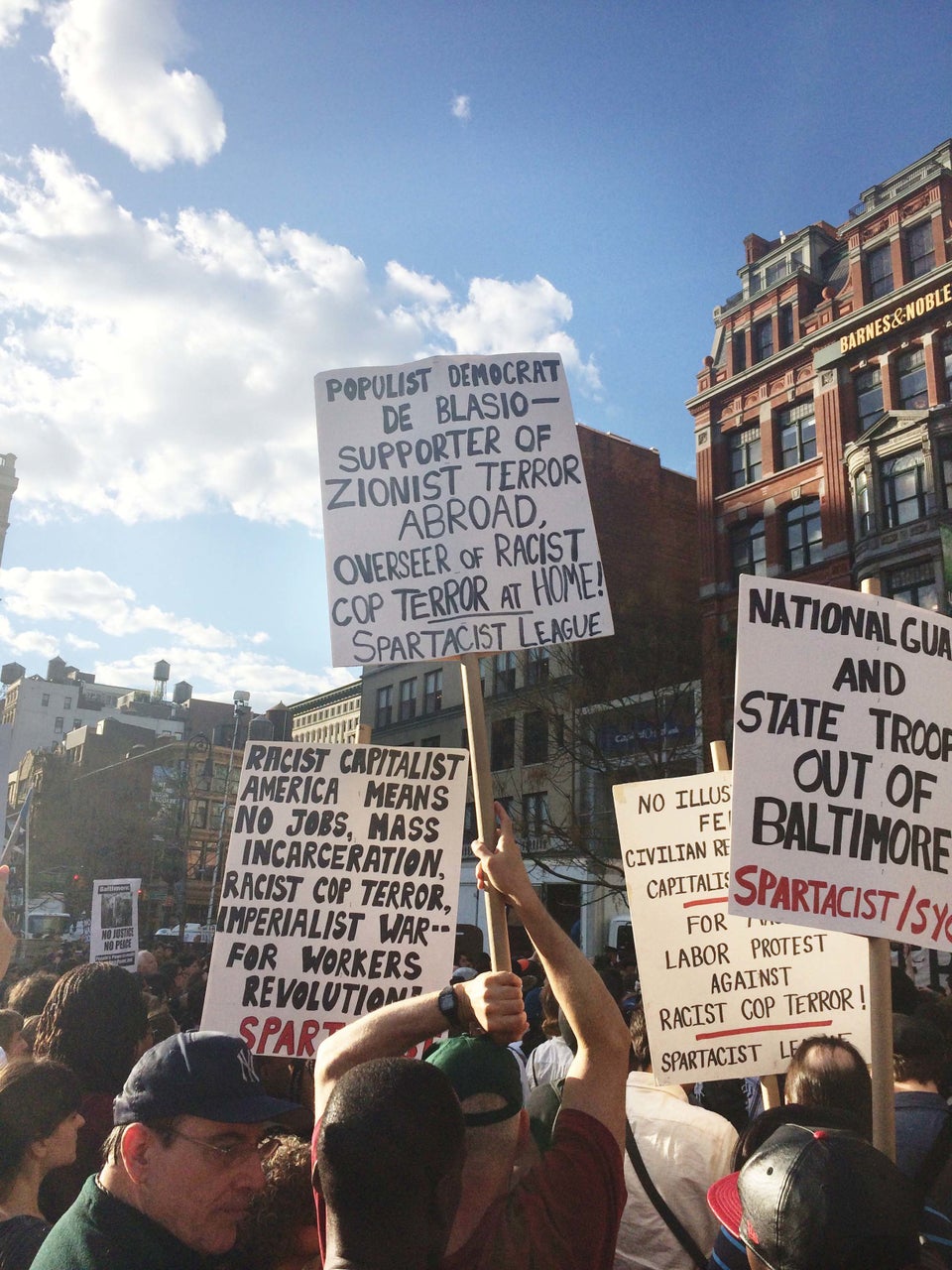 Sebastian Murdock/The Huffington Post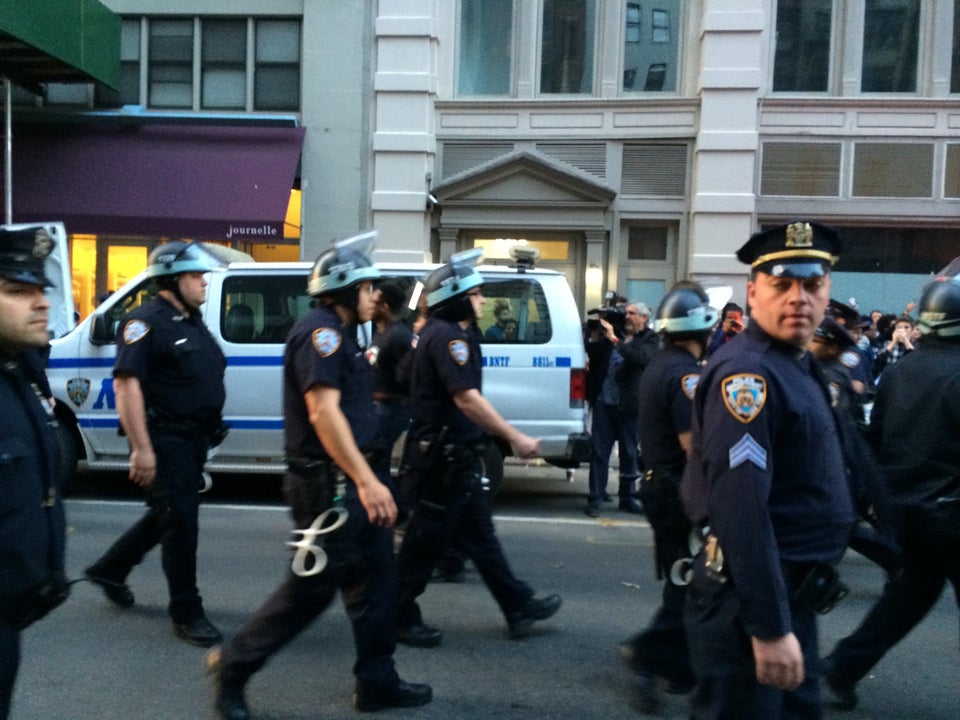 Sebastian Murdock/The Huffington Post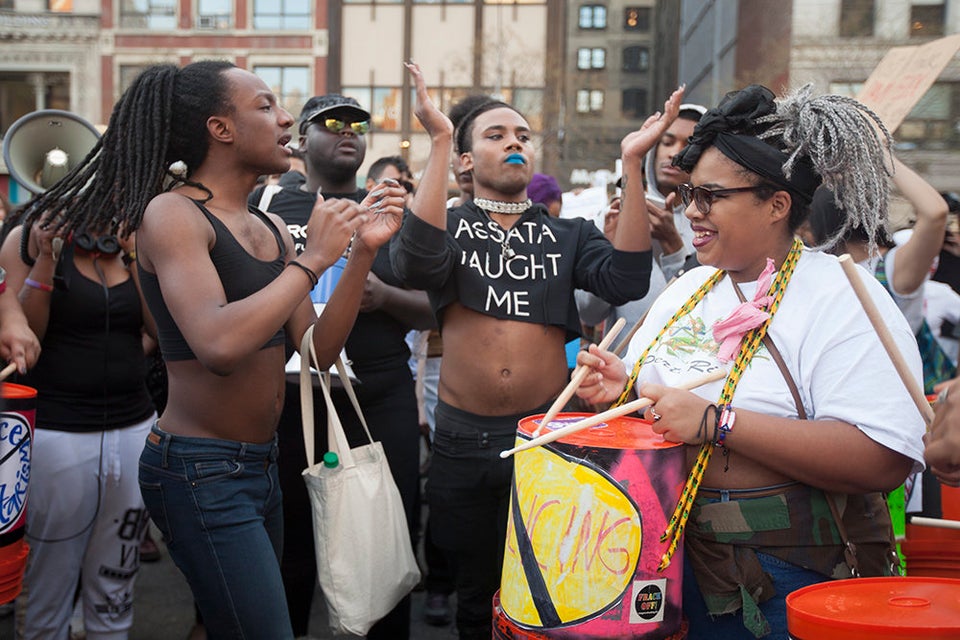 Tiara Chiaramonte/ The Huffington Post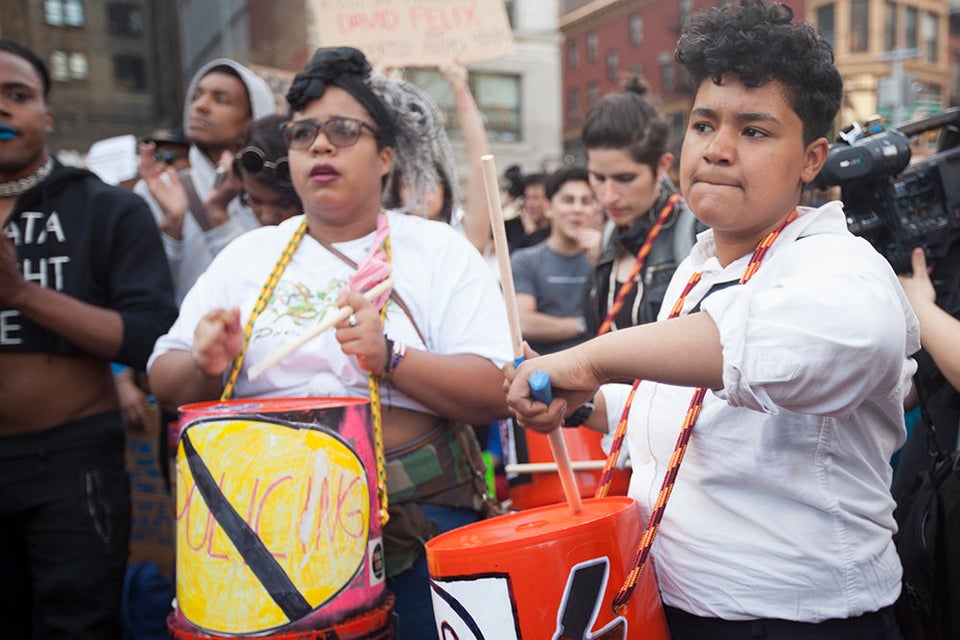 Tiara Chiaramonte/ The Huffington Post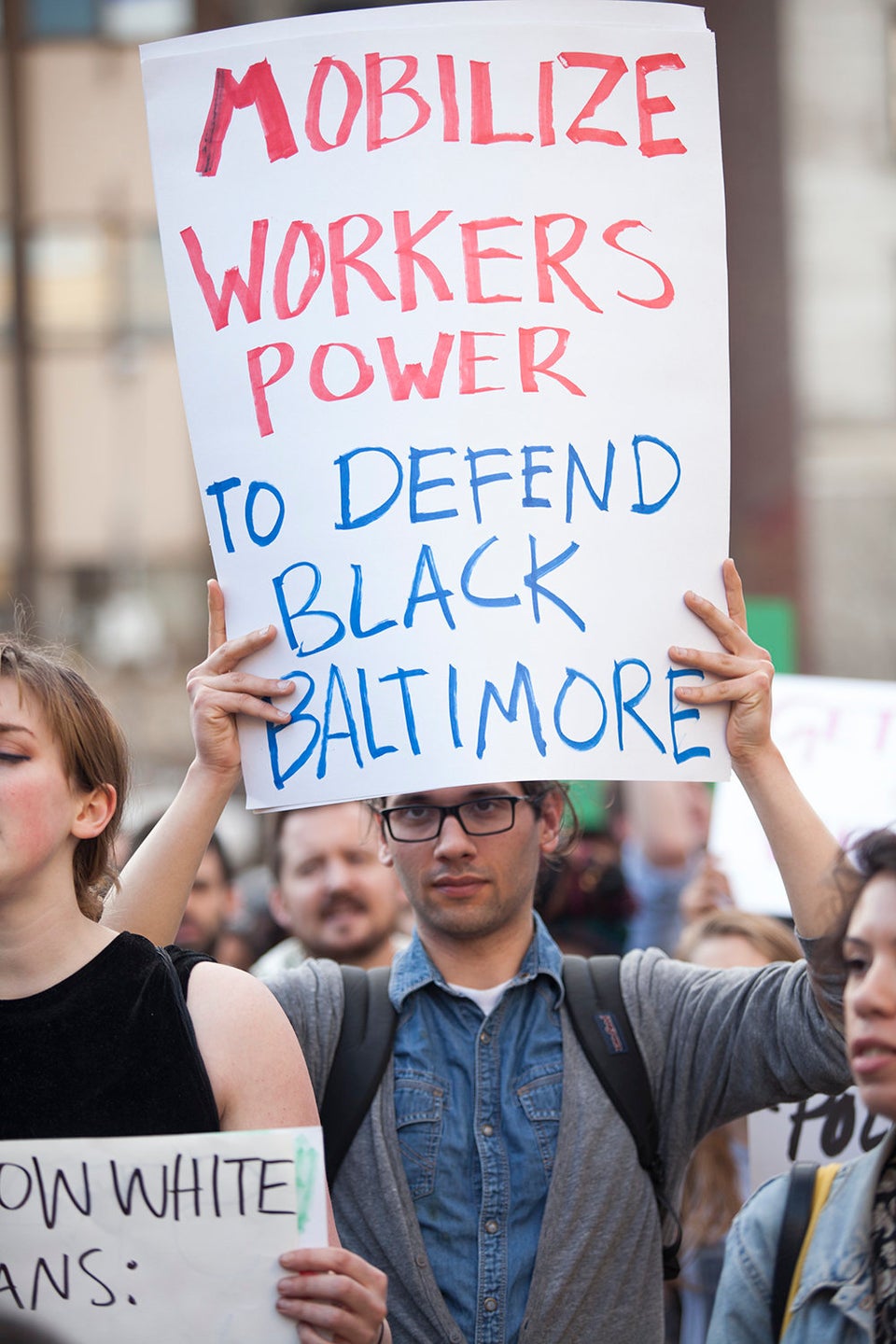 Tiara Chiaramonte/ The Huffington Post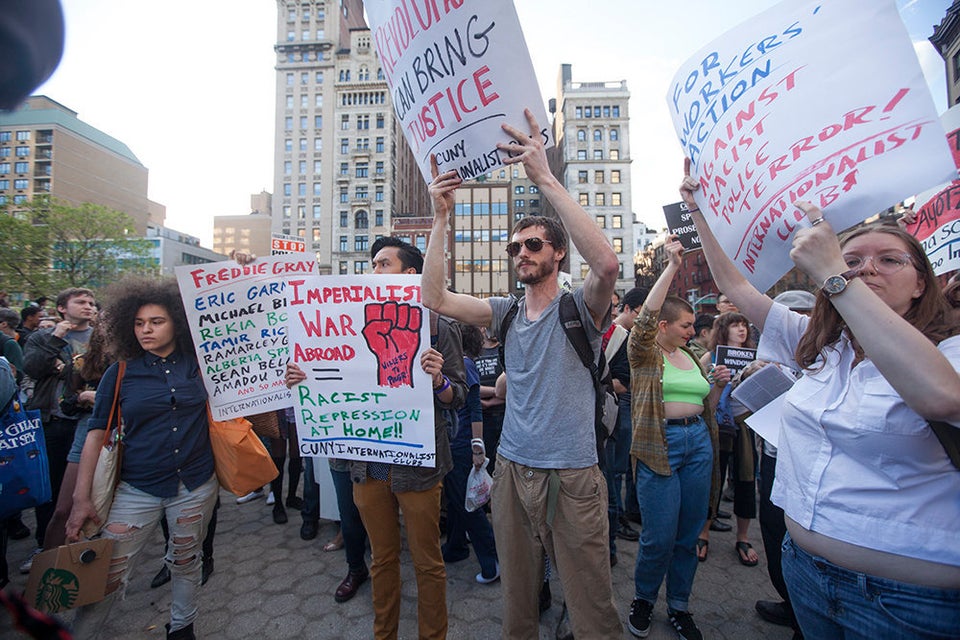 Tiara Chiaramonte/ The Huffington Post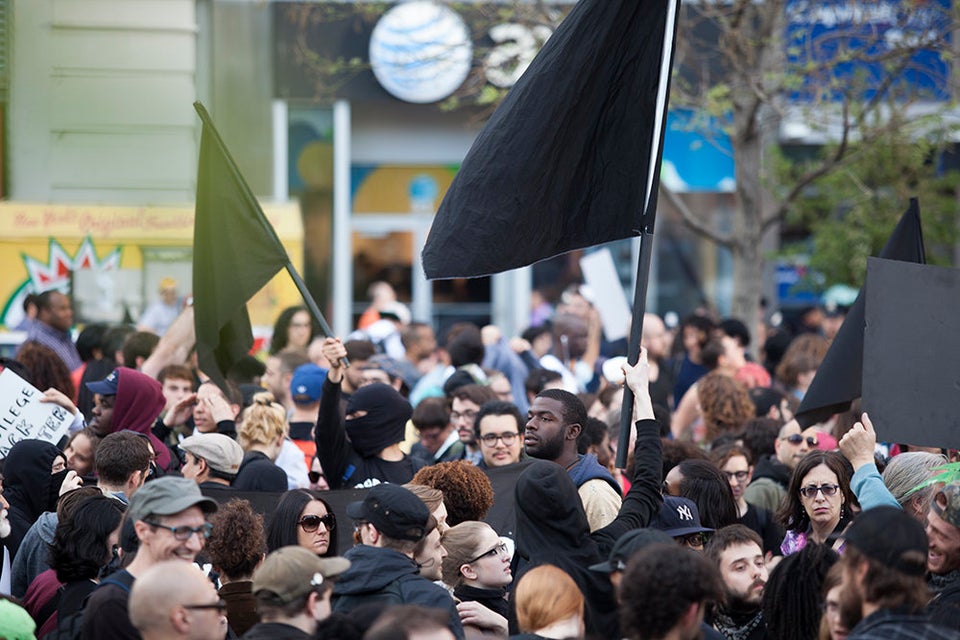 Tiara Chiaramonte/ The Huffington Post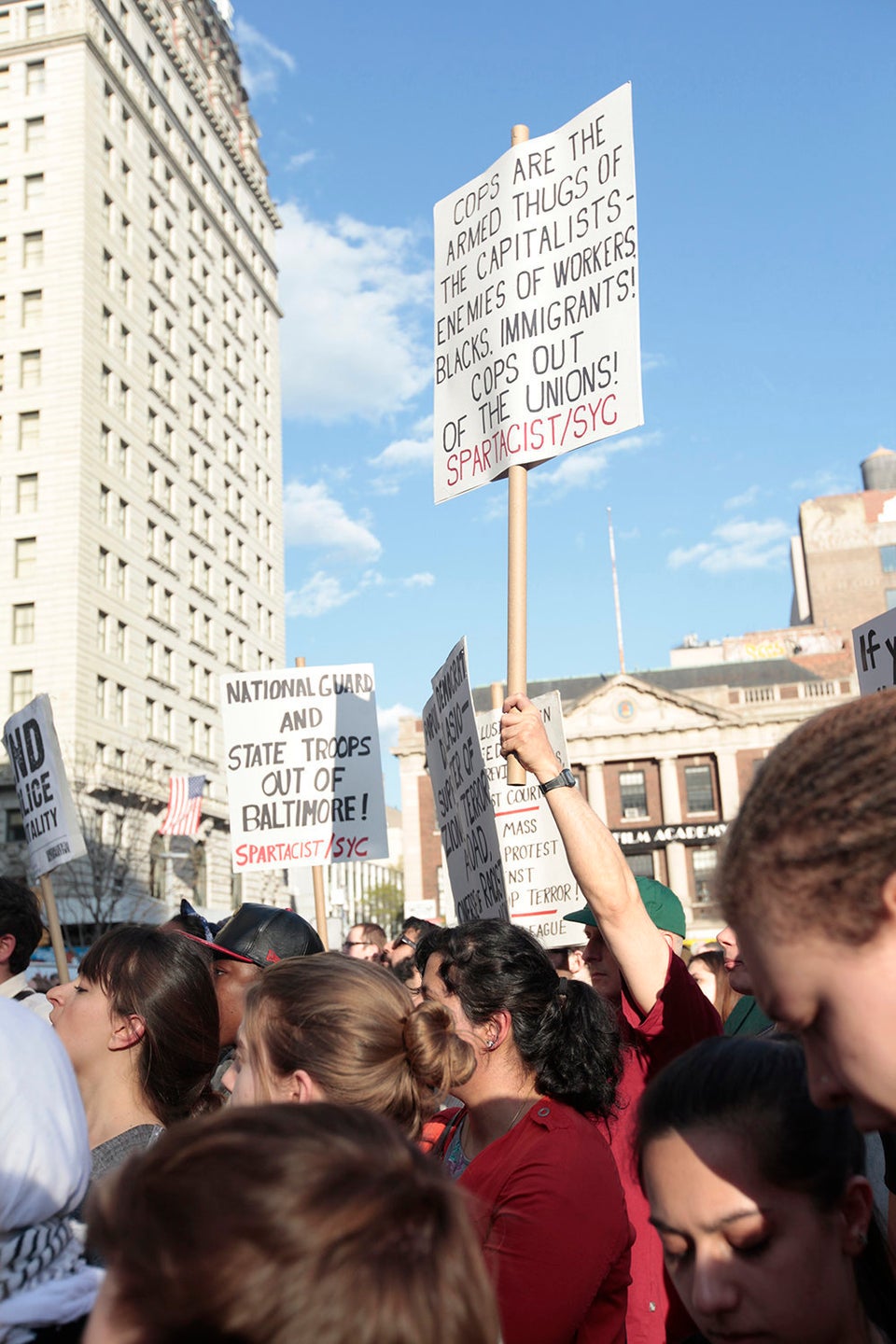 Tiara Chiaramonte/ The Huffington Post
Popular in the Community