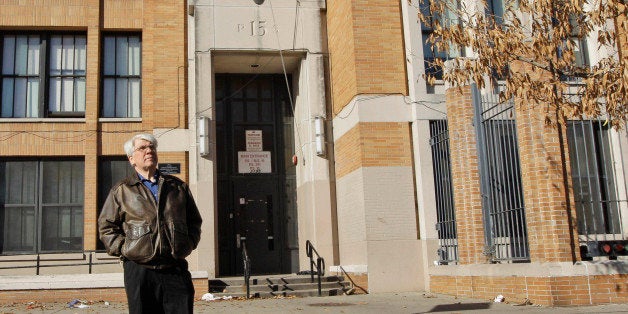 WASHINGTON, March 30 (Reuters) - The U.S. Supreme Court on Monday left intact New York City's ban on religious worship services inside school buildings after hours.
In a brief order, the court said it would not hear an appeal filed by the Bronx Household of Faith, a conservative Congregational church. The court's action leaves intact an April 2014 ruling by the New York-based 2nd U.S. Circuit Court of Appeals, which upheld the ban.
The appeals court had said the New York City Board of Education's regulation, created so the city would not be perceived as endorsing religious activity in a public forum, "was consistent with its constitutional duties."
That court said the ban was a reasonable way to abide by the so-called Establishment Clause of the U.S. Constitution, which provides for separation of church and state.
The rule prohibits school buildings from being used for religious worship services or as houses of worship, but the city allows groups to use schools for non-religious activities.
The appeals court reversed a June 2012 decision from U.S. District Judge Loretta Preska, who permanently enjoined the city from enforcing the ban. Preska had held that allowing the worship services did not suggest that the school would be endorsing religion.
The case is Bronx Household of Faith v. Board of Education, U.S. Supreme Court, No. 14-354. (Reporting by Lawrence Hurley; Editing by Will Dunham)
Calling all HuffPost superfans!
Sign up for membership to become a founding member and help shape HuffPost's next chapter