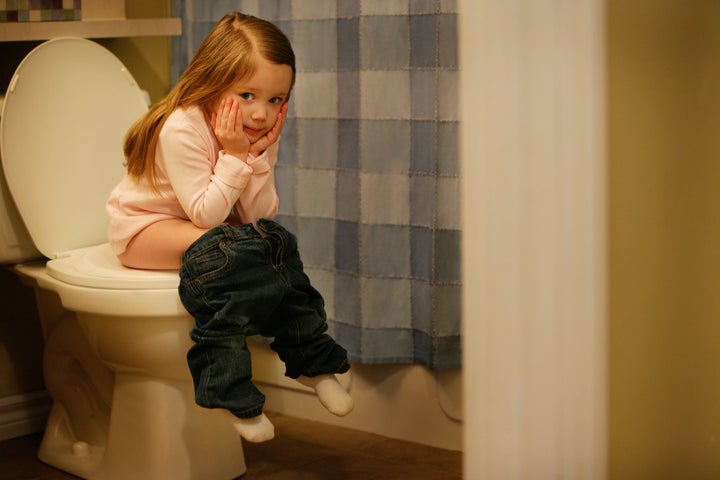 Rewarding young students with stickers for a job well done on school assignments is commonplace, but one New York school is doling out those coveted prizes for another type of good performance: holding it in.
Warner implemented the new policy because she became "exasperated with the constant bathroom needs," and the strict rules were the only solution she could conjure, according to her email.
Students who can control their bladder needs and don't use any of their vouchers during the week can earn prizes like pencils and stickers.
The controversy over PS 90's new bathroom policy comes after students at a Manhattan high school rioted new bathroom rules in December. Murry Bergtraum High School students rushed the halls after Principal Andrea Lewis closed school bathrooms to students because of a fight that broke out during class.
Lewis reportedly only permitted bathroom use in the nurse's office, and was accused of threatening that students would be arrested for engaging in fights, CBS 2/1010 WINS reported.
Related
Popular in the Community