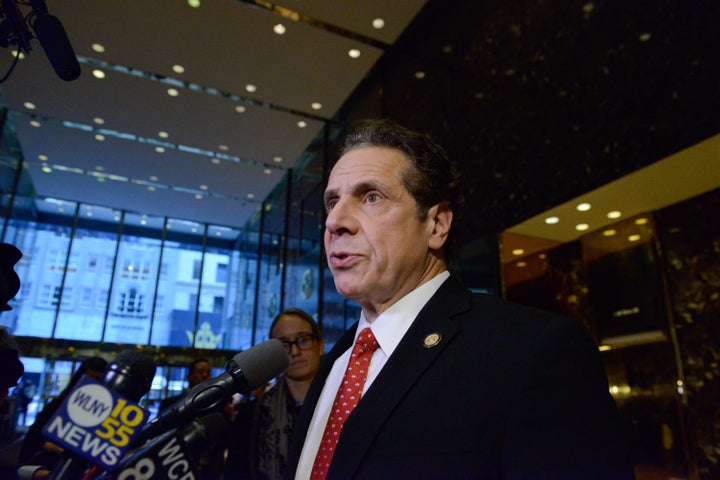 In a major victory for the movement to improve access to higher education, New York is set to become the only state that offers free tuition at four-year colleges.
Deemed the Excelsior Scholarship, the free tuition plan is included in the $163 billion state budget approved Saturday by the The Democrat-controlled Assembly. The Republican-led Senate will vote on the budget Sunday evening; and with Senate Leader John Flanagan (R-Long Island) supporting it, it's likely to pass.
The Excelsior Scholarship will cover tuition for any New Yorkers whose families earn less than $125,000 a year and who are accepted to one of the state's public community colleges or public four-year universities ― which cost approximately between $4,350 and $6,470 annually.
The scholarship is applicable to around 80 percent of the 940,000 families with college-aged children in New York, says Gov. Andrew Cuomo, who first proposed the tuition-free degree program in January.
"Today, college is what high school was—it should always be an option even if you can't afford it," Cuomo said in a statement Saturday.
"There is no child who will go to sleep tonight and say, I have great dreams, but I don't believe I'll be able to get a college education because parents can't afford it. With this program, every child will have the opportunity that education provides."
If approved, the program will be phased in over three years, first applying to families earning up to 100,000 this fall. Those who take advantage of the opportunity must be enrolled full-time and maintain a certain grade point average and number of credits each year.
While the program is similar to what Cuomo first proposed in January, a recent addition to the tuition plan requiring students to live and work in New York after graduation for the same number of years as they received the scholarship is alarming to some student aid experts, the magazine Inside Higher Ed noted. If students breach that, the scholarship will be converted to student loans, though some exceptions may be provided in cases of extreme hardship or out-of-state graduate programs.
With similar free community college programs already in place in Tennessee, Oregon and Minnesota, New York's plan to extend tuition coverage to four-year universities builds upon the college accessibility efforts championed by Sen. Bernie Sanders (I-Vt.) and former Secretary of State Hillary Clinton during the 2016 Democratic presidential campaign.
Last week, Sanders introduced legislation in the U.S. Senate that would provide free tuition to all public colleges and universities for families earning less than $125,000.
Before You Go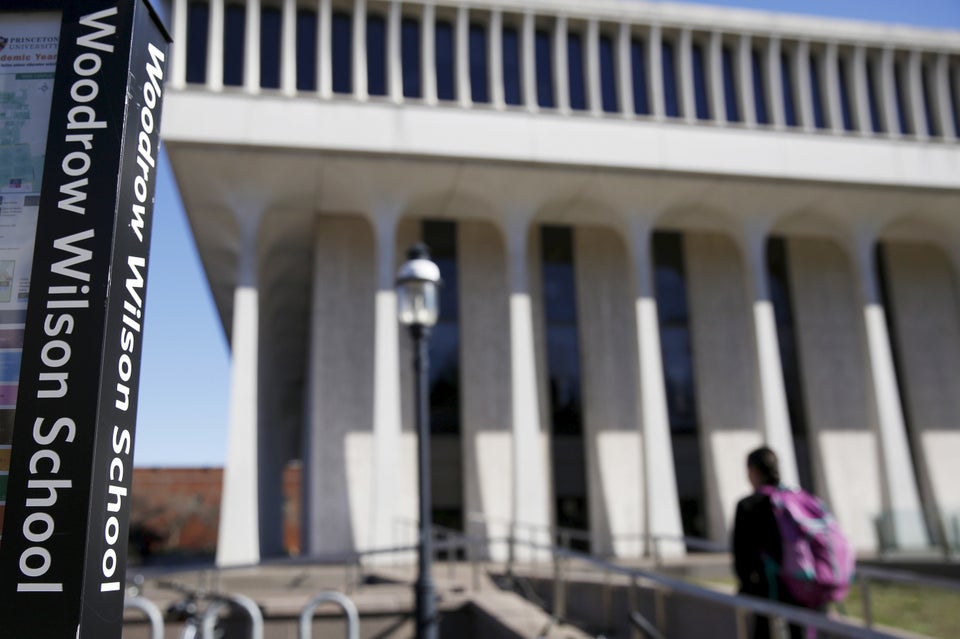 Money's 2016 Best Colleges
Popular in the Community