 The NYCLU analyzed sex education textbooks and materials used in 82 public school districts during the 2009-10 and 2010-11 school years. New York City was excluded from the study due to a citywide sex-education mandate adopted in January 2012; however, according to Metro-New York the NYCLU wants to review the city's sex-ed materials in the future.
This lack of a comprehensive sex-ed curriculum could very well contribute to the statistics she goes on to cite: 1-in-3 boys report not using condoms, and 4-in-5 girls say they don't take birth control pills, despite nearly 45 percent of New York's male high school students and 40 percent of female students identifying as sexually active. Additionally, New York's teen pregnancy rate is the 11th highest among the 50 states.
Metro-New York reports that some of the material was also nearly 20 years out of date; for example, most of the education materials used in the Yorkshire-Pioneer District, just south of Buffalo, referenced studies conducted in 1994.
Check out the slideshow below to see more of the report's findings:
Related
Before You Go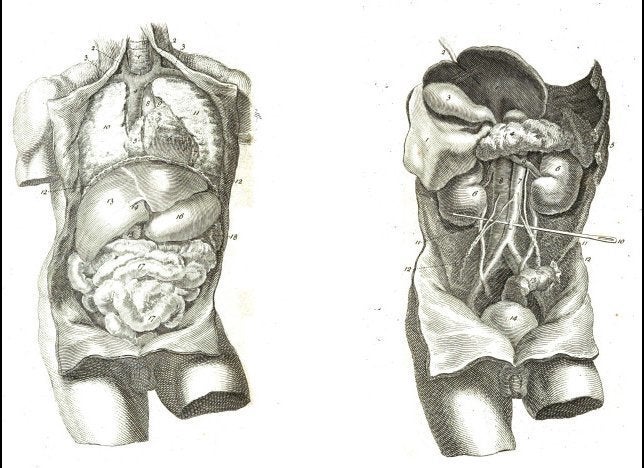 New York Sex Ed Inaccuracies
Popular in the Community