Now that we're all shopped out (even me), have returned the mistakes and planned for future purchases, it's time to take a look back on the best of New York City retail this year, and a couple of wishes for the future.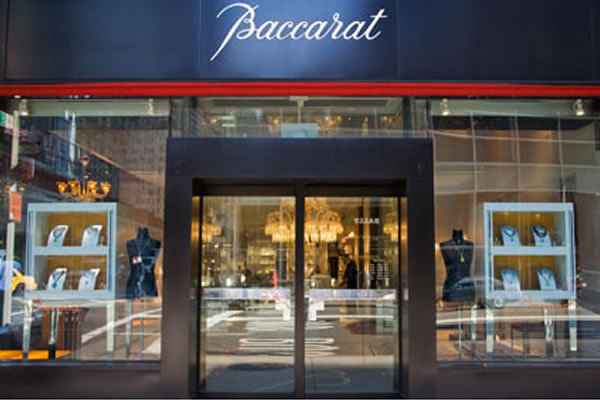 Musical Chairs. I've seen a lot of retail move around town, but 2012 saw an unusually large number of stores shift spaces, sometimes within a block or two of their original locations. Anya Hindmarch moved a few blocks north from East 60th to 795 Madison Avenue. Patricia Field (of Sex & the City fame) moved from 302 to 304 Bowery. Baccarat will open a huge flagship at 635 Madison in May, just up the street from its spot at 625 Madison. And Moscot is moving after 77 years across the street to 108 Orchard Street!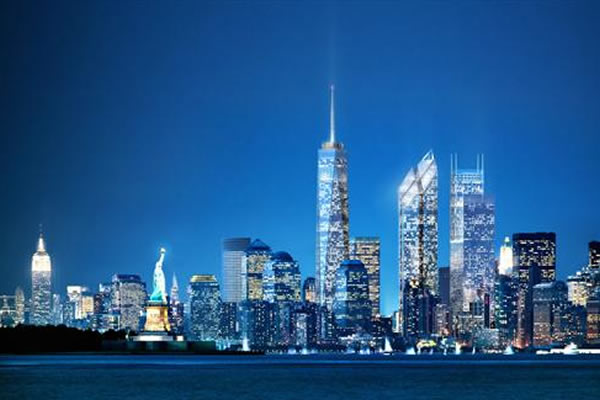 Lower Manhattan's resilience. Yes, the damage from Sandy may delay some stores making commitments. And I'm anxious to see what will happen at the Seaport. But with renovations to the World Financial Center/Brookfield Place, and the return of a shopping complex to the World Trade Center under way, we're going to see many more stores.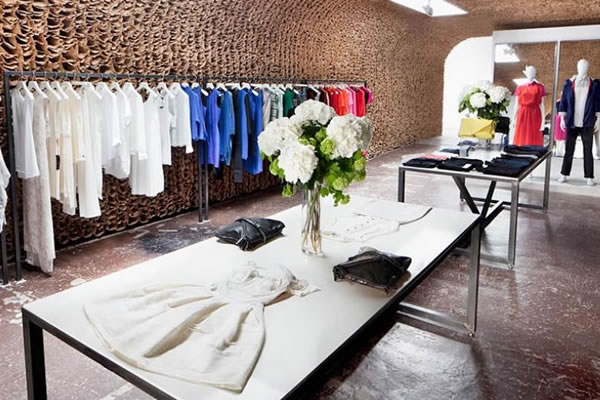 The rebirth of Meatpacking. When several major designers, including Stella McCartney, Yigal Azrouël and Balenciaga announced they were leaving their Meatpacking stores for other neighborhoods, many expected that the district would die as a retail destination. Instead, new shops including Owen (above) have joined relatively recent arrivals including Intermix and Ted Baker to recreate Meatpacking anew.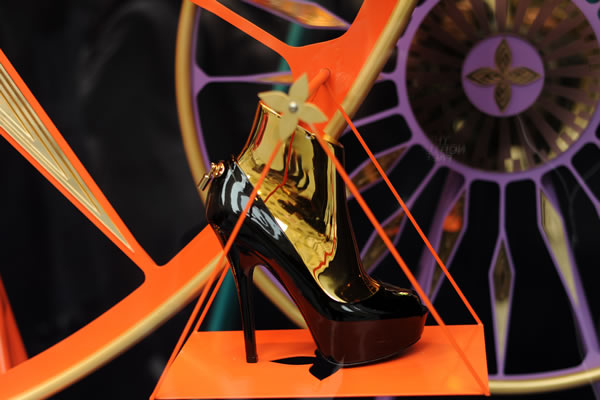 Shoe-a-palooza. If you're a shoe-shopaholic like me, you were in Heaven this year. Barneys, Macy's and Saks all unveiled massive new shoe departments, while designers including Nicholas Kirkwood and Brian Atwood came to town with beautiful boutiques.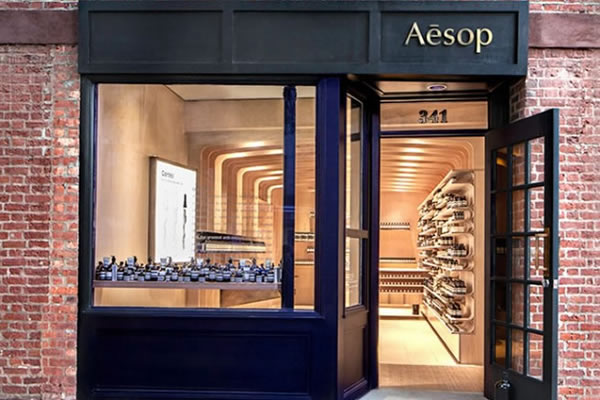 Australia Fair. I've been helping stores from around the world find New York City (and other) locations for more years than I'll admit to, and it's been a lot of fun to see so many new stores from Down Under. In addition to UGG Australia, which seems omnipresent between its store and presence in all those supersized shoe departments, we now have Aesop's skin care, and B_Spoke, which offers nothing but Australian products.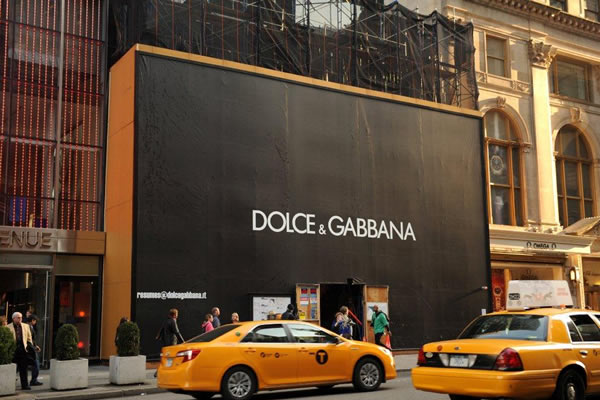 Supersizing stores. This past year has been the year of the flagship, with retailers as different as Dolce & Gabbana and Tommy Bahama opening large stores in prime locations on Fifth Avenue. Look for H&M to open another such branch at 581 Fifth Avenue this year.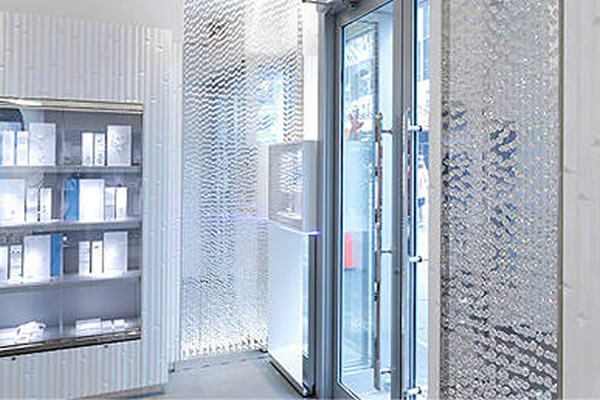 Retail Finds the Boroughs. I'm beginning to think of Brooklyn as Soho East, with the stores that have opened locations in Williamsburg and now, especially the Fulton Mall, including Swarovski! It's about time.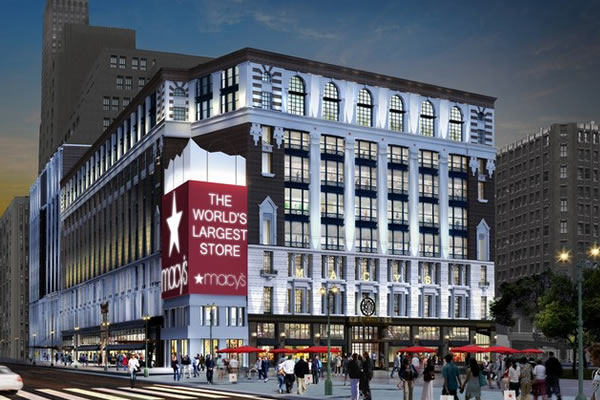 Macy's renovation. In addition to the shoe department cited above, the evidence of Macy's $400 million investment in its world-famous flagship is most seen in its newer, brighter, more contemporary ground floor. Some people love it; others not so much. But it's a huge commitment by Macy's to its shoppers and our city.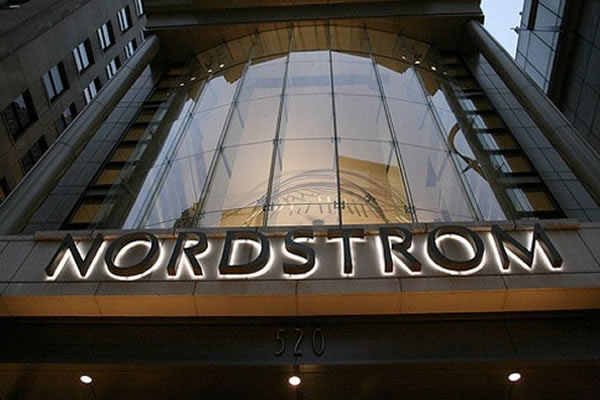 Nordstrom committed! I've been waiting for years for this posh store, famed for its customer service, to find a Manhattan location; it's been in our suburbs for what seems like forever. Its decision to open on West 57th Street will open an entirely new retail corridor, and let New Yorkers find out what we've all be raving about for years. Is it 2018 yet?
Wal-Mart, please just find a location. There are many shoppers in our city who need your pricing!
And for all of you, my Faithful Shoppers, to have a wonderful holiday, and a Happy, Healthy and Prosperous New Year!
REAL LIFE. REAL NEWS. REAL VOICES.
Help us tell more of the stories that matter from voices that too often remain unheard.