Mayor Michael Bloomberg's plan to ban the sale of large sugary drinks at New York City eateries has some local business owners up in arms.
"We appreciate the Mayor's concern for public health," association spokesman Andrew Moesel wrote. "But the current proposal goes much too far."
Bloomberg is seeking to outlaw the sale of any cup or bottle of sweetened drink larger than 16 ounces at city restaurants, delis, street carts and theaters.
The ban would not include beverages sold at grocery stores and convenience stores. Nor would it prohibit alcohol and dairy-based drinks like lattes, though coffee would be included.
The Huffington Post checked in with some New York City business owners about Bloomberg's beverage crackdown, which could take effect as early as March 2013. Here's what a few of them had to say:

Darrell Nelson, San Loco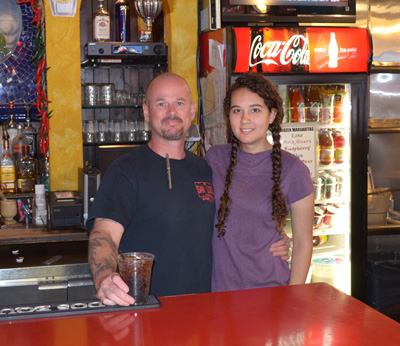 "Small-business owners are under constant attack by Mayor Bloomberg and this soda ban is just another example of that," said Nelson, who runs four San Loco venues in New York City, including one on the Lower East Side that just celebrated its 25th anniversary.
Receiving inventory while his daughter Billie Mae, pictured above, worked a cash register on Tuesday, Nelson said the proposed soda ban would have a minimal effect on the finances of his Mexican restaurants. But he expressed concern about a growing list of local regulations that had already caused him and his staff headaches.
"New York is not a business-friendly city anymore," said Nelson. "We're considering expanding and we'll be looking at areas outside the city."
"People used to joke about this and now look where we are: King Bloomberg dictates what's best for his subjects ... He's encroaching on our independence."
Rezwan Kabir, Allen Street Deli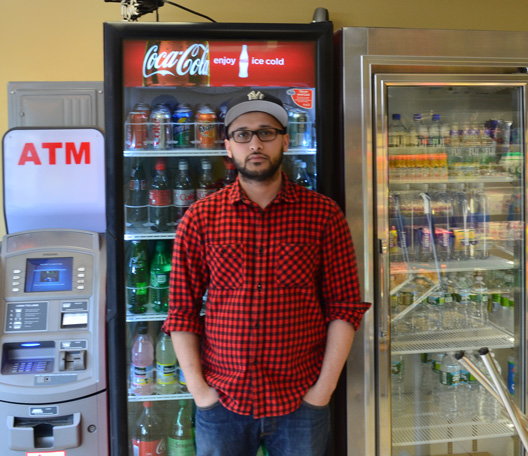 "The soda ban could affect my bottom line tremendously," said Rezwan Kabir, owner of the Allen Street Deli, also on the Lower East Side. "We have lots of families who drop by and pick up large bottles of sodas and teas."
"I don't want my politician deciding what I should drink, and I doubt my customers do either," he said. "These efforts need to start in the classroom."
"Why aren't they going after Burger King and the triple decker?" he asked.

Jake Dell, Katz's Delicatessen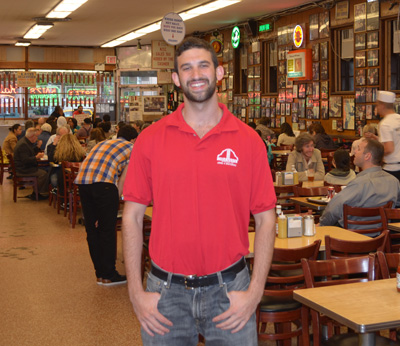 "I understand the theory -- limiting people to smaller portions and encouraging moderation -- but ultimately it's up to our customers to make that decision," said Jake Dell, a fifth-generation owner of Katz's Delicatessen, a Lower East Side icon.
"This probably wouldn't affect our bottom line," Dell said. "If people want more than 16 ounces, than they'll just order two."
"It's still a pain," he added. "But we have no other choice. We'll have to take what's handed down. That's the nature of this city."
Popular in the Community