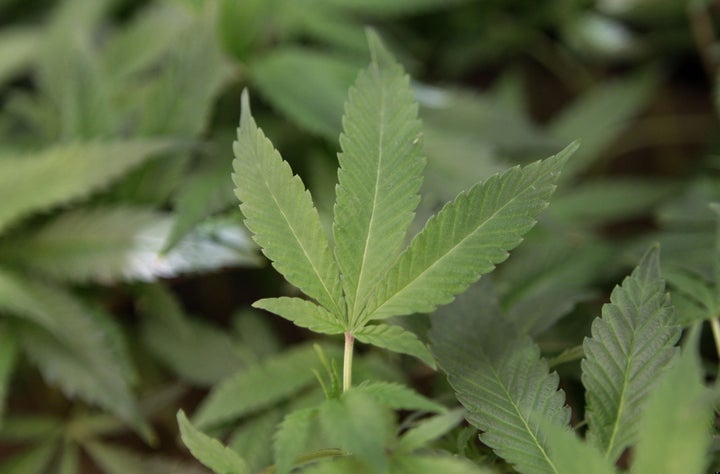 The report estimates the cost of processing each misdemeanor marijuana arrest at $1500 to $2000. Last year in New York City, there were 50,300 such arrests- even though marijuana possession below a certain amount is technically not a crime.
Possession of 25 grams or less of marijuana and should not lead to arrest unless it is burning or "in public view." So when police conduct their beloved stop and frisks, they tell the suspect to empty his or her pockets. And voila, the marijuana is in public view!
Many are also concerned that those arrested are overwhelmingly non-white. Another report finds that
86 percent of those arrested in New York for marijuana possession are Black or Latino.
Pressed by Harlem Councilwoman Melissa Mark-Viverito at a recent budget hearing as to why police are spending so much money arresting petty pot-smokers, NYPD Commissioner Raymond Kelley responded, "If you think the law is not written correctly, then you should petition the state Legislature to change it. The law clearly says if you have marijuana in public view, you should be arrested. It's a misdemeanor."
The news comes as other states are struggling to define and implement new, less harsh marijuana laws. Earlier this week Connecticut Governor Daniel P. Malloy proposed a measure to decriminalize possession of small amounts of marijuana in a group of bills meant to reduce the state's prison population.
Popular in the Community