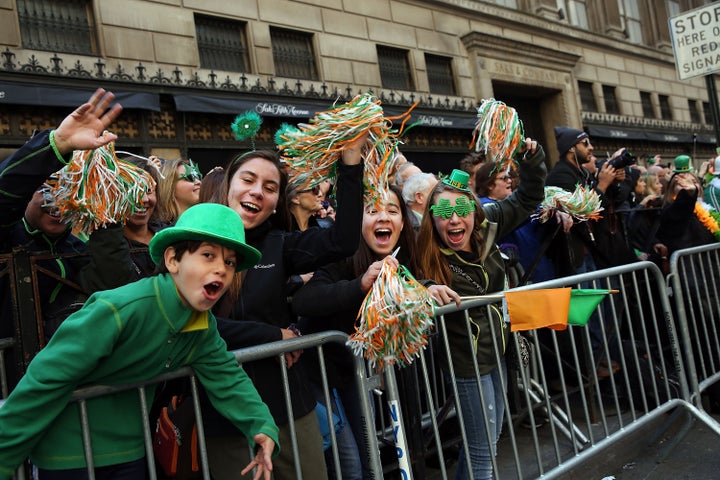 NEW YORK (Reuters) - New York's St. Patrick's Day Parade will allow a second openly gay group to participate in next year's march on Fifth Avenue, officials said on Tuesday, after ending the long-standing ban on LGBT groups last spring.
Organizers voted on Monday to permit the Lavender and Green Alliance, a group of lesbian, gay, bisexual and transgender people, to join the annual display of Irish-American pride. The parade through Midtown Manhattan is staged every year on March 17.
"With the decision, we cross a historic threshold and our members will proudly march up Fifth Avenue with our banner," Brendan Fay, founder and chair of the Lavender and Green Alliance, said in a statement with the parade organizers. The group's application had been rejected every year since 1994.
Organizers of the city's St. Patrick's Day Parade, the world's largest with up to 250,000 marchers, had faced mounting criticism for excluding openly gay groups. It broke with that policy by allowing a single group, Out@NBCUniversal, to participate in the March 2015 parade.
Although the parade ended its ban, Mayor Bill de Blasio said at the time he would still boycott the event until gay groups were allowed wider participation.
In March, Diageo's Guinness dropped its sponsorship of the parade for the same reason.
De Blasio's office said on Tuesday the mayor was aware of the board's decision to include a second LGBT group, but did not indicate whether he planned to end his boycott.
"Mayor de Blasio has always called for as much inclusiveness as possible in these parades, and he will review these proposed changes," de Blasio spokeswoman Karen Hinton said in an email.
Organizers had justified the ban by saying the inclusion of groups with a political message would detract from the parade's primary purpose of celebrating the life of St. Patrick, Ireland's patron saint.
Lavender and Green will follow in the footsteps of Out@NBCUniversal, composed of gay, lesbian and transgender people who work for NBCUniversal. Its members are scheduled to participate again in the 2016 event.
(Reporting by Laila Kearney; Editing by Peter Cooney)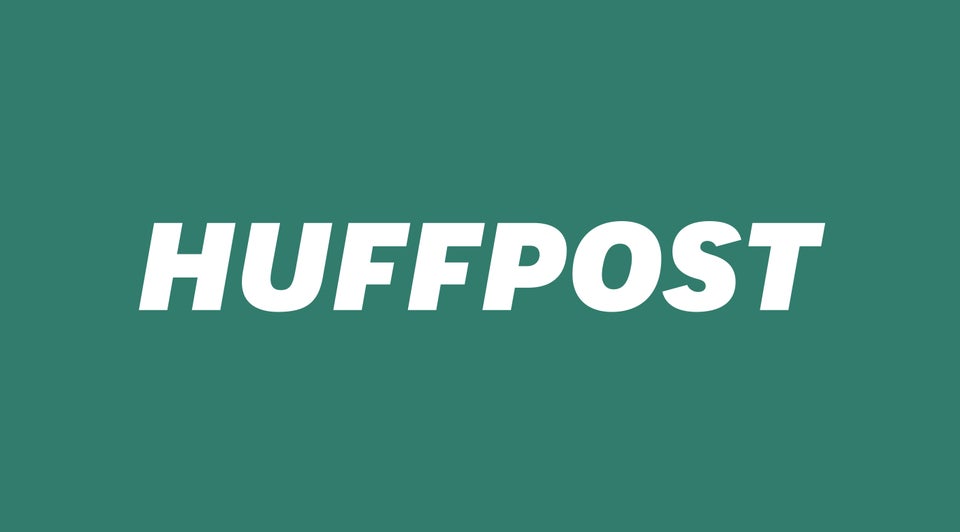 Politicians React To Gay Marriage Ruling
Support HuffPost
Every Voice Matters
Popular in the Community