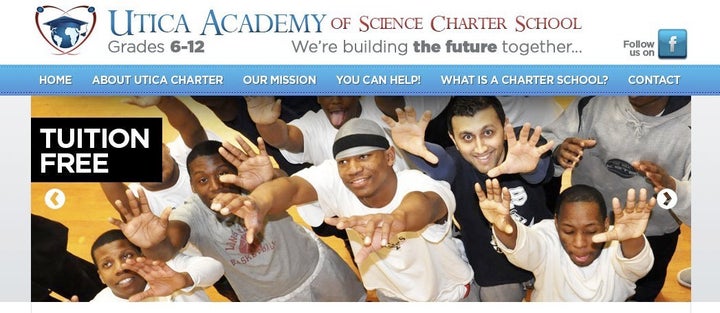 The New York State Board of Regents this week approved the application for the Utica Academy of Science Charter School, making it the fourth Gulen Movement-affiliated charter school in the state.
The Observer-Dispatch reports that the new charter school is slated to open next fall and will serve 176 sixth through ninth graders. Student enrollment will increase as grades are added, and the school expects to reach 462 pupils by 2018.
A lottery will be held in April to determine which students are eligible to attend the Utica Academy of Science, which will offer aspects of a college preparatory education with a focus on STEM.
The charter school will hire between 26 and 30 staff members initially, a number that will increase to 60 within the next five years.
"They should be funded separately and not take the state aid away from the public system," Karam told the Observer-Dispatch. "We're going to have fewer resources to work with, less state aid to work with. This is compounding a problem at a time when we're already an underfunded school district."
The Utica school will be a partner program to the Syracuse Academy of Science Charter School, which opened in 2003 and boasted more than 300 students by 2010, YNN reports.
"We want to have a very strong start so we can achieve the same success that we achieved in Syracuse, in Utica as well," Tolga Hayali, director of the Syracuse Academy of Science Charter School, told the Observer-Dispatch.
Class Size Matters Executive Director Leonie Haimson points out in her "NYC Public School Parents" blog that in addition to the Utica and Syracuse institutions, the Gulen chain includes the Buffalo Academy of Science Charter School and the Rochester Academy Charter School. Haimson says that both the Syracuse and Buffalo schools have exhibited high suspension rates. She adds that all Gulen Movement-associated schools provide Turkish cultural and language instruction, though that detail is rarely mentioned in their charter school applications.
According to the Utica Academy of Science website, "the school will combine extensive local and international interactions through local, national, and international field trips, and through visits by local, national and international leaders and members of institutions." It does not specify the type of "international interactions."
Related
Before You Go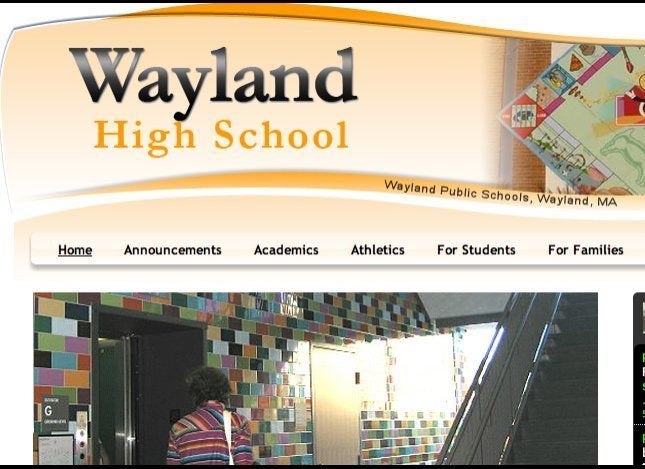 U.S. News Best High Schools for STEM 2012
Popular in the Community