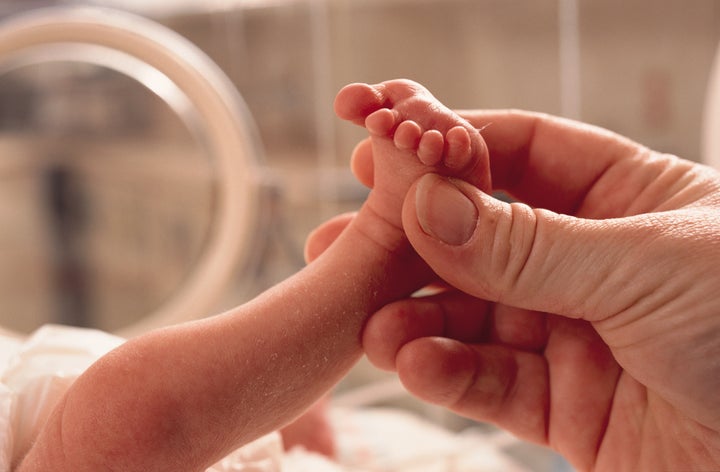 New York recently became the latest state to cover breast milk donations for babies from low-income families.
On April 9, the New York State Legislature approved the 2017-18 state budget, which includes a provision granting Medicaid coverage for donor breast milk to premature babies in the NICU. The measure received bipartisan support.
"We are putting our babies first and our legislators understand that," executive director of the New York Milk Bank, Julie Bouchet-Horwitz, told The Huffington Post. Bouchet-Horwitz noted that "all babies, regardless of the economic status of their parents," deserve access to pasteurized donor human milk (PDHM) when their own mothers' milk is not available or sufficient.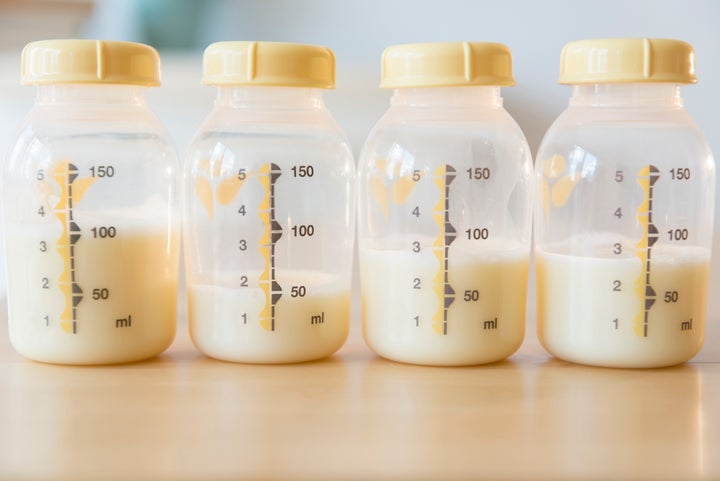 "When a mother's milk is not available, PDHM is the next best option to give these babies a fighting chance. Increased use of PDHM will prevent NEC, decrease hospital stays, prevent infections that could lead to feeding intolerance and potential lifelong intestinal problems and developmental disabilities, and most importantly, decrease mortality rates amongst these fragile infants," state Sen. Kemp Hannon (R) explained in a press release.
In the press release, Sen. Hannon also noted that he believes providing this coverage will save the state Medicaid dollars in the long run by helping to prevent further complications in premature babies.
Although the women who donate their breast milk are not compensated, the New York Milk Bank requires a fee of $4.50 per ounce from recipients.
"The fee covers our cost of operations: salaries, rent and utilities, lab supplies, blood tests for donors, office supplies, bottles, etc.," Bouchet-Horwitz explained, adding that as a nonprofit, the organization places any extra earnings into a charitable fund to help families who cannot afford to pay the fee.
There is also an additional delivery fee, but a corp of volunteers ― including the famous "Milk Riders" ― work to offer same day delivery whenever possible.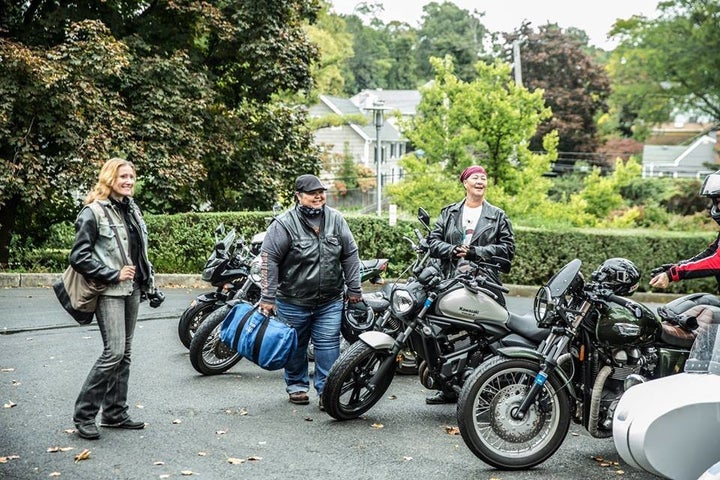 The new state budget will help cover these costs and ease a significant burden on some of the most vulnerable families in New York.
"Ensuring our most fragile infants have access to PDHM when in the NICU and the mother's milk is not an option is the next step in promoting the lifelong benefits of breast milk," Senator Hannon stated in his press release. While a number of hospitals such as Crouse Hospital and Westchester Medical Center offer donor breast milk to premature babies, which can often be lifesaving, coverage continues to be an obstacle."
By removing the cost barrier to accessibility, Bouchet-Horwitz believes this state coverage will significantly lessen this health disparity. New York joins a handful of other states ― including California, Missouri, Kansas, Texas and Utah ― that already provide Medicaid coverage for donor milk.
Related