The U.S. Census Bureau recently released its latest per-pupil spending report, and for New York, the results were not surprising.
In line with data released last year and the year before that, the bureau found that New York spends more money per pupil than any other state.
Overall, per-pupil spending was down 0.4 percent from 2010.
By contrast, Alaska spent the third-highest amount on students ($16,674 per head) in 2011, but Education Week has the state tied for having the fourth-worst schools in the country.
Before You Go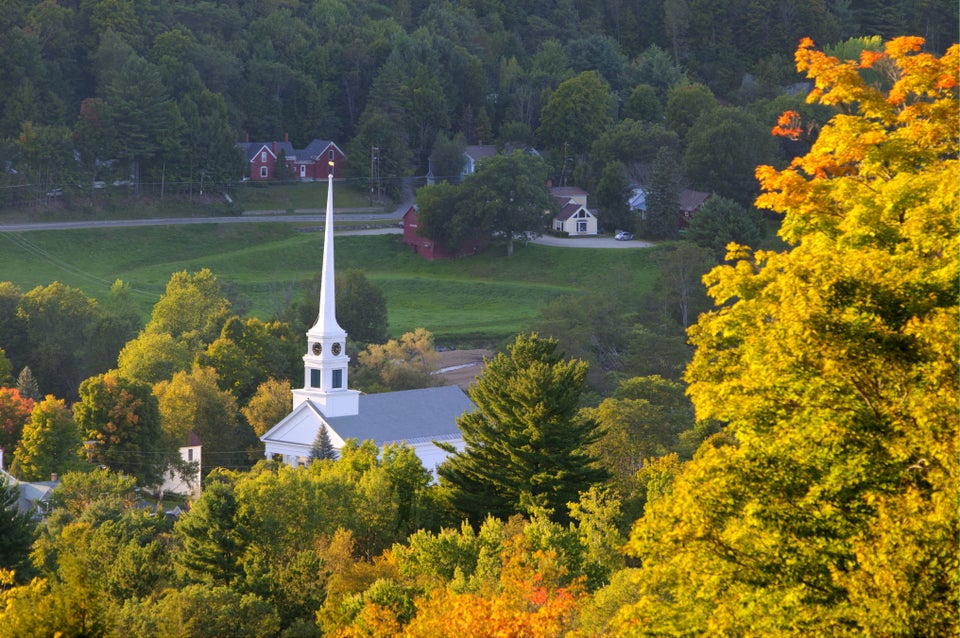 States That Spend The Most On Students
Popular in the Community