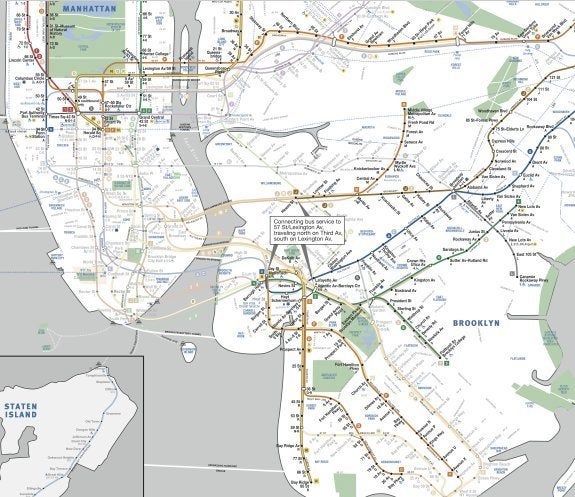 There's finally some good news for New Yorkers when it comes to the subway.
Service will be partially restored on Thursday, Nov. 1. The MTA released a map that shows where you can get around and where you can't.
(Scroll down to see the map)
There is still work to be done due to flooding underground, and there won't be any service between Manhattan and Brooklyn yet, but it's progress.
Officials refuse to give a definitive timeline for full restoration of the subway.
"Our transportation system has never faced a disaster as devastating Hurricane Sandy, which has caused an unparalleled level of damage," MTA Chairman Joseph J. Lhota said following the storm.
Take a look at the partial service plans with the map below from WNYC.
Download a PDF version of the map here.