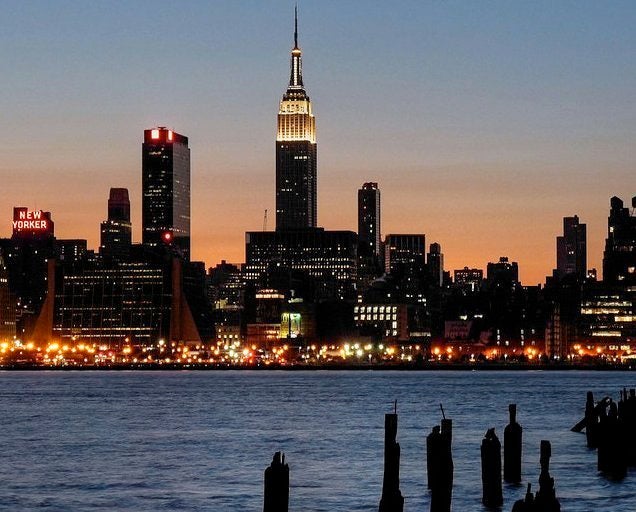 By Michelle Nichols
The state of New York sued a breast cancer charity on Tuesday, accusing it of soliciting more than $9 million and spending virtually none of it on the cause.
The Long Island-based Coalition Against Breast Cancer raised $9.1 million from public donations over the past five years, but nearly all the money was used to pay fundraiser fees, salaries, benefits packages, and other personal goods, New York Attorney General Eric Schneiderman said.
The Coalition Against Breast Cancer and its for-profit fundraiser, Campaign Center, were accused of violations of the New York state not-for-profit and charitable solicitations laws. Both groups were not immediately available for comment.
"By using a charity as a personal cash machine, the Coalition Against Breast Cancer and Campaign Center shamelessly exploited New Yorkers' natural sympathies and generosity," Schneiderman said in a statement.
He said donors were falsely told their money would be used to fund breast cancer research, mammogram screenings through a mobile van, and support seminars and forums for survivors and their families. The group is also accused of advertising bogus ties with the Memorial Sloan-Kettering Cancer Center.
Schneiderman is seeking to have the charity shut down and its directors held financially accountable.
According to the lawsuit, the Coalition Against Breast Cancer spent less than 4 percent of the money it received over the past five years on the charitable programs it promoted.
"Instead of benefiting breast cancer victims and their families, millions of dollars were misused for personal benefit. This type of scam will not be tolerated in New York, and my office will continue its work to stop charities fraud and hold those who commit it accountable," Schneiderman said.
U.S. tax authorities grant groups charitable status, exempting them from taxes, but most laws governing nonprofits are at state level.
(Reporting by Michelle Nichols and Greg McCune)
Popular in the Community