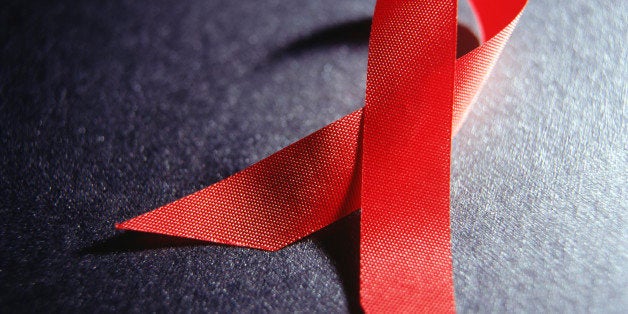 Thirty years ago, New York was the epicenter of the AIDS crisis.
The emergence of this deadly, mysterious disease tested us like never before. In many ways, we as a society failed that test.
Patients were turned away from overcrowded hospitals. Schools refused to admit children with HIV.
The silence was deafening. And the consequences were devastating.
Fortunately, staying silent isn't something New Yorkers are very good at.
Thirty years later we are in a very different place. Science has advanced. The stigma has diminished. The rate of infection has slowed.
New York has stepped up and led.
Over the past decade we've reduced the number of new HIV cases in our state by 40 percent.
We've ended HIV transmission from blood products.
We've nearly ended transmissions from mother to child.
Earlier this year we raised the bar. I committed New York to becoming the first state in the nation to end the AIDS epidemic once and for all.
Both our goal and our means are unprecedented.
We have a plan to reduce the number of infections by 75 percent in the next six years. Currently about 3,000 new people in New York State are infected every year. Our plan is to bring that number down to 750 a year -- below epidemic levels for the first time.
First, we will expand HIV testing across the board and connect New Yorkers who are undiagnosed with the care they need.
Second, we will expand treatment of those with HIV so they can lead long and productive lives with little risk of transmitting the disease to others.
Third, we will provide New Yorkers who are most at risk of contracting HIV with access to pre-exposure treatment before they are infected. This is an important new weapon in our arsenal against HIV.
We have the tools. We have the knowledge. Now all we need is the political will.
Like our victories against past epidemics, ending the scourge of AIDS will take hard work and dedication. We need all New Yorkers to join in this effort.
REAL LIFE. REAL NEWS. REAL VOICES.
Help us tell more of the stories that matter from voices that too often remain unheard.