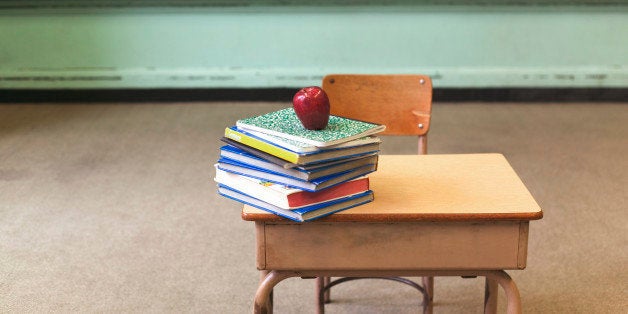 NEW YORK, Jan 14 (Reuters) - A New York judge on Wednesday delayed a decision on a lawsuit aimed at weakening tenure and seniority policies for the state's public school teachers, plaintiffs said.
The lawsuit, filed on behalf of students against New York City and state, follows a similar case in California in June in which a judge found that five teacher tenure statues violated that state's constitution.
The defendants in the New York case had asked a Richmond County Supreme Court judge in the city's Staten Island borough to dismiss the lawsuit.
The judge, who had been expected to decide on the motion on Wednesday, is now expected to render a decision within several weeks, said Mona Davids, whose two children are plaintiffs in the case. Davids heads the New York City Parents Union.
As in California, the New York statues being challenged include a "last in, first out" policy, under which new teachers are laid off before more experienced teachers, and rules that make it difficult to fire teachers for incompetence or more serious offenses.
The defendants say public education would weaken if teacher tenure is undermined.
Karen Magee, president of the New York State United Teachers union, has said the lawsuit unfairly attacks teachers.
Advocates say the changes would improve conditions for the state's 2.6 million public school students by making it easier to dismiss problematic teachers.
They also say poor and minority students are affected by low-performing teachers at disproportional rates, in violation of the state constitution.
"Our children are not being taught, and our teachers are not effective, and they should be held accountable," Davids said.
(Reporting by Laila Kearney; Editing by Eric Beech)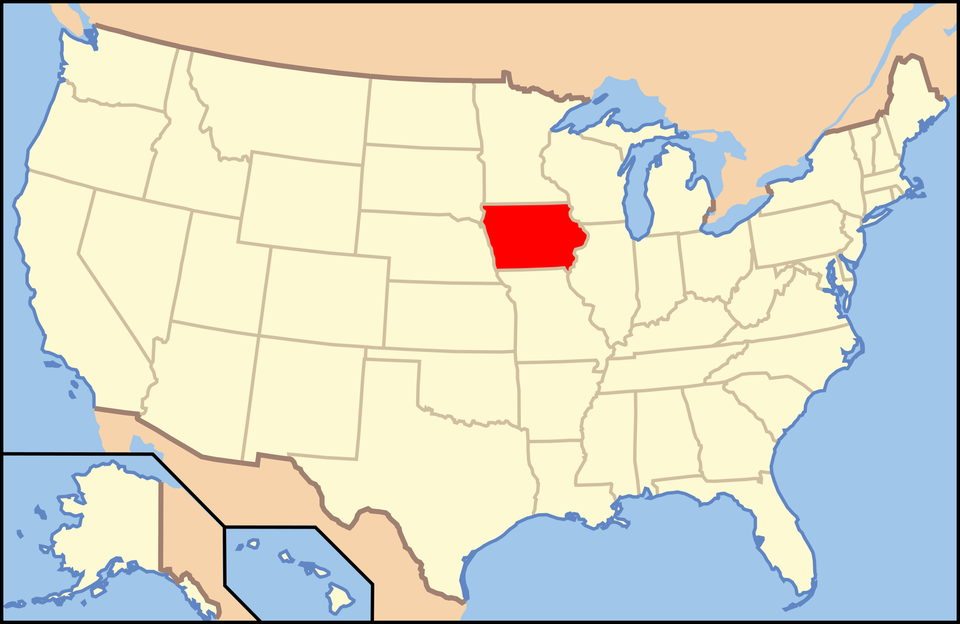 Graduation Rates Nationwide 2010-2011
Popular in the Community