 The New York Times has reached a "tentative" and "conceptual" five-year contract with its unionized employees, both sides said on Sunday night.
The Newspaper Guild, which has been at increasing loggerheads with the Times in past months over issues ranging from employee pensions to health care, emailed its members saying there had been "conceptual agreement on a new five-year contract." It called the deal a "tentative compromise," saying that it had preserved the preserved the pension and health plans it wanted, and secured a wage increase.
Times editor Jill Abramson -- who had seen members of her staff stage silent protests outside her office and briefly walk off their jobs -- confirmed the agreement in a message to staffers on Sunday night.
The deal is subject to ratification by Guild members. Below, read the full memo from the Newspaper Guild, which was obtained by The Huffington Post:
The Guild and The Times have reached conceptual agreement on a new five-year contract. The tentative compromise reached late today with the aid of a mediator is subject to ratification by Guild members. At the request of Mediator Martin Scheinman, details will not be released until language is finalized. The Guild Negotiating Committee has voted to support the settlement, which preserves a Defined Benefit Pension, protects the jointly trusteed medical plan, and includes increases in compensation. We will provide more information in coming days, and a ratification meeting will be scheduled in the near future.
The tentative agreement comes after the conflict continued to escalate. Just last week, hundreds of staffers pledged to withhold their names in a byline strike, staged an informational picket outside the Times building, signed onto a letter to publisher Arthur Sulzberger Jr., and sent this message to incoming CEO Mark Thompson.
Both sides agreed to enter mediation two weeks ago to break the deadlock in negotiations, which lasted twenty months. Earlier this month, Guild president Bill O'Meara speculated that a deal from mediation would come by November, if at all.
Related
Before You Go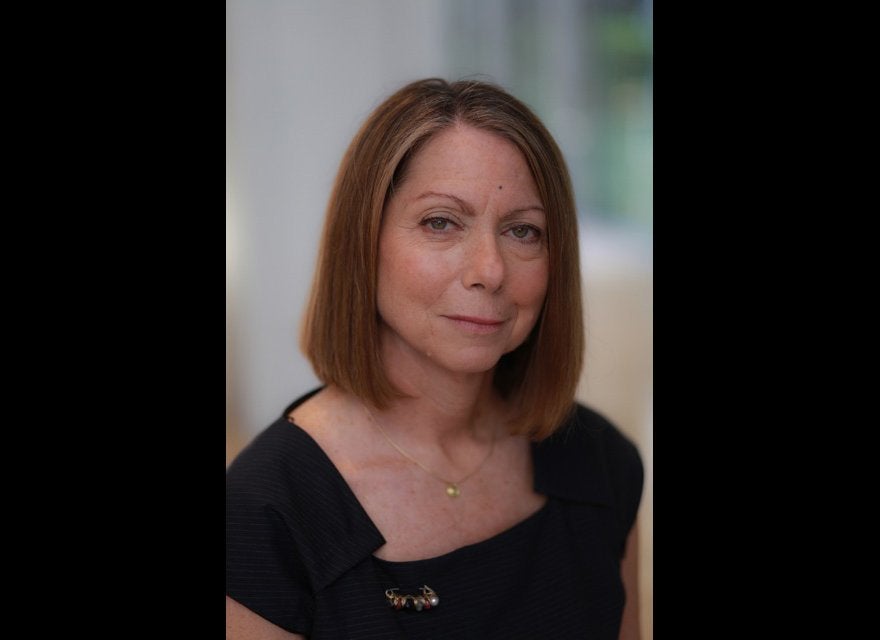 New York Times
Popular in the Community