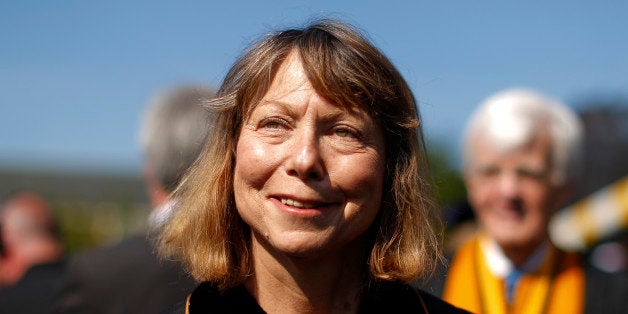 Bill Keller, the former executive editor of the New York Times, recently lamented the drama surrounding Jill Abramson's firing from the newspaper.
Abramson was removed from her post as the Times' executive editor in May, and replaced by her deputy Dean Baquet. There were many reports about the reasons for her firing, and Baquet later admitted that he had complained about Abramson and that that had played a role in her ouster.
Keller was Abramson's predecessor before he stepped down in 2011. In an interview with New York magazine published Sunday, he declined to say much about anyone involved in the shakeup except that "Dean and Jill are both people I love and admire."
"I don't think I want to get into kibitzing from the sidelines," he added. "It made me sad to see the place going through that kind of storm. It's not great for morale — I know from having been through a few storms myself. But it is a big ship and it's not going to be turned off course by a storm."
REAL LIFE. REAL NEWS. REAL VOICES.
Help us tell more of the stories that matter from voices that too often remain unheard.