The New York Times editorial board on Thursday called on Sen. Bob Menendez (D-N.J.) to step down in light of his recent indictment on public corruption charges.
"Mr. Menendez is evidently not in a hurry to get to the stage of contrition, having warned on Wednesday that he's 'not going anywhere.' He would be doing a disservice to New Jersey by clinging to power as a disgraced politician," the editorial board wrote. "His colleagues in the Senate should demand that he step aside."
Menendez was indicted on a total of 14 charges Wednesday for allegedly accepting donations and gifts from Florida ophthalmologist Salomon Melgen in exchange for using his position to push the doctor's interests. On Thursday, he temporarily stepped down as ranking member of the Senate Foreign Relations Committee.
The NYT's editorial board said outrage over the charges "is fitting":
Outrage is fitting in this case — for anyone who reads the indictment. It meticulously documents a brazen pattern of gifts and favors exchanged by Mr. Menendez, one of the most powerful Democrats in Washington, and Dr. Salomon Melgen, a Dominican-born eye surgeon who invested heavily in Mr. Menendez's political career and was never shy about calling in favors.

Mr. Menendez argues that all the back-scratching was not criminal, but rather what good friends are supposed to do for each other. He's certainly entitled to make that case to a jury. Considering the breadth and nature of the allegations, though, it's hard to imagine that he will have enough time to adequately represent his constituents while he braces for a legal fight that could drag on for years.
During a press conference Wednesday evening, Menendez denied he'd done anything wrong.
"I have always conducted myself in accordance with the law. I have always stood up for what I believe is right," Menendez said. "I fight for issues I believe in the people I represent and the safety and security of this country every single day. That's who I am and I am proud of what I have accomplished and I am not going anywhere."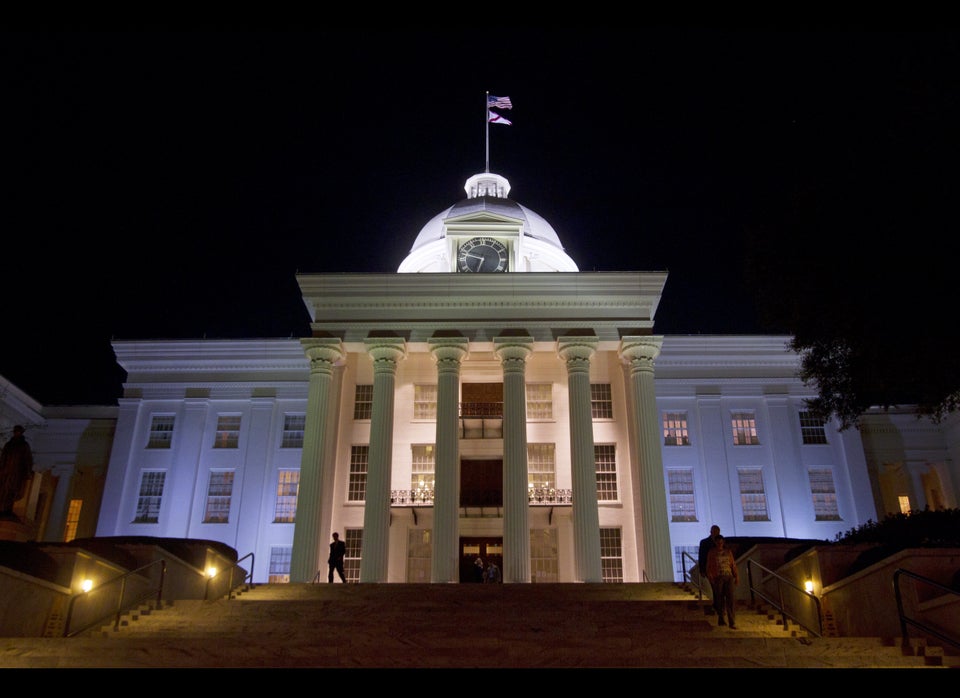 U.S. State Capitol Buildings