 The deadline for buyouts -- and possible layoffs -- at the New York Times is fast approaching (see update below).
So far, several senior editors, including managing editor John Geddes, have publicly announced they are taking the buyout. Other lower-ranking editors and some reporters have also stepped down. On Thursday, HuffPost's Michael Calderone reported that sports editor Joe Sexton is another possible candidate for departure.
On Wednesday, editor Jill Abramson, who has reportedly been "begging" senior editors to step down, wrote to Times staffers, saying that it will become clear in a "day or two" whether layoffs will be needed.
"If you think the buyout is something that works for you at this time in your life, we urge you to give the offer serious consideration if you haven't already," she wrote. "Each buyout we record reduces the possibility of layoffs."
UPDATE: Thursday, 1:50 p.m. -- New York Times assistant managing editor Jim Roberts announced his departure from the newspaper. It is unclear if he took one of the buyouts. He tweeted the news on Thursday and wrote:
After 26 years at the New York Times, it's time for @nytjim to move on and find a new handle. I've been so privileged to work with true giants of journalism - fearless correspondents, wise analysts & masters of visual expression. I'm particularly grateful to my digital friends, who've schooled me in potential of multimedia, interactive, mobile & social journalism. It's been a long awesome trip. Another will follow.
UPDATE II: By the day's end, only 10 staffers had publicly confirmed they were stepping down.
Related
Before You Go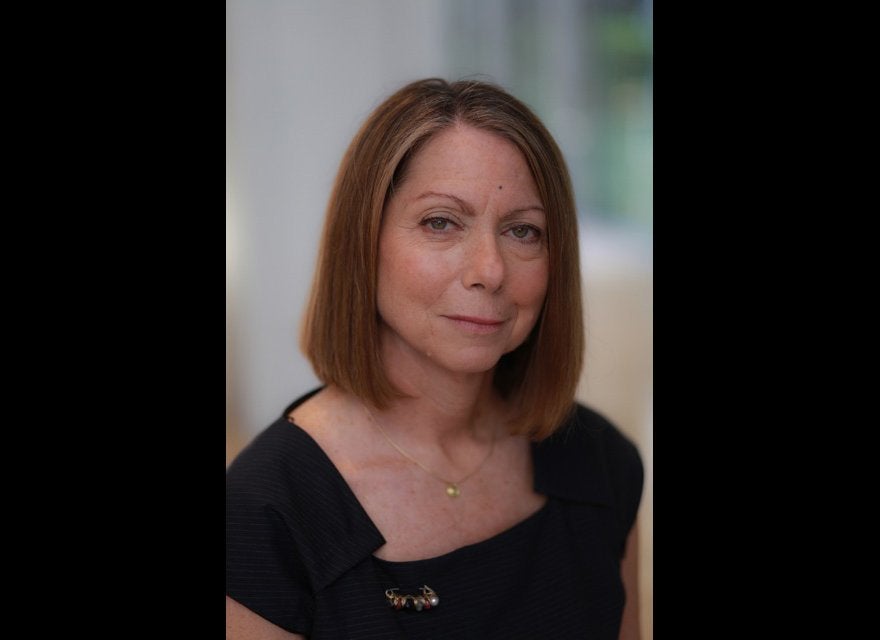 New York Times
Popular in the Community