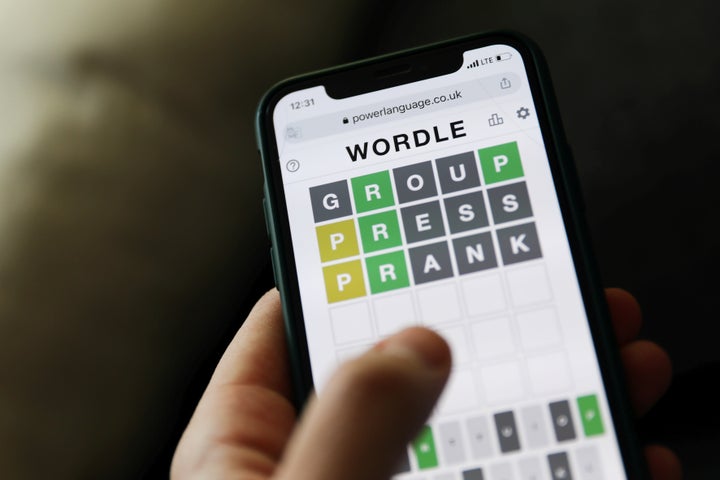 The game, in which players guess a five-letter word in six attempts, became a near-overnight hit, growing dramatically from a small group of family members last fall to more than 300,000 daily players by early January. Josh Wardle, a software engineer, said he initially designed the game for his partner but then family members urged him to put it online.
In a statement Monday, Wardle said that, although he was astounded by the game's success, its stunning growth had become a "little overwhelming."
"The game has gotten bigger than I ever imagined (which I suppose isn't that much of a feat given I made the game for an audience of 1)," Wardle wrote on Twitter after the announcement. "It has been incredible to watch a game bring so much joy to so many, and I feel so grateful for the personal stories some of you have shared with me."
The game will move to the New York Times' game site but will remain free. The Times said it acquired the game for an undisclosed price in the low seven figures.
Wardle told the game's early adopters that their scores will, hopefully, be protected during the transition.
"I am working with them to make sure your wins and streaks will be preserved," he said.
Popular in the Community