Blow tweeted a message referring to GOP candidate Mitt Romney's Mormon faith. "Let me just tell you this Mitt "Muddle Mouth": I'm a single parent and my kids are *amazing*! Stick that in your magic underwear. #CNNdebate," Blow wrote.
Some Mormons wear a temple garment, which is a type of underwear, underneath their clothing as a symbolic reminder of their faith. Buzzfeed described temple garments as "a rough equivalent of Jews' yarmulkes or tzitzit."
Romney was asked about Blow's tweet during a radio show on Thursday. Romney admitted the tweet was "a little surprising" and joked, "I guess we're finding out for the first time that the media is somewhat biased."
After remaining mum on the subject for a day, Blow issued a public apology for his comment on Friday morning. "Btw, the comment I made about Mormonism during Wed.'s debate was inappropriate, and I regret it. I'm willing to admit that with no caveats," Blow wrote.
Members of the media have found themselves in sticky situations for messages sent over Twitter. CNN contributor Roland Martin was suspended over controversial tweets he sent on Super Bowl Sunday. Oprah also had to issue a rare public apology after she sent a tweet asking Nielsen box owners to tune into her cable network, OWN.
View the slideshow below for more information about Romney: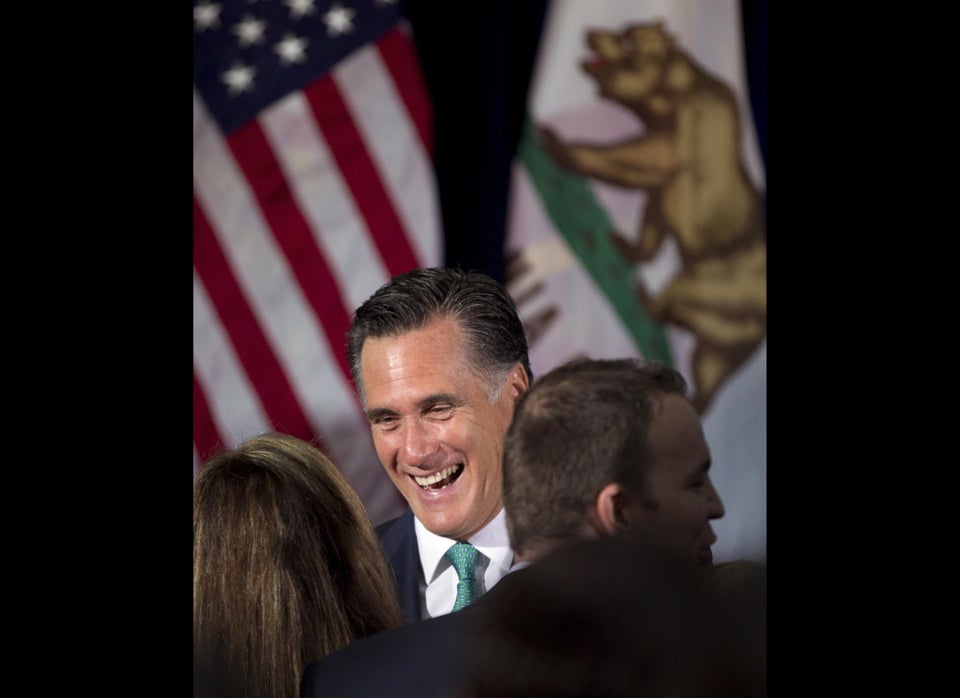 Mitt Romney 2012
Related
Popular in the Community