Some Twitter users have a beef with the New York Times over the way it used chopsticks in a photo highlighting an "Asian-inspired" steak house.
A photo for the online edition attempted to showcase this mix, but did so in a very strange manner, mainly through the bizarre placement of chopsticks.
For those not familiar with chopstick etiquette, placing them in a upright manner like in the photograph is somewhat of a faux pas as, at least in Japan, it reminds people of funerals.
Therefore, many Twitter users were quick to bust the Times' chops for cultural cluelessness.
Others tried to figure out why the chopsticks were near the thick steaks in the first place.
Then there were people who were sticklers for detail.
Others pointed out the folly of using a term like "Asian restaurant" in the first place.
The New York Times did not immediately respond to press inquiries but the website has since replaced the photo with a different one without chopsticks.
However, the chopstick photo is a reminder that the Times has been occasionally tone deaf towards Asian food and culture despite their ubiquity in New York City.
In April, the Times came under fire for a trend story on boba tea that made it seem like a new thing even though it's been in the U.S. for nearly three decades.
The paper issued a statement agreeing with disgruntled readers, but many people felt the original article reflected a cultural blind spot that might only be resolved by putting more people of color into top positions.
Related
Before You Go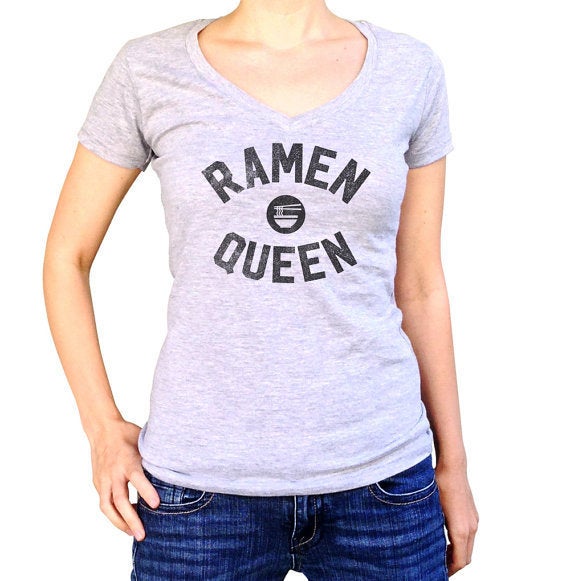 29 gifts for the asian-food obsessed friend