 Contract negotiations at the New York Times started up again on Monday, and staffers are reportedly "fuming" over the management's proposed terms.
New York Observer reports that "labor and management are already at loggerheads" and "union members are fuming over the 'disrespect' they've been shown so far."
At the helm of the negotiations are Bernard Plum, an employment lawyer who represents Times management, and Newspaper Guild of New York president Bill O'Meara.
The biggest sticking point in the talks remains employee pension. The management has long called for freezing pension plans. The union said Monday that the paper reaffirmed its "interest" in its counterproposal, but "raised several serious roadblocks, including insufficient funding and the exclusion of newly hired employees from the plan."
The Guild is also demanding a single contract for digital and print employees, while the Times has insisted on negotiating separate terms for the two units. The issue blew up in July when the paper presented two different proposals. On Monday, Guild lawyer Irwin Bluestein told Plum, "we still don't agree to negotiate separate contracts."
"You do that at your peril," Plum said in response. "The clock is ticking. You're on notice." Neither O'Meara nor Plum have responded to the Observer's requests for comment.
Talks will resume on Wednesday and Friday. They are the latest developments in tumultuous negotiations that have lasted over a year and have included protests and Times journalists speaking out against management.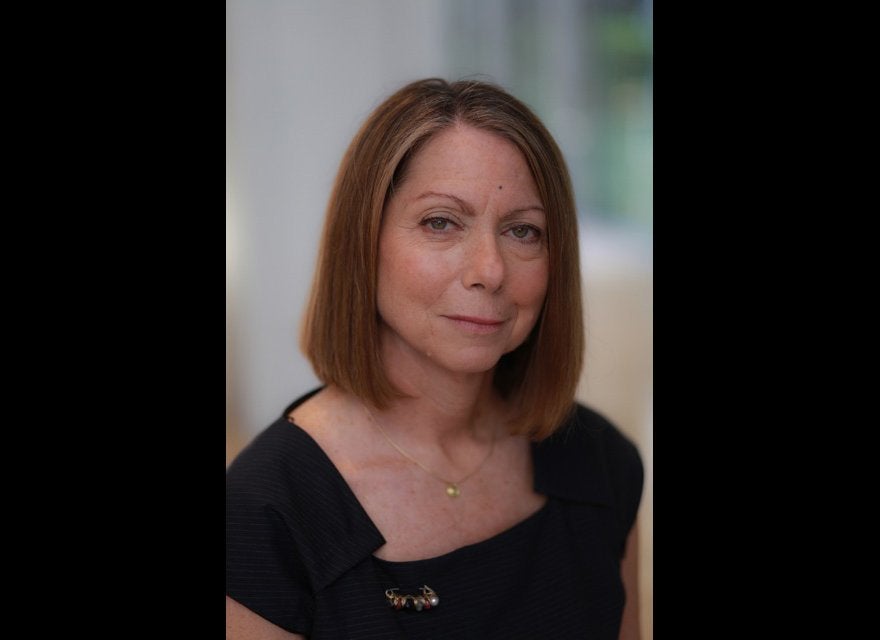 New York Times
Popular in the Community