Margaret Sullivan, the New York Times' public editor, criticized the newspaper on Monday over its decision not to cover the Guardian's story about the NSA's relationship with Israel.
Sullivan said Monday that she got dozens of complaints from readers, and asked managing editor Dean Baquet about the paper's decision to not cover the story. Sullivan said Baquet told her that he didn't think it was "significant" or "surprising" enough to use resources that could otherwise be devoted to the Times' own original reporting.
"I disagree, however, with Mr. Baquet's conclusion on this one," she wrote Monday. "I find it to be a significant development and something that Times readers should not have to chase around the Web to find out about. They should be able to read it in The Times."
Related
Before You Go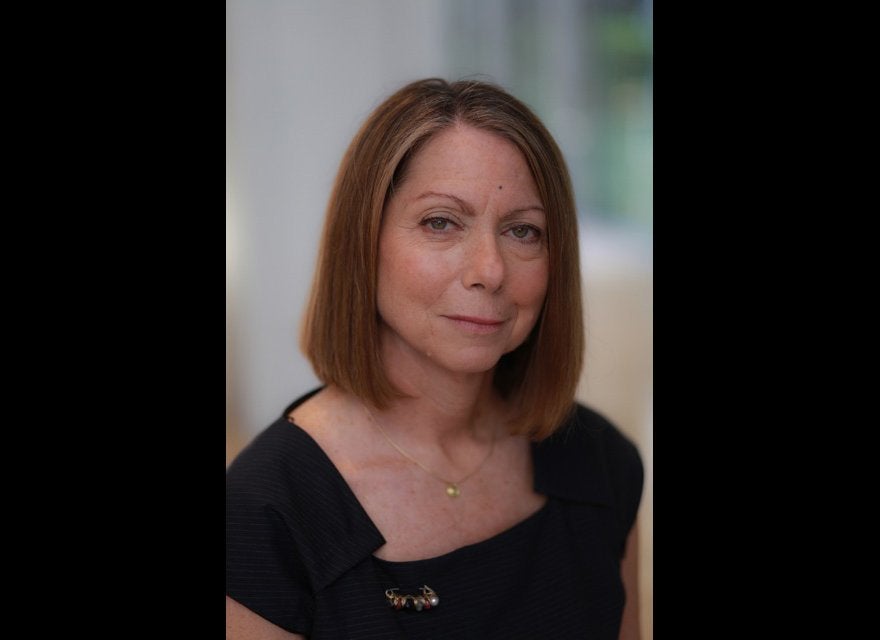 New York Times
Popular in the Community