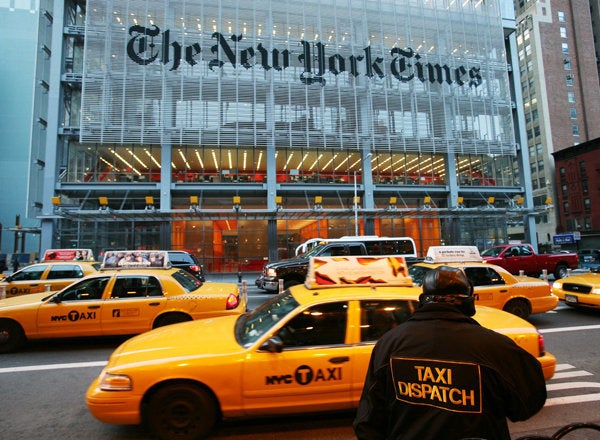 The New York Times has issued a correction on its stories about the ACORN pimp scandal.
"I am satisfied that The Times was wrong on this point," Hoyt wrote, "and I have been wrong in defending the paper's phrasing. Editors say they are considering a correction."
Several articles since September about the troubles of the community organizing group Acorn referred incorrectly or imprecisely to one aspect of videotaped encounters between Acorn workers and two conservative activists that contributed to the group's problems.

In the encounters, the activists posed as a prostitute and a pimp and discussed prostitution with the workers. But while footage shot away from the offices shows one activist, James O'Keefe, in a flamboyant pimp costume, there is no indication that he was wearing the costume while talking to the Acorn workers.