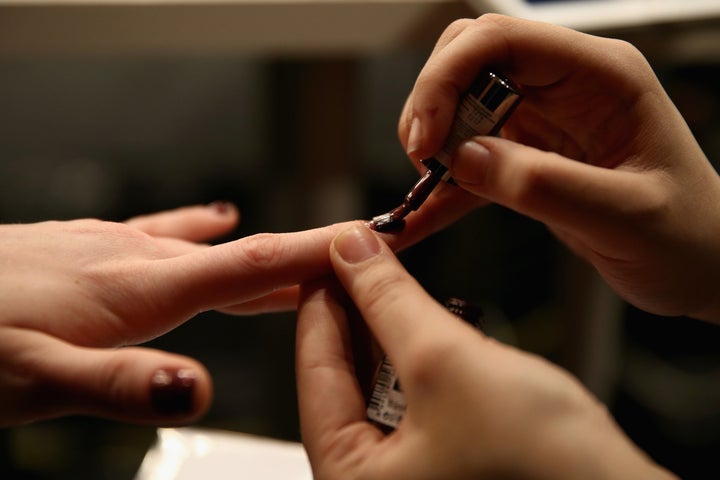 When The New York Times published an in-depth exposé on working conditions in New York's nail salons in May, the publication was praised for revealing truths that hadn't previously been brought to light in mainstream media, and the story became a topic of discussion for many people who patronize those salons.
For one person in particular, however, the story struck a different chord. Richard Bernstein, a former New York Times journalist and part-owner of two day spas, took to The New York Review of Books on July 25 to critique Sarah Maslin Nir's two-part story, "Unvarnished."
Bernstein's piece questions the validity of the employment ads on which Nir reported, the amount of money workers are actually being paid and the number of inspections salons receive each year. It was met July 28 with a rebuttal from the Times' executive editor Dean Baquet, metro editor Wendell Jamieson, and deputy metro editor Michael Luo.
The trio's rebuttal argues Bernstein is speaking from only his own experiences, in contrast with the 150-plus workers and salon owners interviewed by Nir. "He says the abuses she discovered have not been part of his experience in the nail salon industry and therefore declares they do not exist," they wrote.
The Times piece then argues Bernstein's claim that employment ads found in Chinese newspapers don't match the low pay rate Nir reported on in her story, even offering to provide copies of the ads for review:
Ms. Nir and her team came across the ad several times going through Chinese newspapers last spring. One of them ran on April 2, 2014, in the World Journal; another on April 17, 2014; and another on April 18, 2014. We are happy to provide a copy of that ad and others. It said that for people with licenses, the pay is $75, but for apprentices, it is $10.
While the Times credits Bernstein with "much fine and admirable work during his lengthy tenure at The Times" and honesty about his role in the nail salon industry, it finishes off by expressing disappointment in The New York Review of Books for publishing what they call "essentially an example of industry advocacy, not unbiased journalism."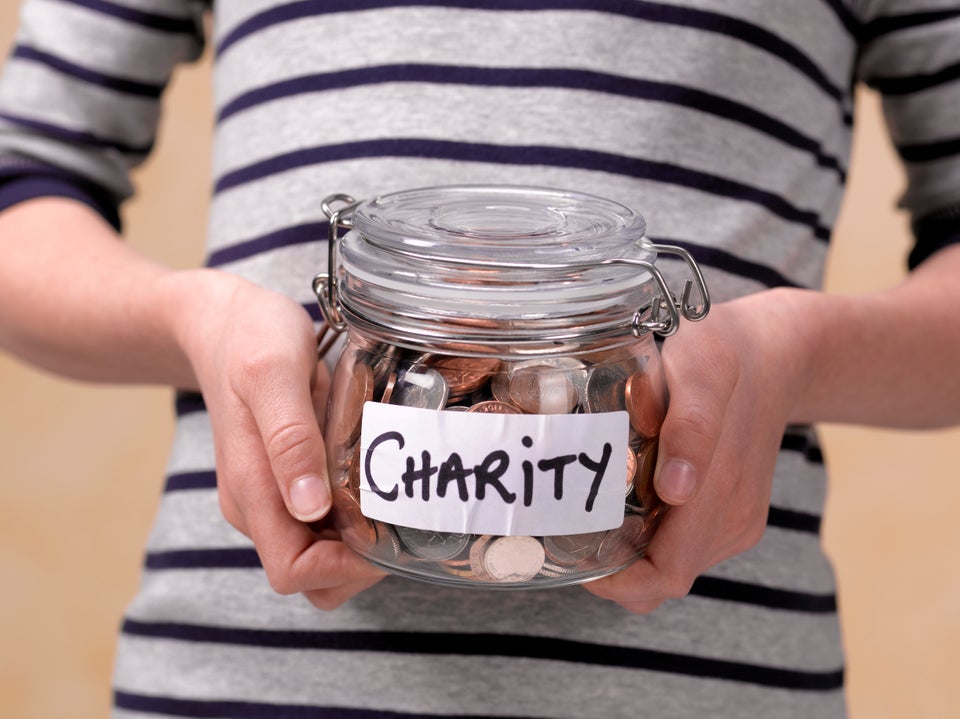 Tips For Ethical Shopping