More staffers are speaking out against the New York Times in the protracted battle over contract negotiations, saying that they feel betrayed by the management's position.
The Newspaper Guild released its fourth video featuring Times journalists opposing the paper's proposed contract terms last week. In it, reporters Dan Wakin, Ralph Blumenthal, Clyde Haberman and John Schwartz described their service to the Times over the years, and expressed disbelief at the management's decisions.
"I feel great loyalty and have felt that that loyalty has been returned, for the most part," lamented Clyde Haberman, who has been at the paper since 1977. "Many of us have not only put our careers and families on the line in the service of the New York Times, but in many cases our lives."
Blumenthal compared working at the Times to a "calling" like a "priesthood," and said that he has spent more time with the paper over the course of his career than his own family.
They blasted the paper's call to freeze their pension plans, which has been a major sticking point in the negotiations. Haberman demanded that the paper "pay us the respect we are owed," through granting pay raises and maintaining the pension plan.
The video is the latest development in the battle over a new contract for members of the Newspaper Guild, who have been working without one for over a year. Relations between employees and the paper's management have become notably more strained since last winter, when employees signed an open letter airing their grievances.
Related
Before You Go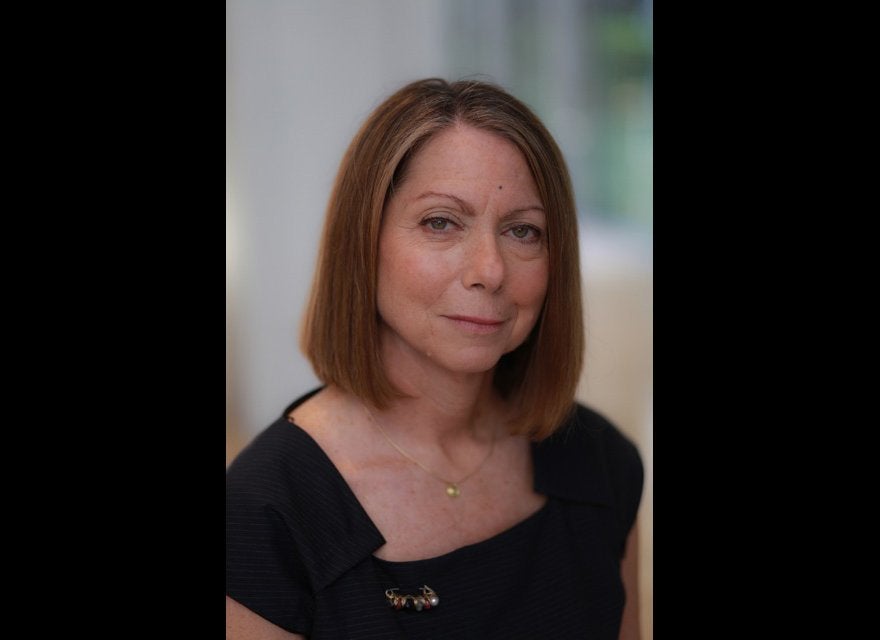 New York Times
Popular in the Community