 New York Times editor Jill Abramson told staffers on Monday that the paper's aggressive buyout program resulted in "far fewer layoffs" than she anticipated having to make. But she acknowledged that the Times had not reached its target of 30 voluntary buyouts, and that some people had to be let go.
Abramson's note caps off a turbulent two months inside the Times, as several very senior editors departed the paper and its masthead was heavily reorganized. In her memo, Abramson announced more changes to the top ranks of the Times, including the ascension of Lawrence Ingrassia, Ian Fisher and Janet Elder to the rank of assistant managing editor.
She did not specify just how many people had ultimately been laid off.
Below, read Abramson's full memo
I wanted to let you know quickly that we are through the process of offering voluntary buyouts and cutting staff. In the end, we had to layoff far fewer people than we anticipated, having achieved most of our savings through the voluntary process.
We will continue to reposition ourselves, to meet the challenges of remaking ourselves for the digital age. The changes underway are part of the journey that we've been on for years: integrating our print and digital operations, expanding our reporting, deepening our ways of telling stories, innovating in ways that make our journalism the literal envy of our profession and the joy of our readers.
This means that some colleagues are changing roles. Rick Berke will now focus on video as it becomes an even bigger part of our news report. Glenn Kramon will steer our technology coverage when it is at the heart of how the world turns. These are urgent assignments requiring leaders who know the full panoply of what the newsroom is capable of doing.
We will be naming a new culture editor in the next two weeks. Jason Stallman will be our new sports editor.
Our operational needs will continue to be handled by those on the masthead, which will now include some new names. Larry Ingrassia will be the assistant managing editor for new initiatives. In this role he will spearhead our many new ventures and revenue projects. There are several already in the works, including our expansion of international coverage.
Janet Elder will be assistant managing editor for newsroom administration. She will oversee newsroom resources, including managing our budget and dealing with compensation, staffing, career development and training.
Ian Fisher will be assistant managing editor for content operations. He will manage the deepening integration of our digital and print news reports, working closely with interactive news, engagement, mobile and technology.
In the coming days and weeks we will have time to pause and express our affection and boundless gratitude for our departing colleagues. Some of the longest-serving leaders in the newsroom are leaving, people who have given The Times so much of themselves and are responsible for so much of our excellence. Among them is John Geddes' whose smarts, ability to seamlessly get us through all manner of crises from hurricanes to blackouts and of course his ability to make us laugh at ourselves will be sorely missed. Jon Landman is leaving too. He epitomizes the integrity and ingenuity of this place. Bill Schmidt, whose charm and grace symbolize the fundamental humanity of our newsroom is planning to leave as well.
The very tread of Jim Roberts' cowboy boots means: "We have this covered." He will be moving on as will Joe Sexton, fresh off the glory of the Avalanche project.
But just as these inspiring leaders stood on the shoulders of those who came before, we are shored up by the accomplishments of our departing colleagues and challenged to reach even higher. As we start a new chapter, we are more resolved in our purpose and more committed to our standards.
Let us settle into this new world order. Then fire away with questions and criticisms.
Thanks to all of you for your patience.
Related
Before You Go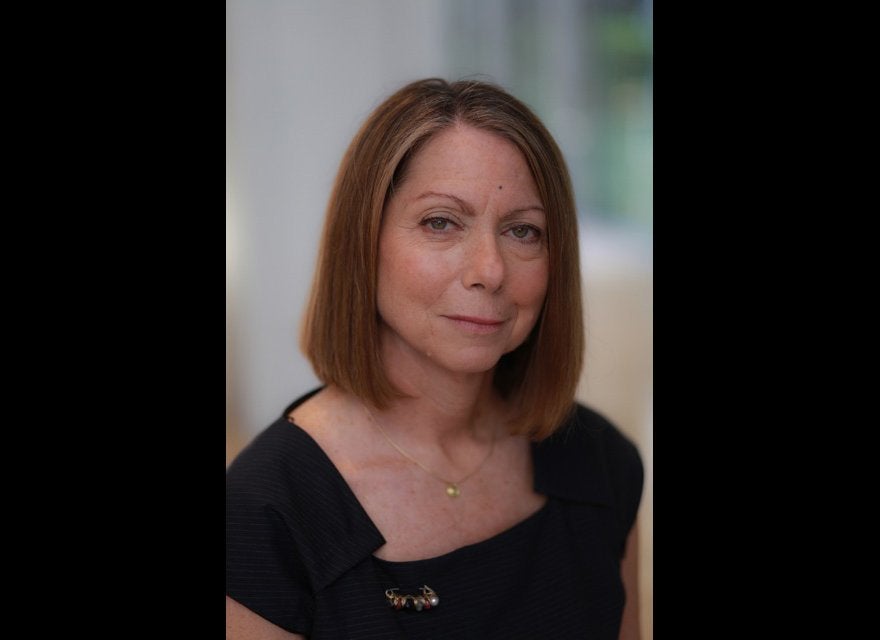 New York Times
Popular in the Community