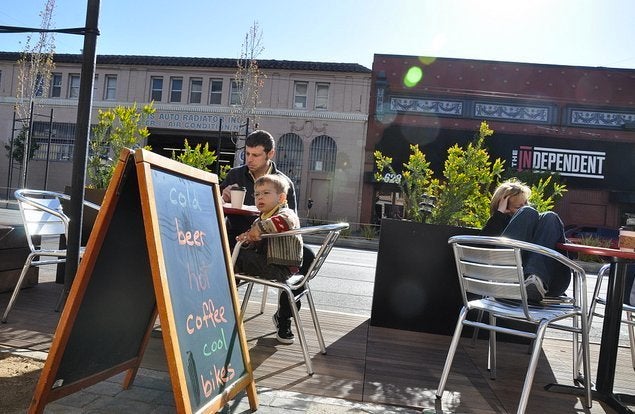 Every so often, someone from the New York Times will bravely fly over the vast majority of the county, land in the San Francisco Bay Area and officially declare some part of it to be "The New Somewhere Else."
It's a win-win-win situation: the Times writers get to feel like they're on an anthropological expedition without having to go somewhere without expensive coffee shops; San Franciscans get to feel like their neighborhoods are so important that people who have never even been to the Bay Area should hold strong opinions about them; readers from the rest of the country get to experience the profound, existential regret that comes from realizing the one time they visited San Francisco and spent their entire vacation within five blocks of Fisherman's Wharf was a huge waste of time.
It's the circle of life and it moves us all.
In an article posted to its website earlier this week, the Old Grey Lady penned an ode to NoPa, declaring the District 5 'hood as "poised to become the next Mission--just leafier and more low key.":
Rents are rising, retail options are evolving, and the neighborhood is expanding up, down and around Divisadero Street. Check-cashing joints have become trendy salons; landscaped parklets and do-it-yourself schools have cropped up; and artisanal pies and pizza are making a Popeyes look increasingly out of place.
SFist editor and leading member of the NoPa-ratti Andrew Dalton took offense to the article casting aspersions on his neighborhood's premiere fried chicken restaurant franchise . When asked if Popeye's really is out of place, he answered, "Not at all, it provides balance. Also cheap lunch on Tuesdays."
While the article mentions that the name NoPa is derived from a trendy restaurant that moved into the area almost a decade ago, it doesn't mention the controversy surrounding that name. Most neighborhood old-timers (freelance graphic designers who moved in prior to 2005) would rather die than call it anything other than the Western Addition.
Suggestion: if they're going to name the neighborhood after a restaurant, they should just call it Popeye's.
This article isn't the first time NoPa has gotten some love recently. Last year, the Neighborhood Empowerment Network labeled it the "Comeback Neighborhood of the Year."
Check out this slideshow detailing some of the our favorite places in NoPa:
Related
Before You Go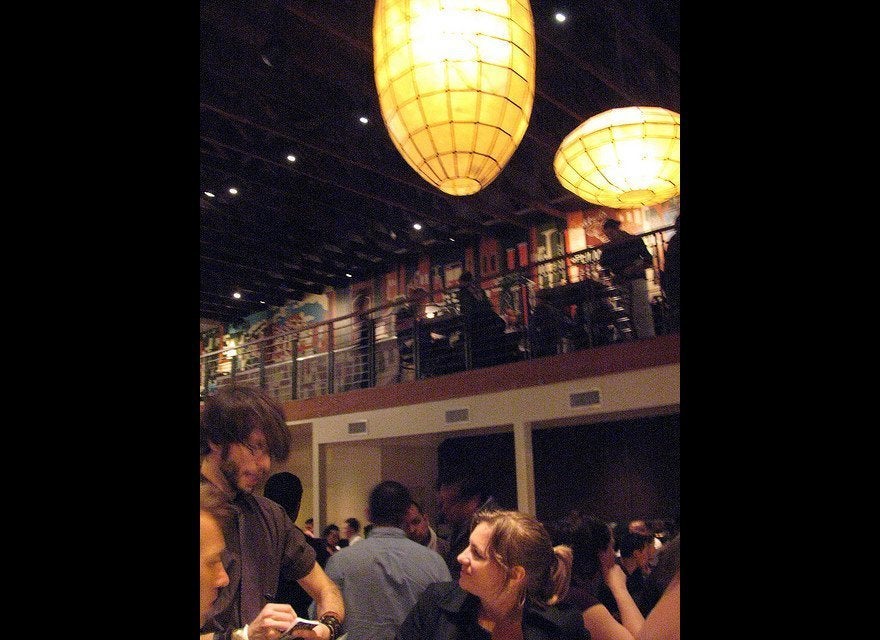 Divisadero Corridor
Popular in the Community