 President Barack Obama picked up the endorsement of The New York Times on Saturday, a decision the paper's editorial board said was due to administration policies that have placed the economy on the path to recovery, the passage of landmark health care reform, the advocating of women's rights and a foreign policy agenda that has kept unstable regions from combustion -- all accomplished, the board argues, in the face of an "ideological assault" from the Republican Party.
The endorsement is hardly unexpected but is significant nonetheless coming from one of the most influential papers in the United States. The Times' liberal-leaning editorial page backed Obama in 2008 and has, throughout the 2012 cycle, painted a stark contrast between the president's vision and the policy proposals of his opponent, GOP presidential nominee Mitt Romney. That choice is emphatically laid out in Saturday's editorial, "Barack Obama for Re-Election," in which the Times states that Romney "has gotten this far with a guile that allows him to say whatever he thinks an audience wants to hear."
"He has tied himself to the ultraconservative forces that control the Republican Party and embraced their policies, including reckless budget cuts and 30-year-old, discredited trickle-down ideas," the editorial board writes of Romney. "Voters may still be confused about Mr. Romney's true identity, but they know the Republican Party, and a Romney administration would reflect its agenda." The editorial adds that the appointment of Rep. Paul Ryan (R-Wisc.) to Romney's ticket "says volumes" about what a Romney presidency would entail.
On the economy, the editorial notes that Obama avoided another Great Depression and calls the Dodd-Frank Wall Street Reform and Consumer Protection Act "an important milestone," while referring to Romney's vague economic plan as "regressive." With respect to health care, the Times says that Obama has achieved "one of the most sweeping health care reforms" since Medicare and Medicaid in 1965 -- the Affordable Care Act. Romney, the board writes, "has no plans for covering the uninsured" and would turn Medicare into a voucher-like program.
Romney's rhetoric on foreign affairs -- and decision to surround himself with former Bush advisers -- pose "a frightening prospect" for foreign policy, the editorial board writes. Obama, on the other hand, has embraced a foreign policy agenda that is "resolute" and "smart," undoing the damage of the Bush years and repairing the reputation of the U.S. overseas.
Finally, the board praises Obama's Supreme Court appointments and extols the president over civil rights -- contrasting his record on immigration, LGBT issues, and women's health with the conservative views Romney has offered on each subject.
The editorial does acknowledge its criticisms of Obama's first term, including "his unwillingness to throw himself into the political fight," but maintains that the president is prepared for similar partisan battles following his victory, including the ongoing gridlock surrounding the fiscal cliff, Bush era tax cuts and budget sequester.
Read the full editorial here.
Before You Go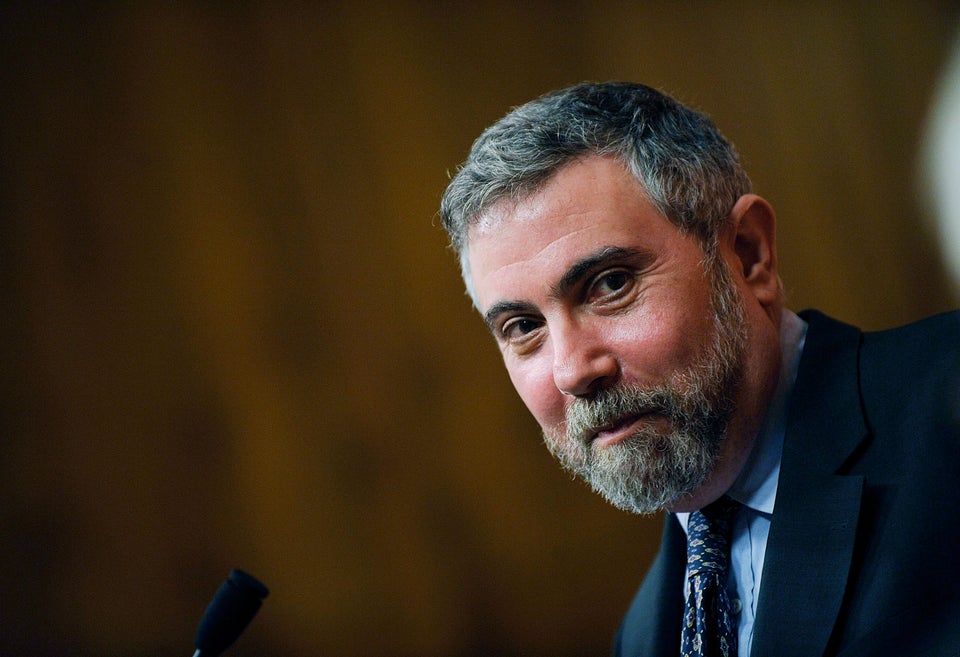 People Who Say Romney's Tax Plan Doesn't Work
Popular in the Community