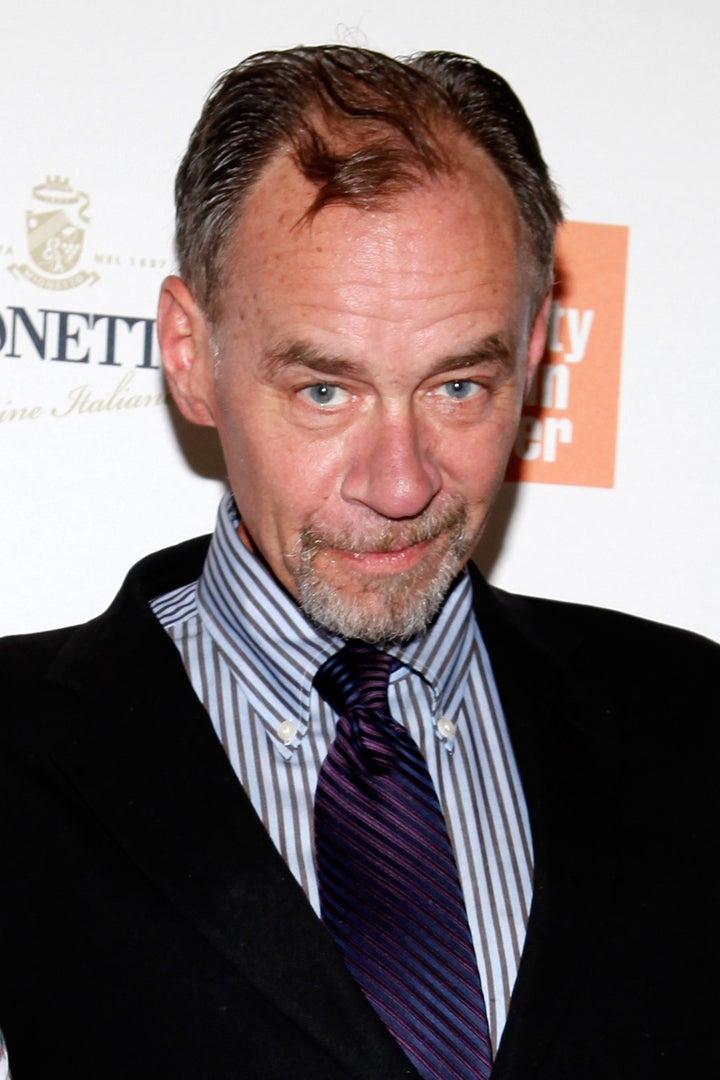 I went to four conferences at Internet Week in New York. But the two keynotes I found most compelling were by: the intractable Barry Diller, who is probably lamenting his investment in The Daily Beast, and the irrepressible David Carr, who continues to celebrate the New York Times asking online subscribers to actually pay!
"The Times threaded the needle," said Carr at Internet Week's main stage keynote Tuesday on Mercer Street. "It was scary when first announced with all of us in the newsroom," said Carr. "We all held hands and jumped through the Wall!" Today, the NYT subscription service has over 500,000 paying subscriptions. He said journalists need to work for their employer first, saving best content for those willing to pay.
"People paying for our content cannot be replicated," Carr said. So real readers do matter. "We care about the real reader and so does our advertising sales team who must create revenue."
"Nobody should ever break news on twitter," said the media columnist. "There is certainly value to breaking news, but not to kidnapping it!" Carr chirped.
"Watch the Gray Lady Dance Now!"
Carr explained, from a reporter's viewpoint, that if he had two ideas for stories or columns in mind, he would push for one to make the print edition and then let the other one "get shoved on to the website." Not anymore. "The (free) web gets your story buried. The web sucks all the air out," of a piece, he thought. Today, "I am going with what (news hole) is behind the paywall first! Put me behind the wall, man!"
"I don't like the commoditization of news," said the old school media professional who has been with the Times since 2001 and before that worked at highbrow New Yorker and Atlantic Monthly magazines. "We have to ram stuff up on the website" all day to be first.
But the NYT brand, he explained, is built upon efficacy, authority, so that when you "tweet 142 words with one hand while brushing your teeth with the other," you may be getting it wrong! "Don't ever mistake 'twitter heat' for 'real heat,'" said the vet, calling twitter really just a chat room for reporters (and politicians?). The consumer does not care about publisher Rupert Murdock or even about editor Rebekah Brooks going on-trial.
Federated Media Publishing had a sophisticated crowd of new media entrants, publishers from their many titles, and media and metrics companies hoping to better segment audience to sell higher CPM. Their private Internet Week event started Monday afternoon with Barry Diller on deck.
Barry Diller offered the big scoop at the Federated Media Publishing's Conversational Marketing event in SoHo on Houston Street. He said there will be an "offline component" to Match.com whereby real people will meet F-to-F at "Physical Events" (well, here's hoping!). So it will be like speed dating but pre-screened. Diller used the word "curate" to suggest some supervision like your mom chaperoning at the movie theater. He said the idea of extending the Match.com franchise is to take away some of the stigma of online dating services.
Diller Sounds Death Knell for Print
"Hard print magazines may not be viable in the next 5-10 years," predicted Diller. "It is going to be a messy, bloody transition," he said fatalistically. The Daily Beast was started because IAC and Diller's team felt there were no newsgathering organizations on the Internet. So IAC and the Beast took news-gatherers (used to be called reporters) from Newsweek and other mags. He claims 12 billion uniques now. Note that Diller also serves on the board of the Washington Post which may have been looking for a proper home for Newsweek's veteran staffers.
One investment banker who was with Hearst for over a decade and worked directly for its publisher Catherine Black said of the Beast deal: "I think Barry is just in love with everything Tina Brown does!" She said traditional news people are going to have to be more efficient and that "editors are not business people!" But somebody has to curate, to be a filter, and "people do want an editor since media is so intertwined with politics and the economy," said the media investment banker. She said the Internet makes everything appear to be skewed.
Diller is most happy with the TV medium since he served as chairman of Fox Network for eight years before heading IAC. He believes television is a proven commodity for delivering audience and predicts it will take years to say whether the Internet replicates that relationship. The Internet is too new for us to know: "We are now in our infancy."
Diller said he is very disappointed with the marketing of content on the Internet: "there is an unbelievable opportunity to innovate."
And, yes, he really did say that Matt Groenig's 500 episodes of The Simpson's are real ART.
Mike Smith is a Washington, DC Media Commentator and Political Observer
Related
Popular in the Community