 Sept 14 (Reuters) - The New York Times Co said it informed some former employees that it will offer pensioners the option to receive a one-time lump sum payment or start a lower monthly annuity now, in a bid to reduce its pension liabilities.
The company, publisher of its namesake newspaper and the Boston Globe, said the voluntary offer will be made to about 5,200 people who represent roughly 15 percent of its pension plan liabilities, which was about $1.99 billion as of Dec 25, 2011.
The company said in a regulatory filing it expects to record a non-cash settlement charge in the fourth quarter of 2012.
"This offer is another step the company is taking to reduce the size of its pension obligations and the volatility in the company's overall financial condition," it said.

Before You Go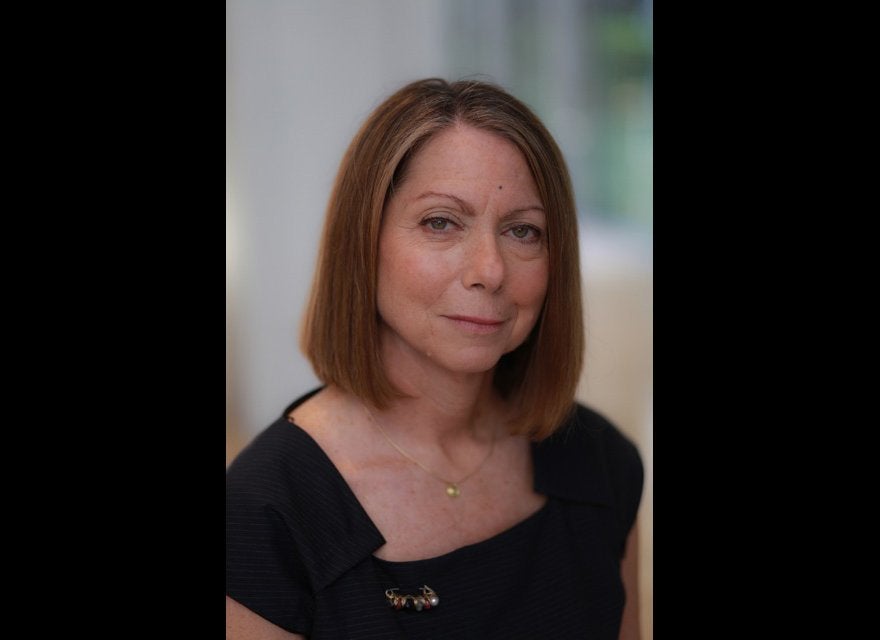 New York Times
Popular in the Community