WASHINGTON — In an effort to win back their support, the publisher of The New York Times sent a "personal note" to readers who canceled subscriptions over the publication's hiring of Bret Stephens, a former opinion writer at The Wall Street Journal and a denier of mainstream climate science.
In an email that went out Friday afternoon, Arthur Sulzberger Jr. said he wanted to "provide a bit more context" about the Times' decision to hire Stephens. The email, first reported on by Politico and later sent to HuffPost by a former subscriber, appears to have gone out to all those who cited Stephens in their decision to cancel.
"First, it's worth underscoring that The Times's newsroom, which functions separately from our Opinion department and is led by executive editor Dean Baquet, has sharply expanded the team of reporters and editors who cover climate change," Sulzberger wrote. "No subject is more vital."
Sulzberger goes on to provide a number of examples of the newspaper's climate coverage ― journalism, he said, that is "unrivaled in its sophistication and imagination."
As the publication has done previously, Sulzberger defended hiring Stephens in his email Friday. He said that the Times' opinion pages "remain an independent and unblinking forum for debate from a wide range of viewpoints among open-minded, informed writers and readers" and that it is "very fortunate to have a principled, independent-minded conservative writer like Bret Stephens join our team."
Our editorial page editor, James Bennet, and I believe that this kind of debate, by challenging our assumptions and forcing us to think harder about our positions, sharpens all our work and benefits our readers. This does not mean that The Times will publish any commentary. Some points of view are not welcome, including those promoting prejudice or denying basic truths about our world. But it does mean that, in the coming years, we aim to further enrich the quality of our debate with other honest and intelligent voices, including some currently underrepresented in our pages. If you continue to read The Times, you will encounter such voices — not just as contributors, but as new staff columnists.

I'm grateful for the support you have provided to our journalism in the past, and I hope you may consider supporting it again in the future. You'll always have a home here at The Times and we welcome your feedback at opinion.feedback@nytimes.com.
Of all the people who canceled a subscription since Stephens was hired, less than 6 percent cited the columnist as their reason, a NYT spokesperson told Politico's Hadas Gold.
In their open letter early this month, Mann, climate scientist Katherine Hayhoe and dozens of other scientists urged the Times to apply the same rigorous fact-checking to editorial writers as it does to its news reporters.
"Facts are still facts, no matter where in the paper they appear," they wrote.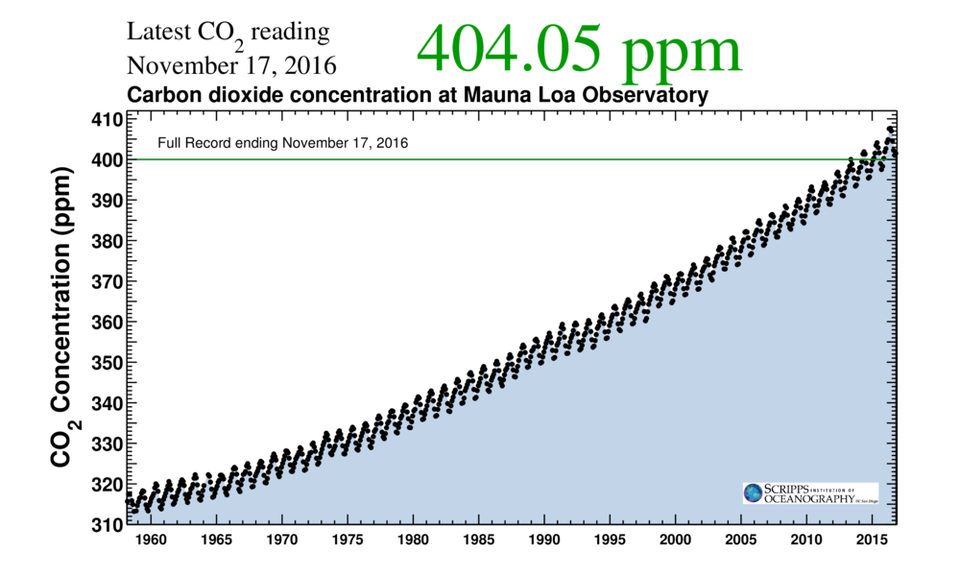 Climate Visuals For The Climate Change Denier In Your Life