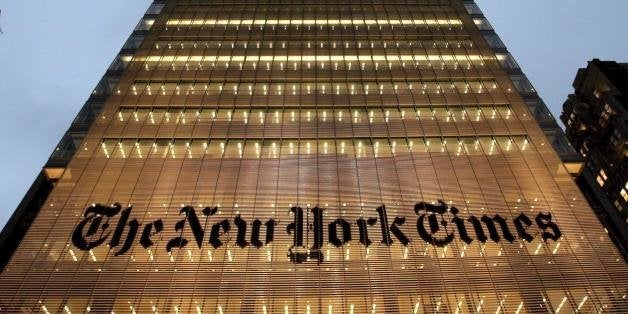 The New York Times reported Thursday that advertising revenue for both its print and digital sides was up for the first quarter in several years.
The results came with the Q1 report: advertising revenue was up 3.4 percent. Print and digital advertising revenues increased 3.7 percent and 2.2 percent, respectively.
The major question now is whether the company will be able to sustain its recent growth. In a statement released Thursday, New York Times CEO Mark Thompson called the results a "good start" to the year, but cautioned against "claiming victory in advertising." "
"We expect continued month-to-month volatility and recognize that we will face some significantly tougher year-on-year comparisons as the year goes on," he said.
Popular in the Community