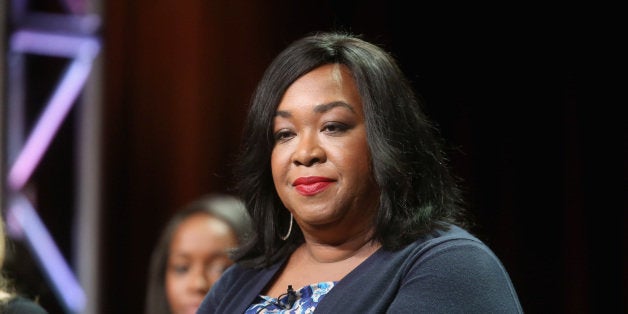 The scandal surrounding the New York Times' piece on television titan Shonda Rhimes keeps getting worse.
Cue the paper's intrepid public editor, Margaret Sullivan. After declaring Stanley's piece "condescending" and "astonishingly tone-deaf and out of touch," she set about extracting information from the relevant parties. The responses she received did very little to quell the furor.
First, there was the Times' culture editor, Danielle Mattoon. Mattoon said that three editors looked at Stanley's piece, and none of them raised objections.
"There was never any intent to offend anyone and I deeply regret that it did," she told Sullivan, adding that she felt the piece was largely "positive."
This reply drew a new round of scorn:
In the review, I referenced a painful and insidious stereotype solely in order to praise Ms. Rhimes and her shows for traveling so far from it. If making that connection between the two offended people, I feel bad about that.

[...]

I didn't think Times readers would take the opening sentence literally because I so often write arch, provocative ledes that are then undercut or mitigated by the paragraphs that follow.
Oh, and for good measure, Sullivan also noted that, out of twenty culture critics who work for the Times, "not one is black and only one is a person of color."
The Times has probably seen better days. As New Yorker critic Emily Nussbaum put it: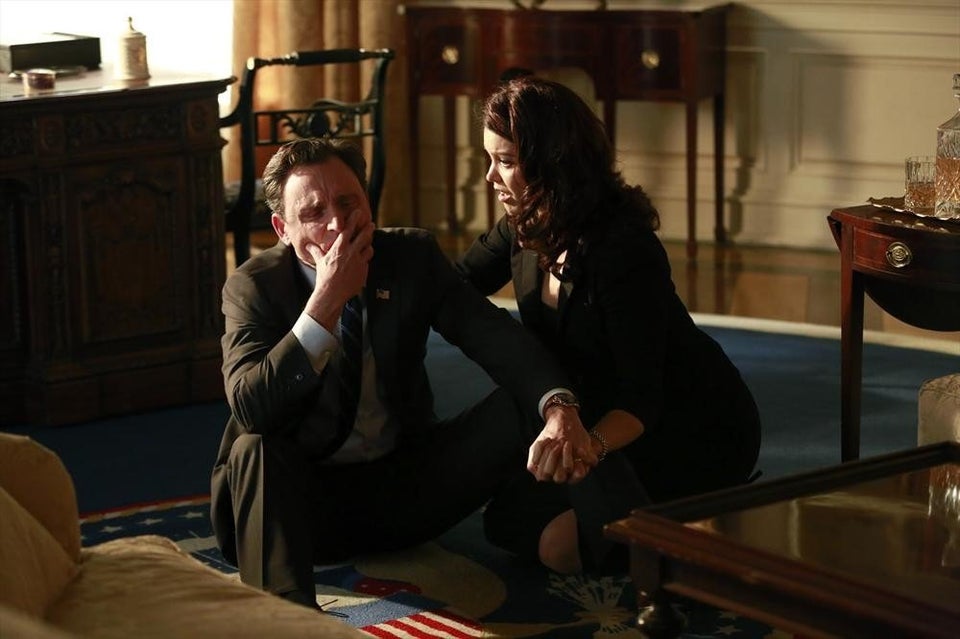 'Scandal'
Popular in the Community