Readers who picked up the New York Times may have noticed that not all was right on the front page of the newspaper on Friday.
PHOTO: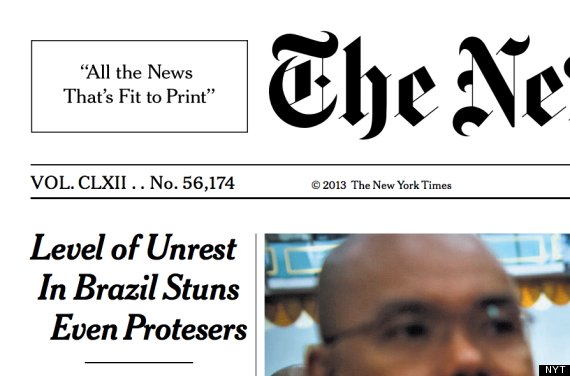 Eric Asimov, wine critic for the Times, made note of the error. "Yes, even the NYT occasionally ignores spell check. Just hate when it occurs on Page 1 on paper," he tweeted.
The newspaper is no stranger to occasional errors. Last month, it misstated the name of the band "Daft Punk" as "Daft Pink" and "Daft Puck," and issued a subsequent correction.
Related
Before You Go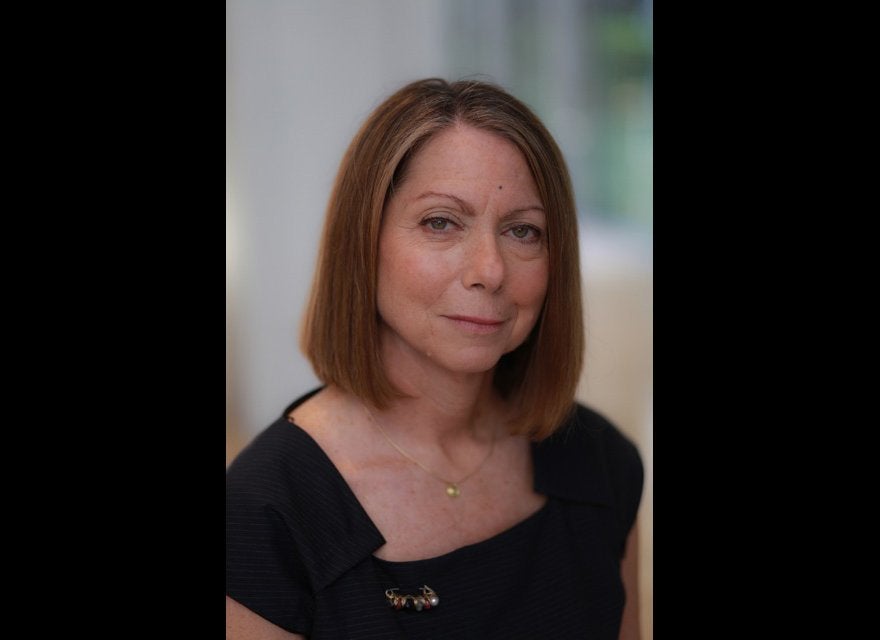 New York Times
Popular in the Community